Windsor Heights 
Colby Park is the perfect destination for anyone looking to get active or to catch some performances. Colby Park has tennis courts, a baseball field, a playground and is connected to the Walnut Creek Trail. Colby Park also features a performance pavilion which hosts music groups and solo acts. For information about what's performing when, check out the website. Down the road from Colby Park you can find Windsor Heights Dog Park. Bring your furry friend to the park and let them run in the fenced in area with other dogs. They also have obstacles and a tunnel for the dogs to interact with, all within the safe areas of the park.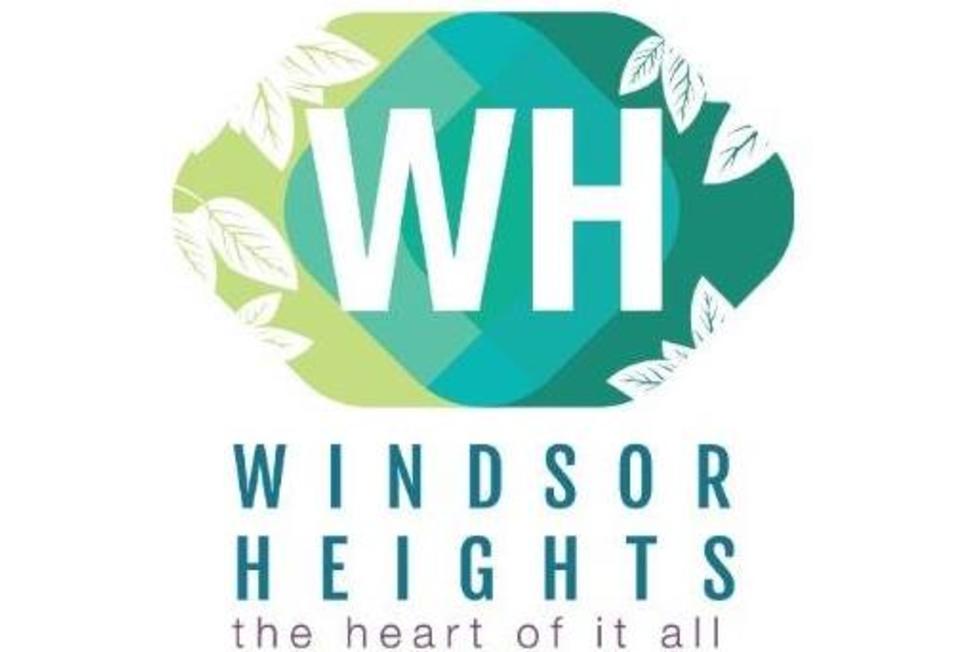 The city of Windsor Heights has a number of outdoor recreational opportunities including Colby Park, with its athletic fields,...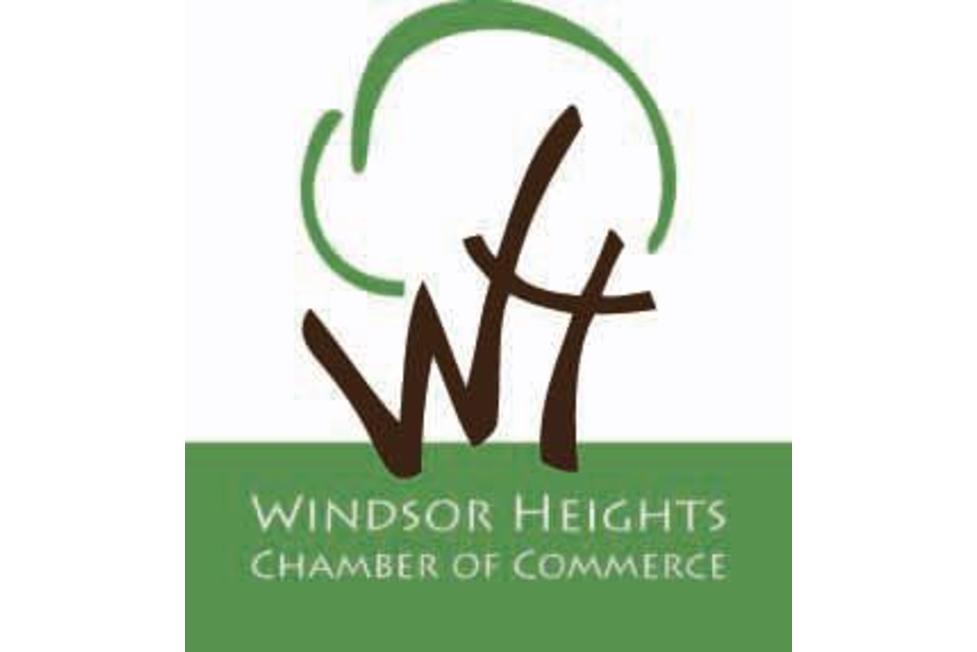 Our mission is to promote and support members, local businesses and organizations through advocacy, publicity and education, while...
WINDSOR HEIGHTS CRISIS RESOURCES

Windsor Heights Police Department: 1133 66th Street, Windsor Heights

Non-emergency calls: (515) 286-3632

​Polk County Resources: 

Sheriff's Office: 1985 NE 51st Place, Des Moines, IA, 50313
Administration: (515) 286-3814
Communications/non-emergency: (515) 286-3333
Law Enforcement: (515) 286-3306