Windsor Heights 
Catch the true heart of the Metro. Windsor Heights borders Des Moines, Urbandale, Clive and West Des Moines. Home to the Windsor Heights Community Center. Beautiful trails and dog parks. Windsor Heights is minutes from anywhere in Greater Des Moines.
The city of Windsor Heights has a number of outdoor recreational opportunities including Colby Park, with its athletic fields,...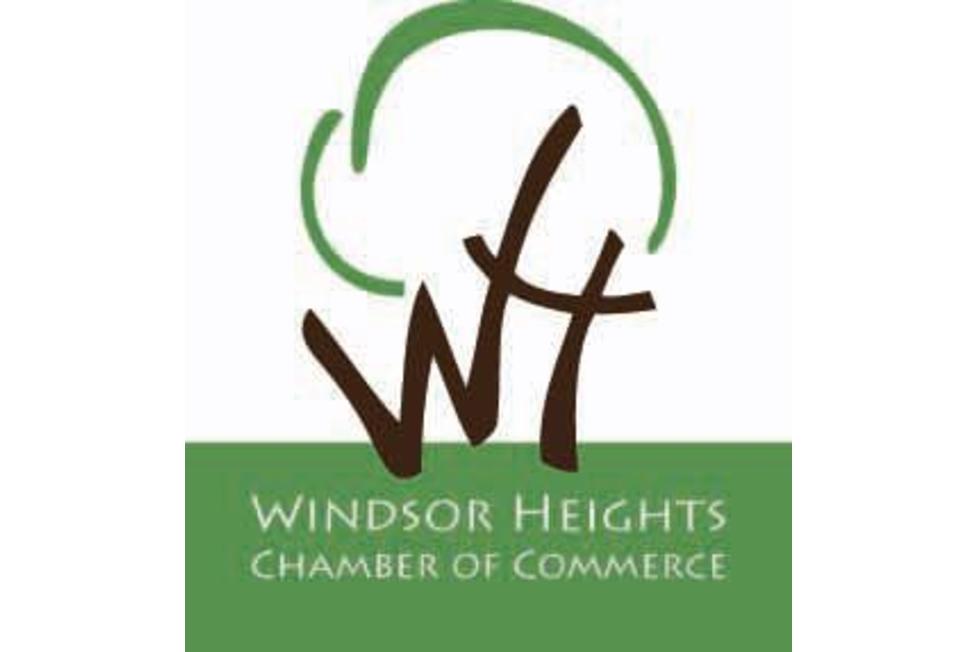 Our mission is to promote and support members, local businesses and organizations through advocacy, publicity and education, while...