Windsor Heights 
R I Restaurant
Introducing the new kid on the block, R I Restaurant. This restaurant doesn't just provide a meal; it provides an experience. From start to finish, you'll be met with the finest service and dishes packed with bold flavor combinations. If you're a foodie, this restaurant needs to be at the top of your must-do list!
Get your caffeine fix at this gem of a coffee shop. The coffee beans are sourced from the owner's 12-acre coffee farm in Panama and are available for purchase in-store and online. In addition to the fresh-roasted coffee, Grounds for Celebration offers tea, blended coffee drinks, Italian sodas, frosties, smoothies, pastries, homemade gelato, homemade sorbet, and daily lunch specials. 
You can find this quaint little hotel just five minutes away from downtown Des Moines in the heart of Windsor Heights. Clean, airy rooms featuring a kitchenette are available nightly at the usual rack rate or weekly/bi-weekly at discounted prices. 
Get active at Colby Park. This park has tennis courts, a baseball field, and a playground. It is also connected to Walnut Creek Trail and just down the road from Windsor Heights Dog Park. Colby Park also features a performance pavilion that hosts music groups and solo acts. On Tuesday nights in the summer, you can find community yoga, food trucks, ice cream, and live music at Nights in the Heights! Follow the official Facebook page to stay up to date on the Nights in the Heights series. 
The "old fashioned way," that's the motto of the Bake Shoppe. By using high-quality ingredients and delicate techniques, they strive to provide beautifully decorated baked goods. Stop in and try their specialty, the original "Champagne Cake"! The Bake Shoppe is perfect for weddings, parties, or catering baked goods.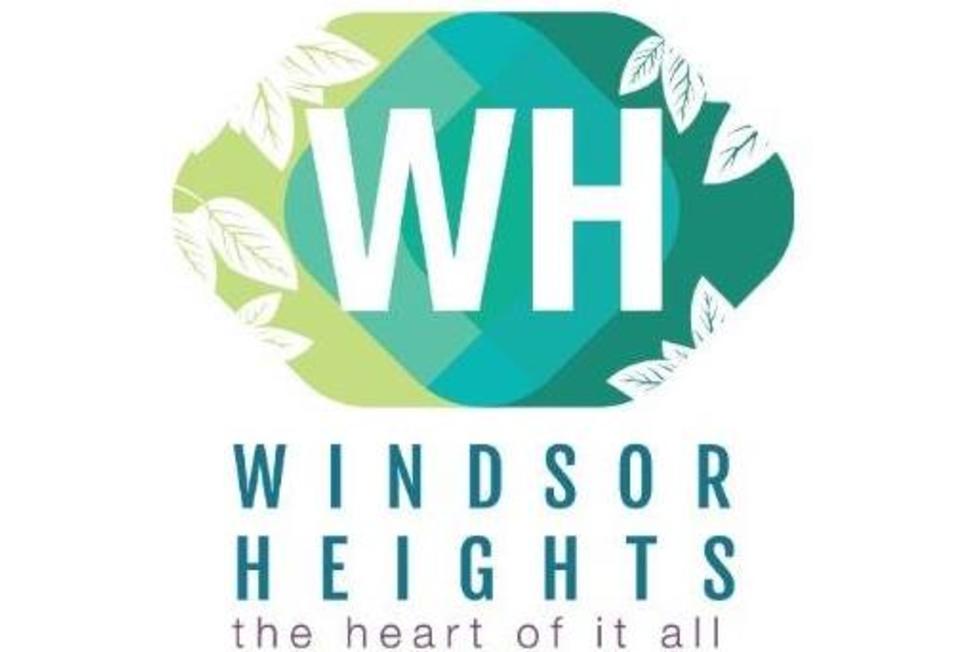 The city of Windsor Heights has a number of outdoor recreational opportunities including Colby Park, with its athletic fields,...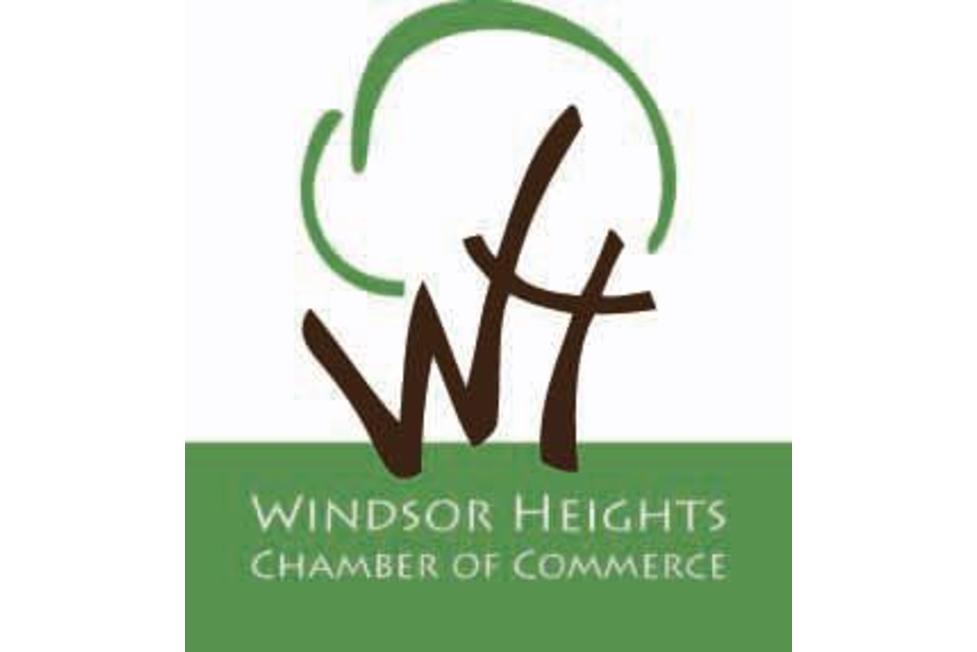 Our mission is to promote and support members, local businesses and organizations through advocacy, publicity and education, while...
WINDSOR HEIGHTS CRISIS RESOURCES

Windsor Heights Police Department: 1133 66th Street, Windsor Heights

Non-emergency calls: (515) 286-3632

​Polk County Resources: 

Sheriff's Office: 1985 NE 51st Place, Des Moines, IA, 50313
Administration: (515) 286-3814
Communications/non-emergency: (515) 286-3333
Law Enforcement: (515) 286-3306