Summer in Greater Des Moines
While the S's in Des Moines may be silent, our summer activities are sizzling. Summer is the perfect time to explore this clean and affordable city and have some fun in the sun! From exciting attractions and peaceful parks to unique cuisines and famous festivals, here are just a few things that will make your summer trip to Des Moines a scream:  
Love the outdoors? Saylorville Lake is Greater Des Moines' premier spot to make a splash. Rent a pontoon, take a dip in the lake, go fishing, set up camp, or saddle up to one of the two bar and grills situated along the 26,000 acres of water. Or, take a stroll around Gray's Lake, a scenic oasis in the heart of downtown, perfect for picnics and paddleboats. 
For those who prefer to stay dry, check out Greater Des Moines' High Trestle Trail. Known for the spectacular half-mile 13-story bridge that is illuminated at night, this 25-mile trail passes through five Iowa towns, with plenty of places to stop for a bite or brew.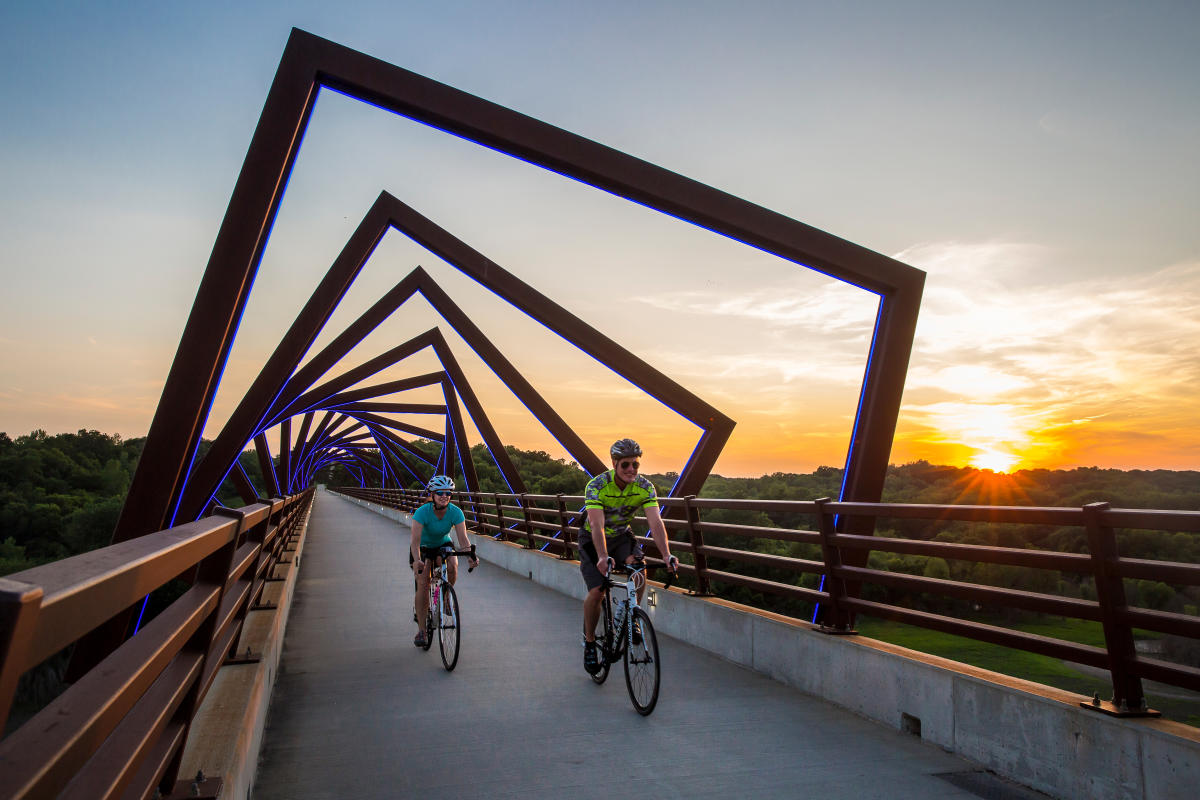 This prized art festival is a repeat winner of the Gold Grand Pinnacle Award for Best Festival in the World. Not Des Moines. Not Iowa. The world! With the Pappajohn Sculpture Park serving as an appropriate backdrop, the festival consists of 180+ professional visual artists, live music, performing arts, interactive art activities for the kids, and food for every taste. Assuring that the Des Moines Arts Festival has something for everyone's inner Bob Ross.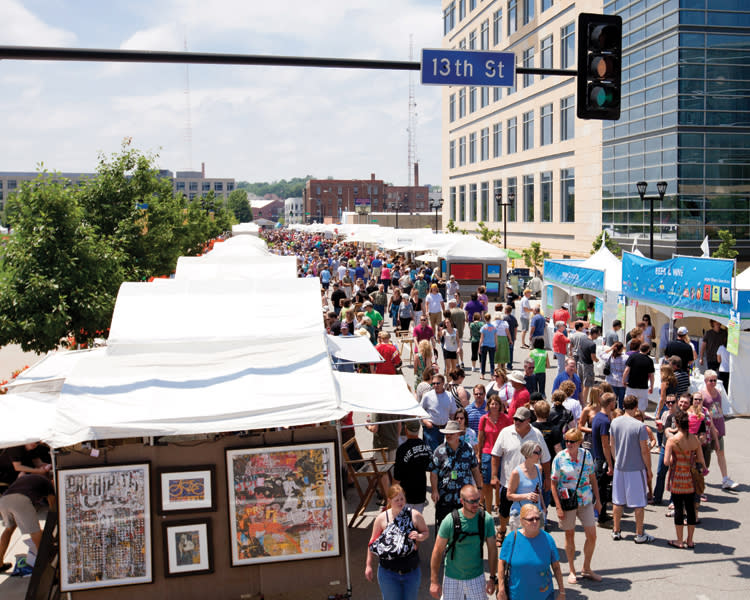 Greater Des Moines is fit for foodies and summertime is perfect for pairing the eclectic eats with an incredible view. After a day of shopping at Jordan Creek Mall, sink your teeth into Des Moines' signature dish, Steak de Burgo, on the waterside deck at Fleming's Steakhouse. Enjoy the best happy hour deal in town at Eatery A, with a patio overlooking Ingersoll's Restaurant Row. Or sip on a carefully crafted cocktail at the Republic on Grand, hanging out on their sixth-floor outdoor lounge overlooking downtown.  
All that food is going to make you thirsty, so you'll want to check out one of over 20 award-winning breweries in Greater Des Moines. Get social with a craft brew at The Hall, known for their beer garden, over 50 taps, and multiple food trucks you can order from using The Hall app. Or enjoy a flight of craft beer at breweries like Mistress Brewing Company, Confluence, Peace Tree, Exile or Firetrucker; all known for their bike and dog-friendly patios.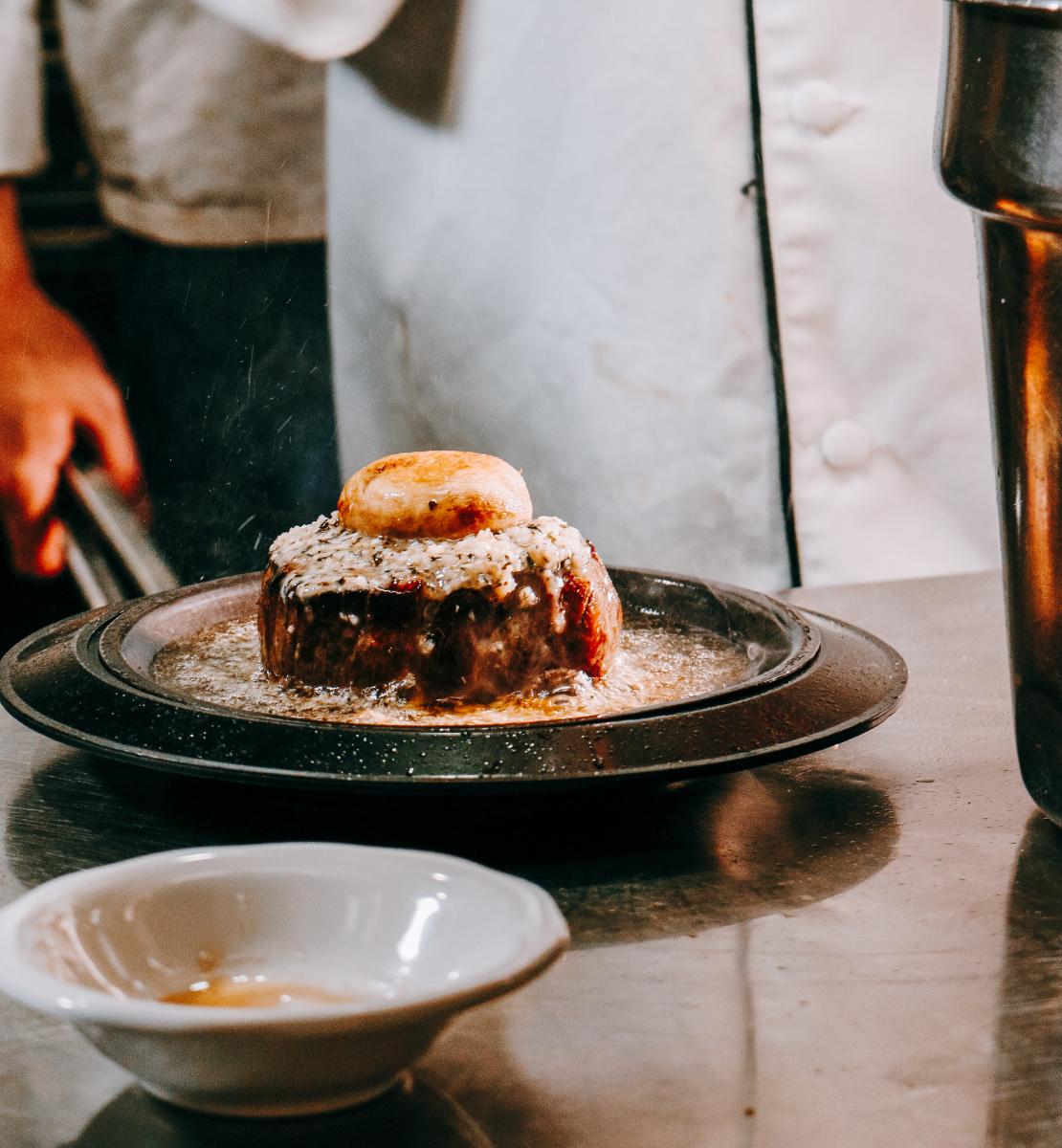 Watch as nearly 100 hot air balloons paint the sky with brilliant colors from sunrise to sunset. Don't miss the excitement as skilled pilots compete for points and prizes every morning and evening while delighting guests below. Situated in picturesque Indianola, sit back and enjoy the balloons float over the beautiful countryside as you listen to live music and sample local food vendors. This annual event is kid-friendly, and Instagram approved!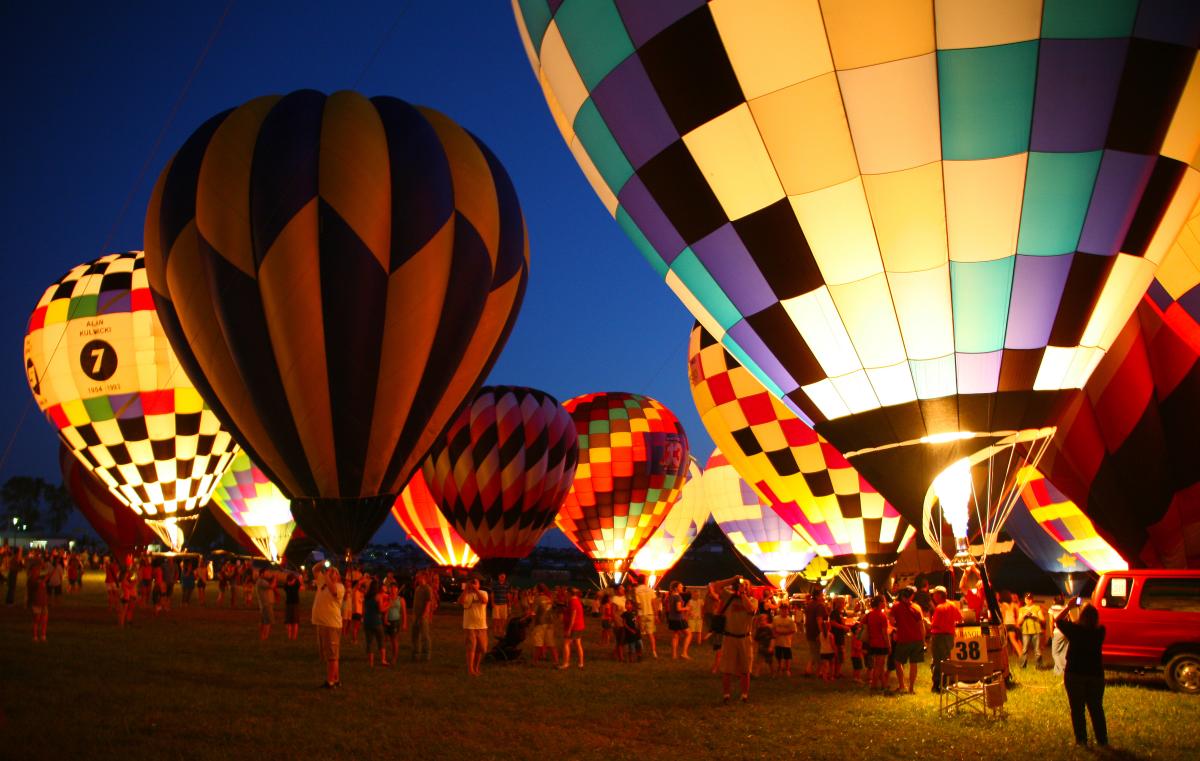 For 11 fun-filled days in August, over one million people attend the best fair in the country, hailed by USA Weekend as the #2 choice for summer fun, ahead of even Disneyland and Times Square, it's the most significant event in the state of Iowa. One of the oldest and largest agricultural and industrial expositions in the country, the Iowa State Fair features over 100 different animals, the famous 600-pound butter cow, 500 exhibitors, three amusement areas, and more than 70 foods served on a stick. Ride, slide or glide your way through the Iowa State Fair…and you'll want to go back for seconds.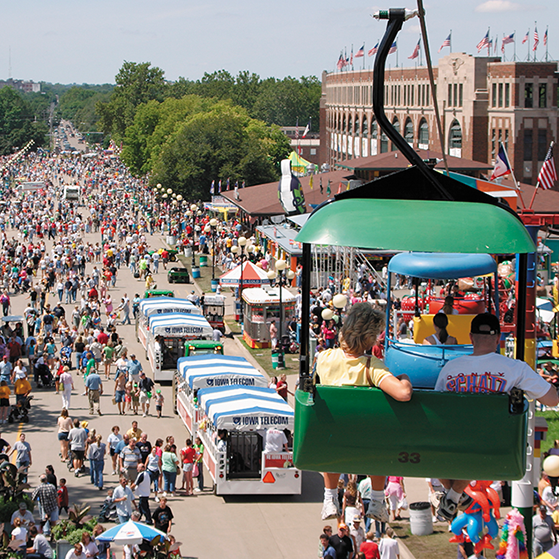 Catch a rising star, or a hot dog, at an Iowa Cubs game, the Triple-A affiliate of the Chicago Cubs. The Iowa Cubs play at beautiful Principal Park, with incredible views of the downtown Des Moines skyline and riverfront adding to the allure of this slice of Americana. Grab a pre-game meal at aptly decorated Mullets nearby, and when you get to the game, sample some of Iowa's finest brews at the Iowa Craft Beer tent.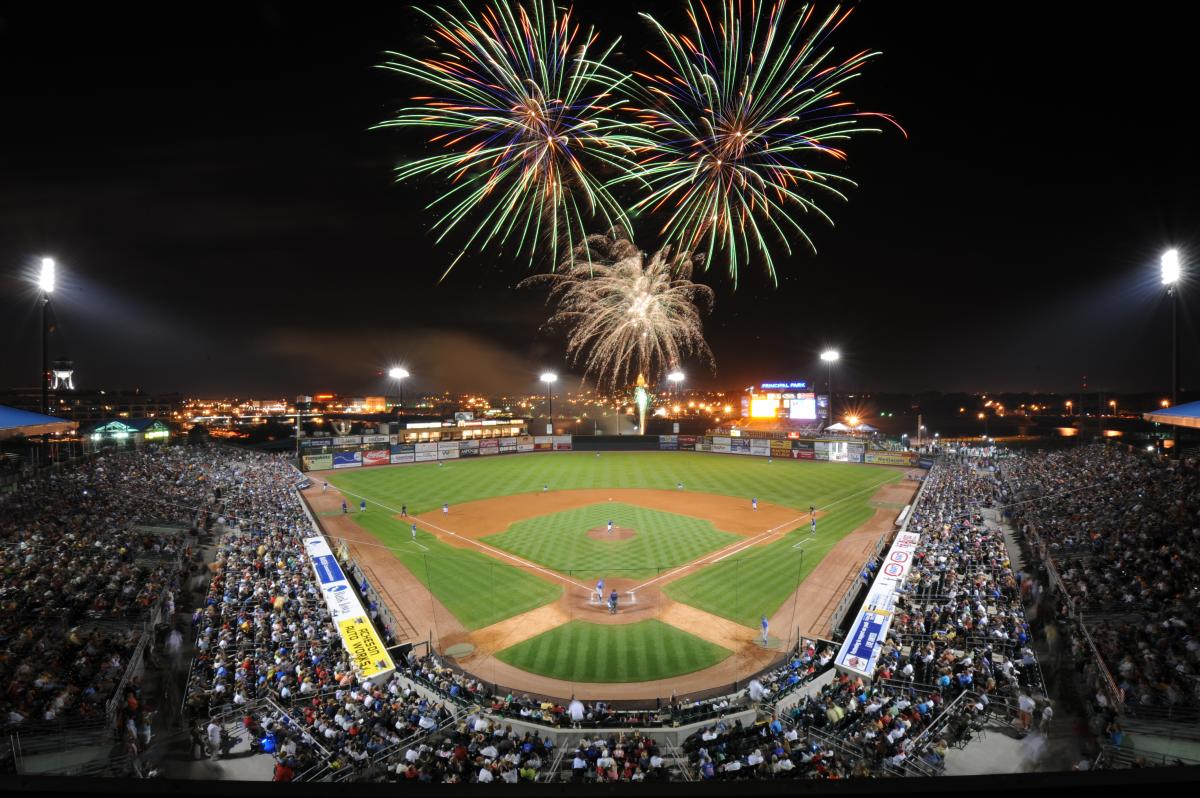 Des Moines Downtown Farmers' Market 
No summertime trip to Greater Des Moines is complete without a visit to the Downtown Des Moines Farmers' Market. Named the #2 Farmer's Market in America, over 25,000 people flock to this Des Moines institution every Saturday morning from May to October. Visit more than 300 entrepreneurs from 50 Iowa counties as you wander through Des Moines' Historic Court District. Explore locally grown foods and handcrafted art, enjoy live entertainment on nearly every street corner, and make sure to get your obligatory selfie shot with a carefully selected sunflower bouquet in front of the courthouse building.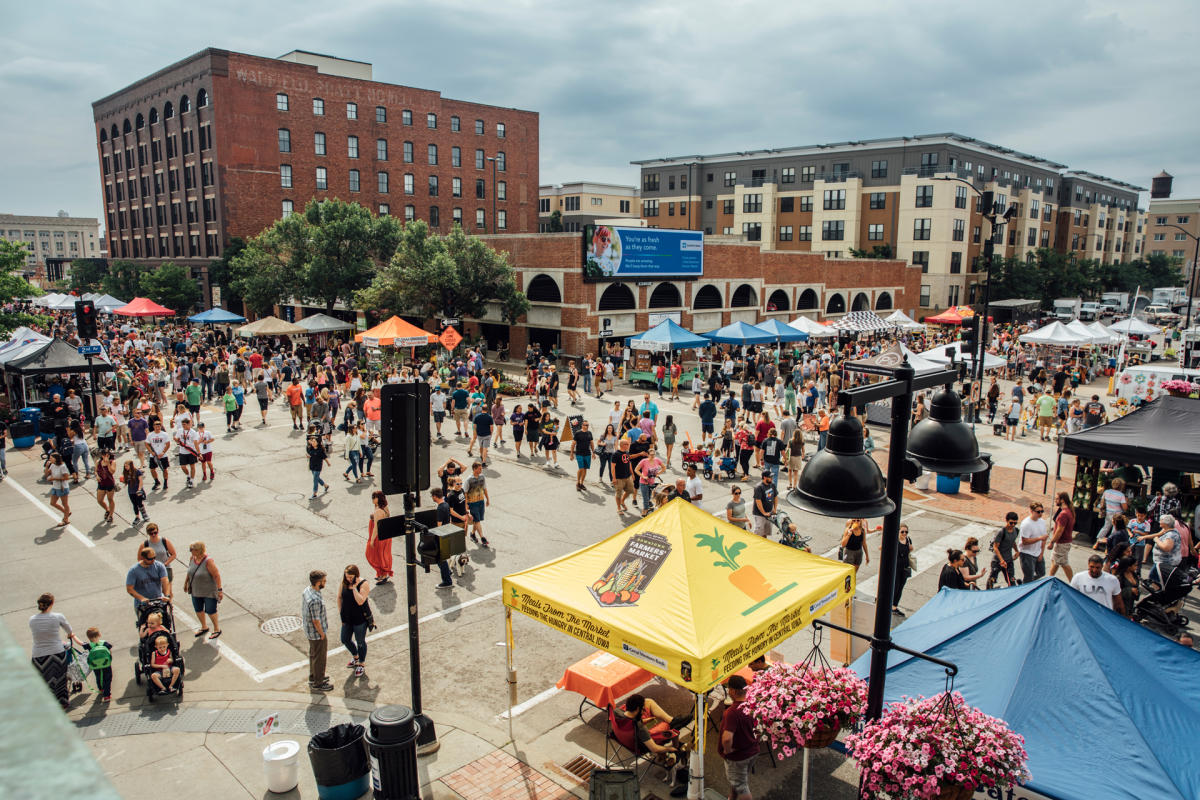 If you want to rock and roll all night and party at least part of the day, Des Moines will have you singing Hallelujah! From arena rock to indie pop and everything in between, Greater Des Moines is a best-kept-secret music destination. 80/35 is a multi-day festival in July popular national bands on the main stage and regional and local supporting acts on (free!) side stages. Music ranges from alternative to pop, with beats that will surely keep you on your feet.  
Then make plans to head south to St. Charles for the annual Hinterland Music Festival. Located in a beautiful rural escape just outside Des Moines, Hinterland, features a blend of music, camping, art and craft vendors, family entertainment and more.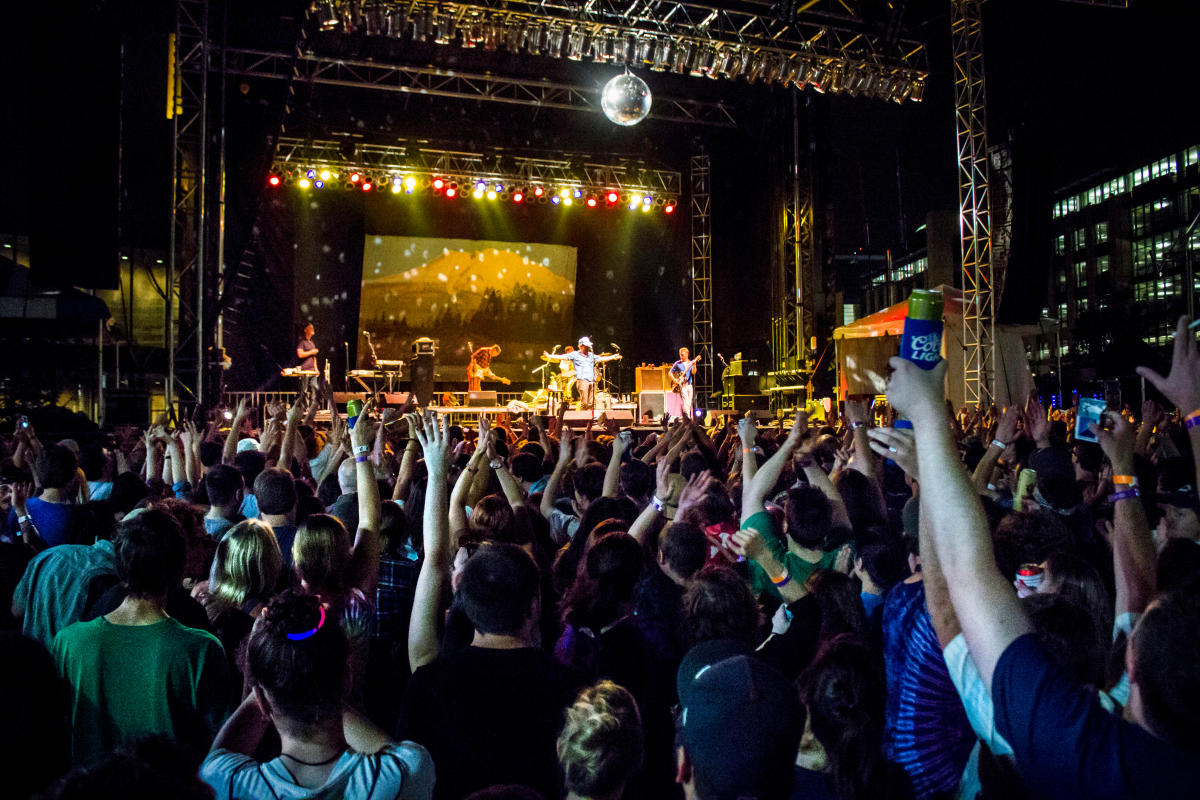 The rides scream at Iowa's biggest fun-filled theme park. Consisting of both Adventureland and the adjacent water park, Adventure Bay, there's plenty of thrills to be had for the young and young at heart. With more than 100 rides, shows and attractions, not to mention those mini-donuts you can't stop eating, all you need to bring is your sense of adventure and plenty of sunscreen.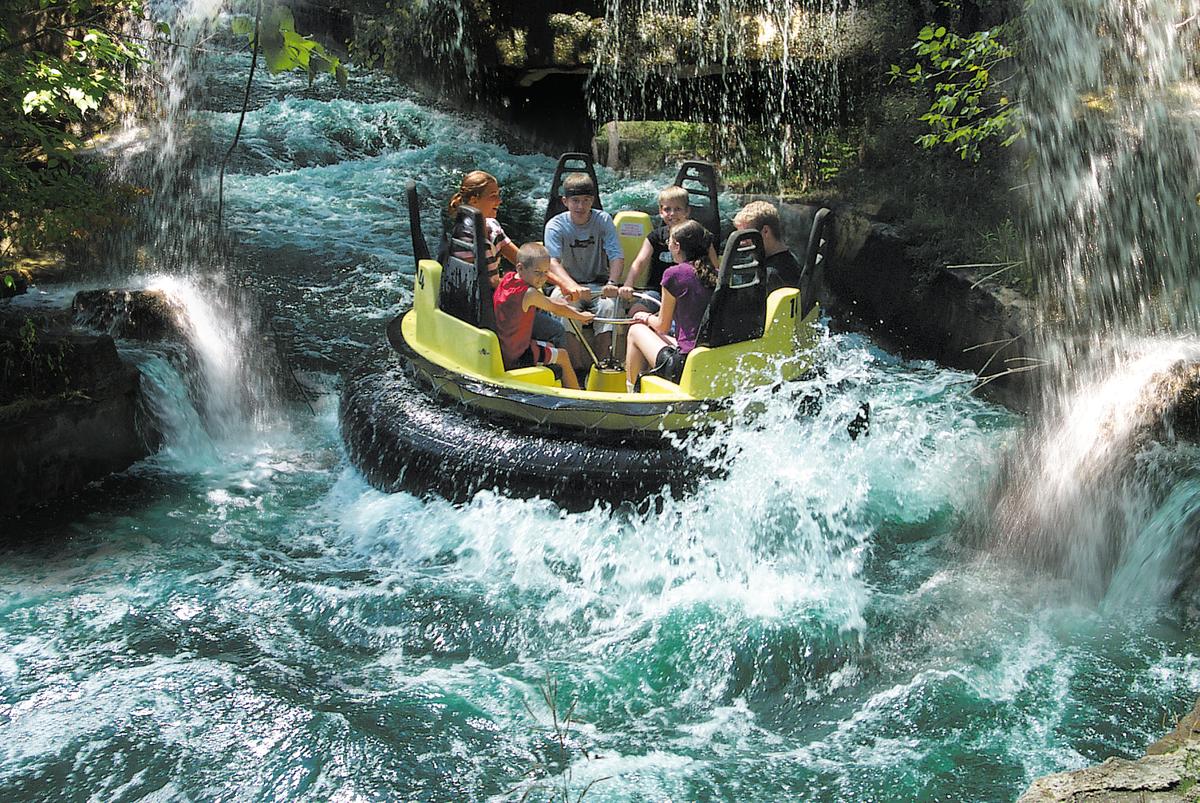 Celebrate diversity at one of the many festivals and parades highlighting the cultures and lifestyles that make up the fabric of our inclusive communities. From the Capital City Pride Festival parade to the Pho-King cookoff at CelebrAsian and the eclectic music and food of the World Food and Music Festival, there is always something interesting and tasty going on in Des Moines. Check out more festivals here.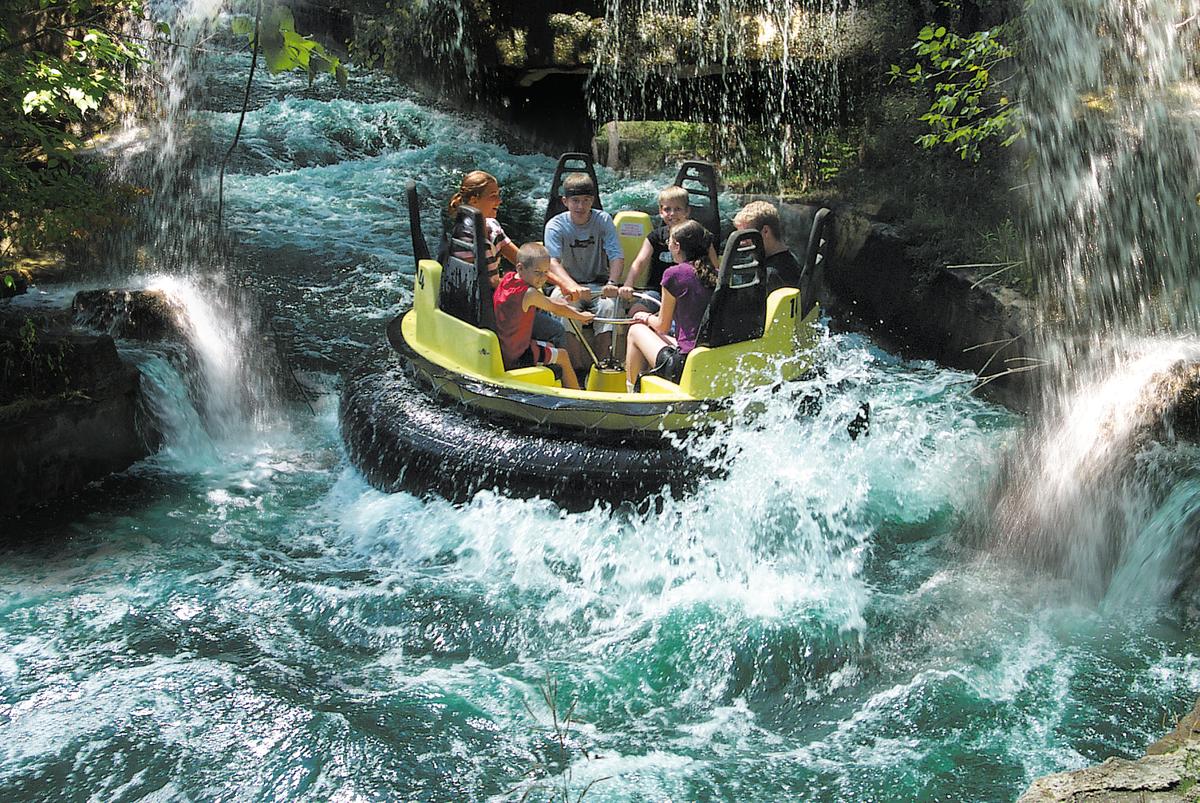 Does opera in Iowa sound corny? Don't knock it til you try it. This local gem produces over 100 performances around the region and is the state's largest performing arts organization. Its original productions are performed by world-class performers that are hand-selected from a pool of over 1,000 national applicants. It's no secret why the Des Moines Metro Opera has gained national recognition from major U.S. news outlets like the New York Times and Chicago Tribune.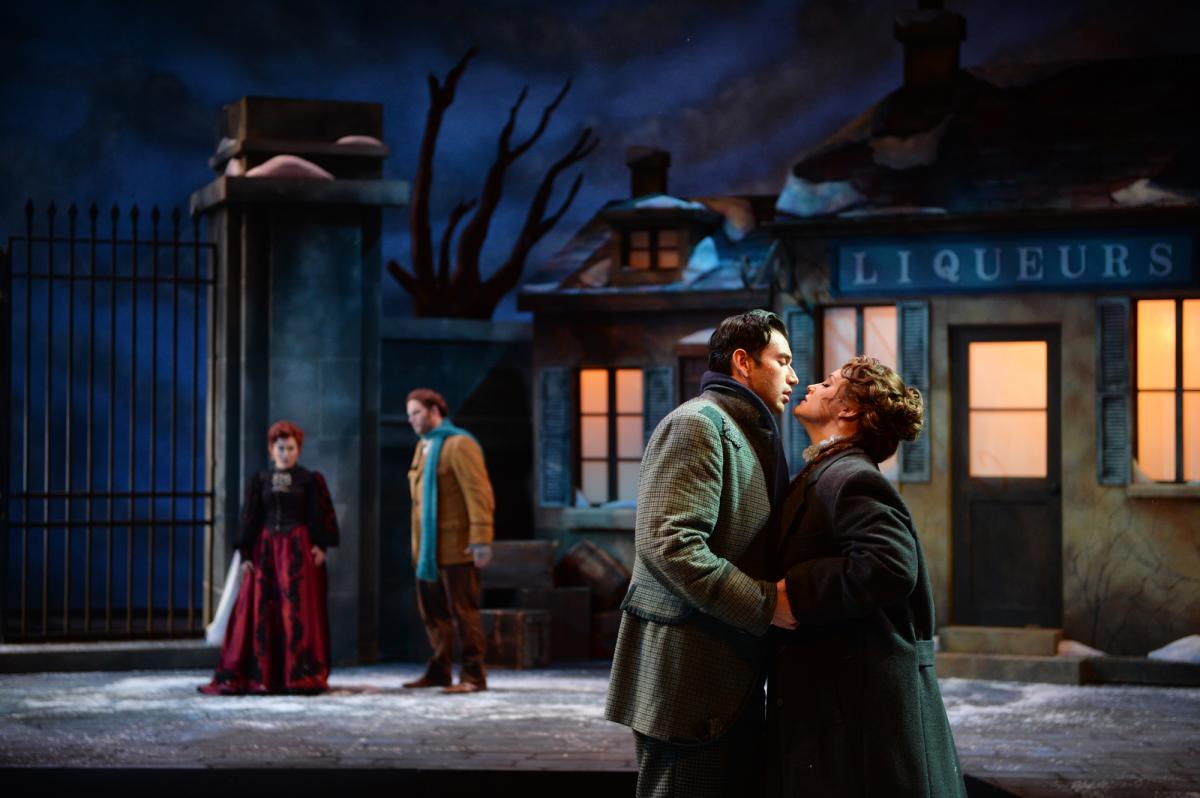 INSIDERS GUIDE
Hear from locals about where to eat, drink, and spend your time while visiting Des Moines this summer. Catch an insider look at events in Des Moines, suggested itineraries, places to shop in Des Moines, and a few of the many delicious restaurants. These are just a few of our recommendations! Read these suggested summer blogs and then check out an entire list of blogs here.