National Junior High Finals Rodeo
Catch the National Junior High Finals Rodeo in Des Moines June 21 - 27, 2015. One of the largest rodeos in the world! Approximately 1,100 junior high competitors will show off their talents and compete for thousands of dollars in scholarships and prizes.
Contestants will compete in a variety of events, including Barrel Racing, Pole Bending, Goat Tying, Breakaway Roping, Tie-Down Roping, Chute Dogging, Team Roping, Ribbon Roping and Junior Bull Riding. 
Also, Nobbies is sponsoring a Golf Cart Parade set to take place Monday, June 22nd at 12:30 p.m. Saddle up Partner!
In addition to the rodeo , there will also be one of the greatest western tradeshows in the nation! Free and open to the public.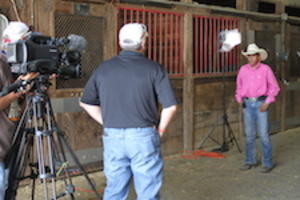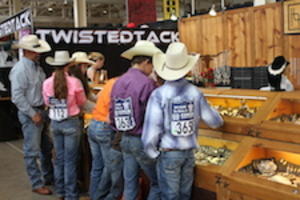 Howdy Partners! Ride Proud! 
This year, let Nobbies, your party superstore, help you find the perfect theme for your little bronco! 
Rodeo Folk are Ready! And we make it easy for you! Pre-order ONLINE today and pick up when you arrive in Des Moines. Check out nobbiesparties.com and make sure to use "Rodeo 2015" in the comments section on your order. Order now!
We will be located at the Walnut Center - The Draw House.