Bacon Festival 2017
5 REASONS YOU NEED TO ATTEND THE 2017 BLUE RIBBON BACON FESTIVAL
On February 18, 2017 bacon lovers from across the world will travel to Des Moines for the 10th anniversary of the Blue Ribbon Bacon Festival. Voted the Top Food Festival in Iowa by National Geographic's Traveler Magazine, this annual event celebrates all things bacon. Picture a bacon-infused vodka drink with a bacon wrapped cinnamon roll and enjoying live music and unlimited strips of bacon. The bacon opportunities are endless.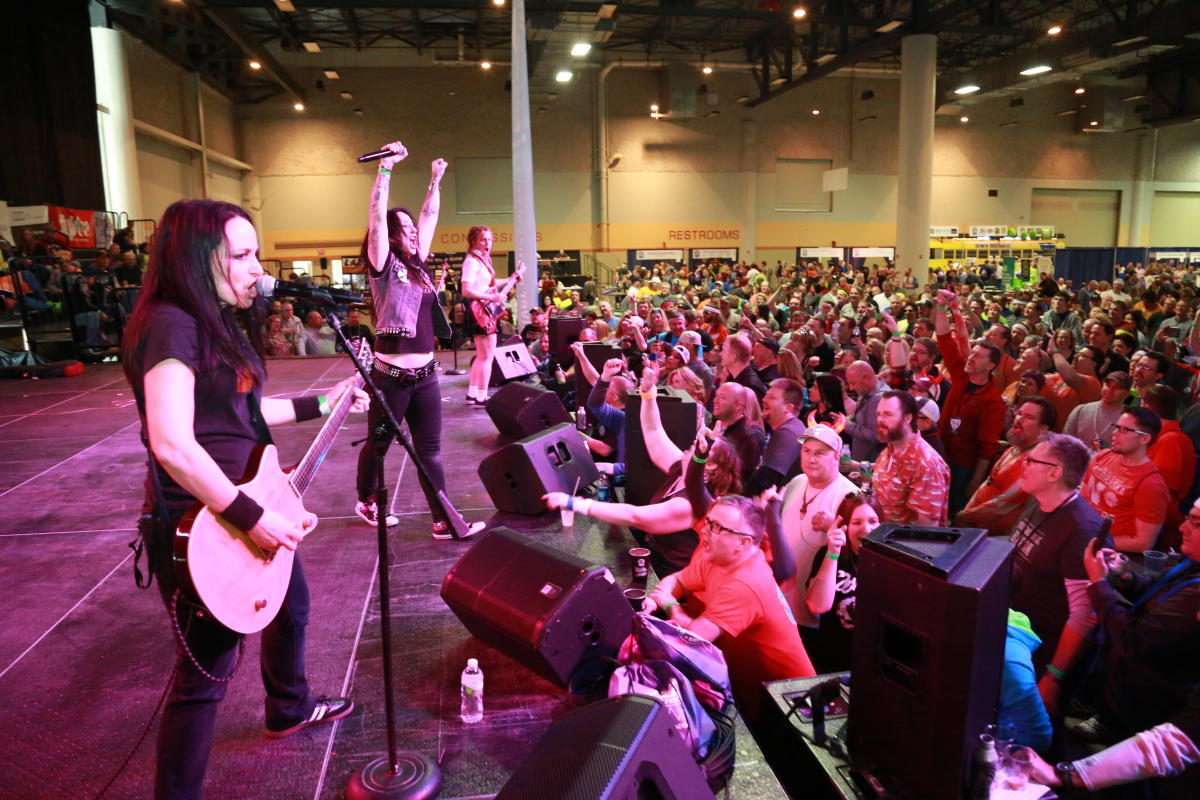 This year's theme is: Blue Ribbon Bacon Festival X: The Good, the Bad, and the Bacon. What else can you expect besides western wear? We caught up with the brains behind Blue Ribbon Bacon Festival to find out. Here are five reasons you need to get to Des Moines and experience Blue Ribbon Bacon Festival on February 18.
RELATED: Find an Event in Greater Des Moines
Note: The event is only open to those 21 years of age or older. No refunds, no exceptions.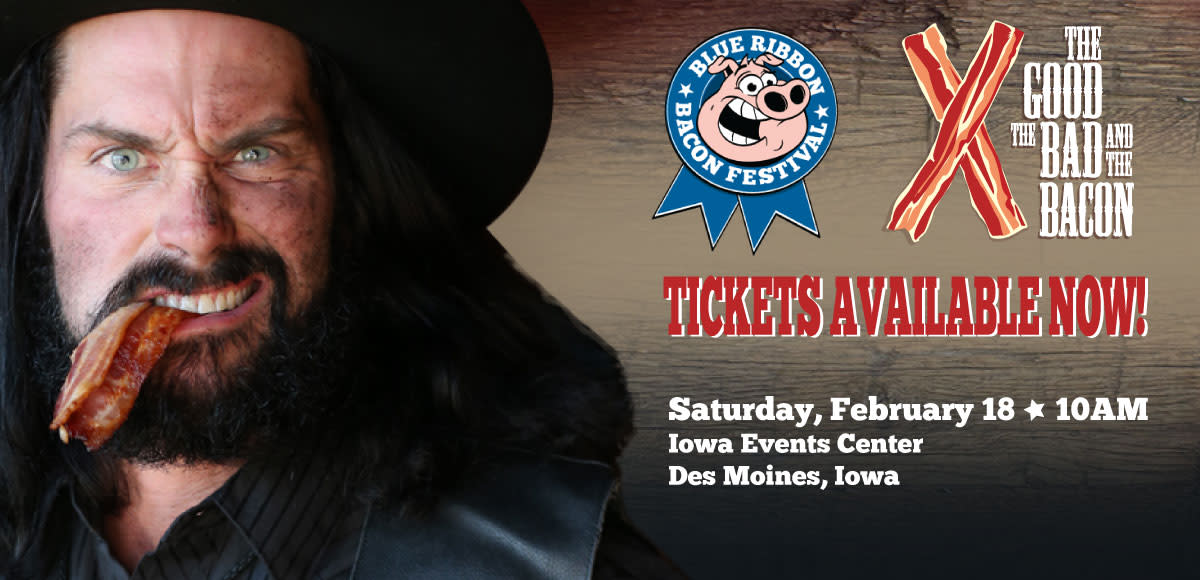 1. Western Themed
This year's western theme will not only prompt a lot of attendees to dress in western apparel, but attendees can also enjoy western entertainment too. Try your hand at quick draw games, ride a mechanical bull, or compete in the sheriff competition.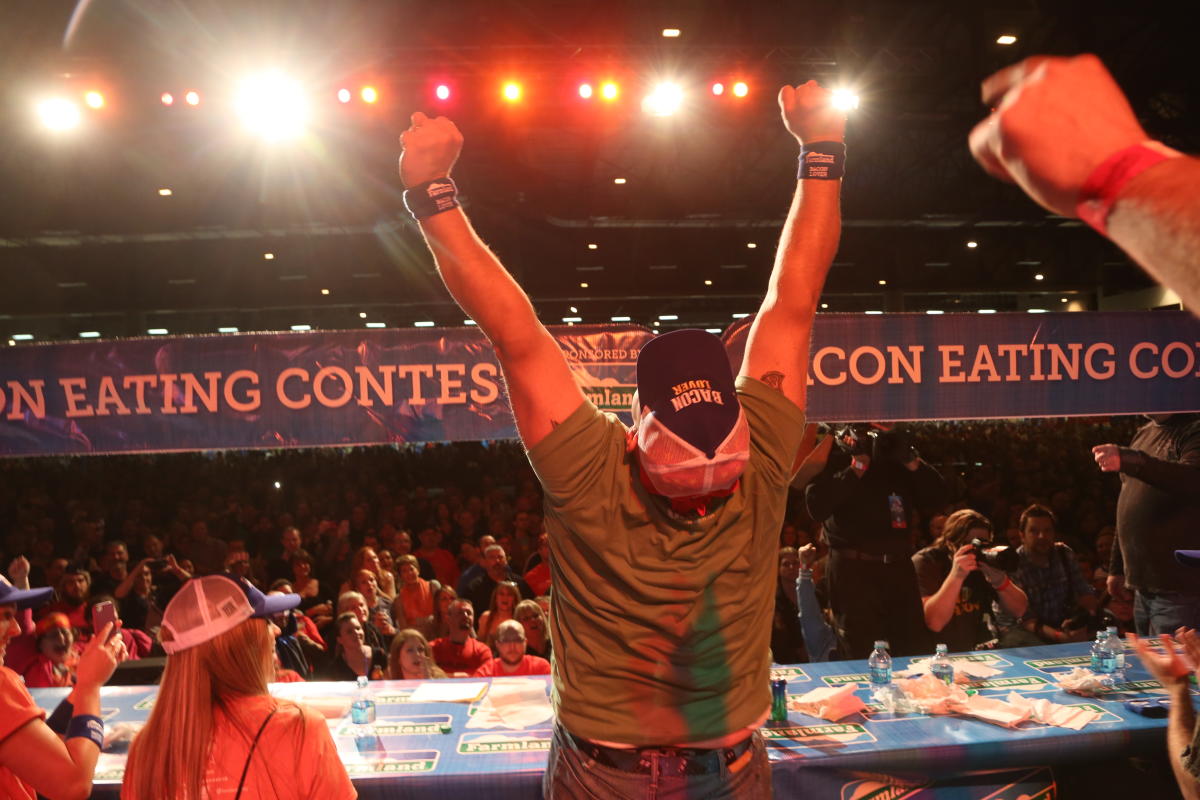 2. OHHH Pale Lager
Imagine a beer designed to pair perfectly with bacon. That beer, is the OHHH Pale Lager from Peace Tree Brewing Company. Peace Tree teamed up with Bacon Fest organizers to create a beer that features floral and citrus notes to clean the palate after a fatty bite of bacon. There will six themed bars across the Iowa Events Center so it will be easy to snag an OHHH Pale Lager, bacon infused vodka, or any drink of your choice.
RELATED: Food & Drink Events in Greater Des Moines
3. Club Sizzle
If you find yourself at Bacon Fest and want to take your party up a notch, then head upstairs to Club Sizzle. With a nightclub feel, you can find music, drinks and dancing all day. This year be prepared to compete in a two-step contest, so bring your best pair of dancing shoes. If Club Sizzle is not your thing, there are three other live music stages throughout the Iowa Events Center.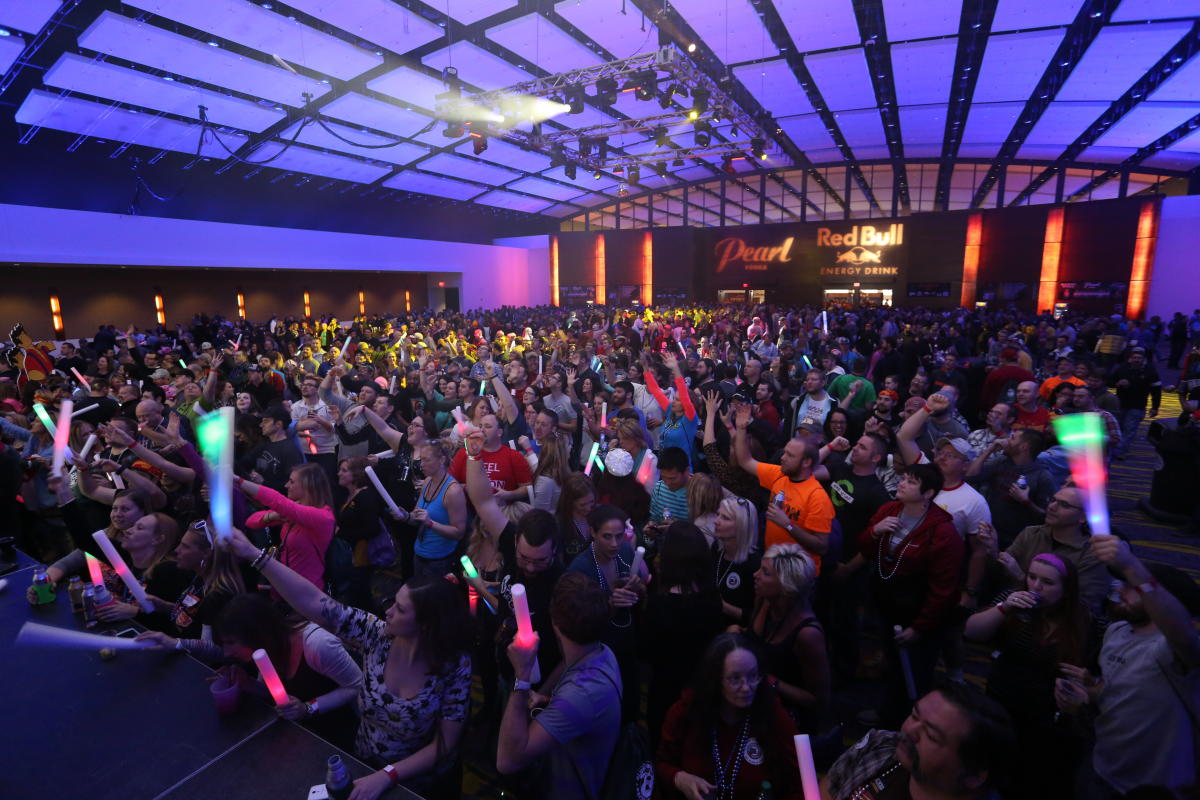 4. Admission is affordable
Only $40 gets you an all-day pass to enjoy all the bacon you can stomach. Plus $10 in bacon bucks to use on beverages or food, live entertainment, bacon educational lectures and unlimited bacon samples. If you are feeling fancy, you can purchase early entry tickets and/or a table for 10 at an additional cost.  
RELATED: Bars & Nightclubs in Greater Des Moines
5. OHHHH, Bacon! And a lot of it.
There will be plenty of bacon to go around. 10,000 pounds of bacon of it to be exact, which equals more than 100,000 slices. Organizers say it will be the best food yet with more than 10 bacon purveyors and bacon-inspired dishes by some of Iowa's best restaurants.