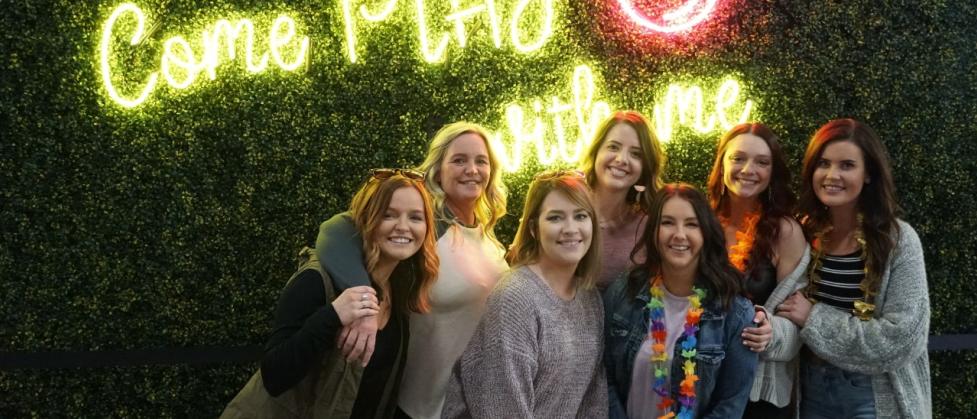 Say goodbye to the single life with a memorable night out with girlfriends in Greater Des Moines! The metro has everything you need to cheers the bride-to-be and send her off to marital bliss with a last fling before the ring. Read on for ideas for an unforgettable celebration with the girls.  
Day time activities 
Introducing the bride's family and friends for the first time? Break the ice with these fun and interactive activities.   
Dinner  
These restaurants offer private or semi-private dining space for your group, so if you get a little rowdy, no one will mind!  
Late night drinks and bites 
Refuel with carbs, cheese, and more booze. 
Pro-tip for the party planners: Be worry-free without a DD! Go all out and book a limo from Luxxor Limousines or Majestic Limousine and Coach.