Request Catch Des Moines Guide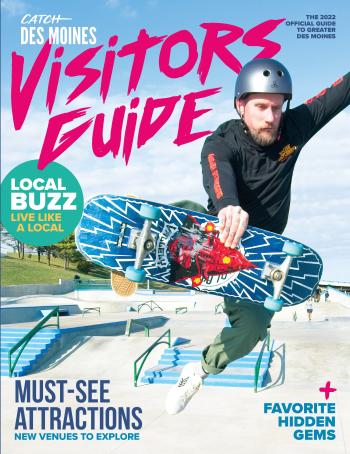 Catch Des Moines offers the latest information on all things
Greater Des Moines. Whether a visitor or a local, catch up on the city with this extensive guide.
Download the current issue of the visitors guide or request a hard copy by filling out the form below.