Have you caught the taco craze yet? Des Moines has! I'm always in search of the best/new taco shops in each city I travel to. Well, travel no longer. There are great taco shops right here in the city we love!
Here are 4 of the places I go for my favorite tacos. Enjoy!
You know it for beer, but you should get to know their tacos. Fan of fish tacos? They have some of the best in town! Two flour tacos filled with seasoned grilled tilapia loaded with cabbage, pineapple salsa and cilantro cream sauce. They are a nice balance between spicy and sweet with the season tilapia and the cool cilantro cream! Throw the pineapple salsa on top while drinking a Corona and you swear you're on a beach somewhere!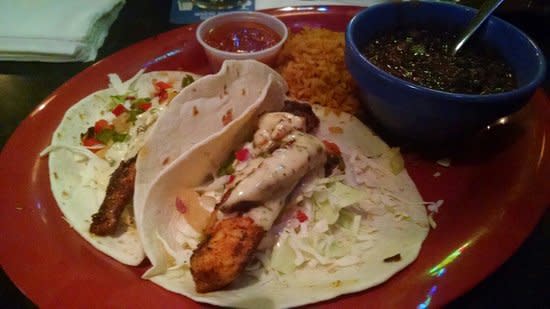 Tacopocalypse
This isn't your run-of-the-mill taco shop. They have taken a whole new spin on tacos by adding a Korean infusion and have crafted something genius! My favorite tacos are the braised pork and the vegan chorizo, both small in portion size, but large in the flavor department! All tacos come with a cabbage slaw on top adding to the existing generous flavor.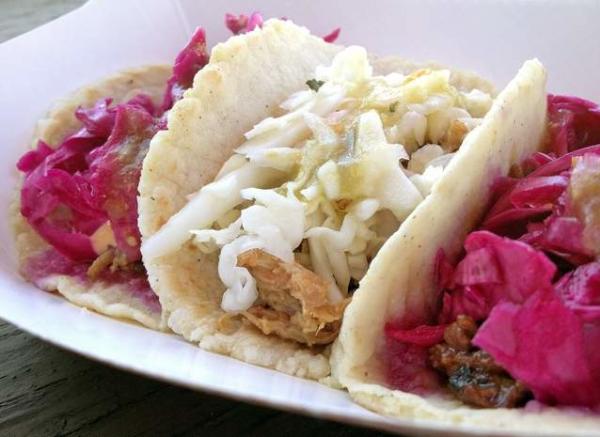 Taco Loco
The location isn't always certain, but one thing is, these tacos are appetizing! This food truck is a great addition to the Greater Des Moines food scene and one you must try! Check out their steak, beef or chicken tacos, all quite satisfying! Be on the lookout for where this truck and others are parked next! >> Food Truck Info <<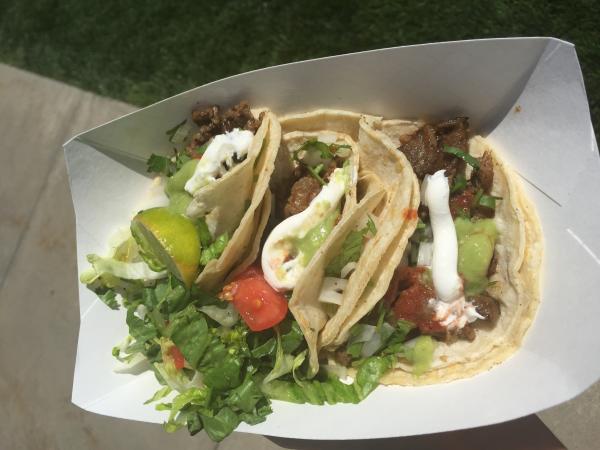 Possibly the most authentic tacos in the city, Malo offers a variety of options from fish to traditional tacos! A few favorites of mine are the Dos Pescados with grilled or beer battered cod, a lobster slaw and pico de gallo, a vegan option Crispy Onion & Avocado, but adding a fillet of fish to it. If you want tacos in the morning (who doesn't), check out their brunch buffet! Endless tacos!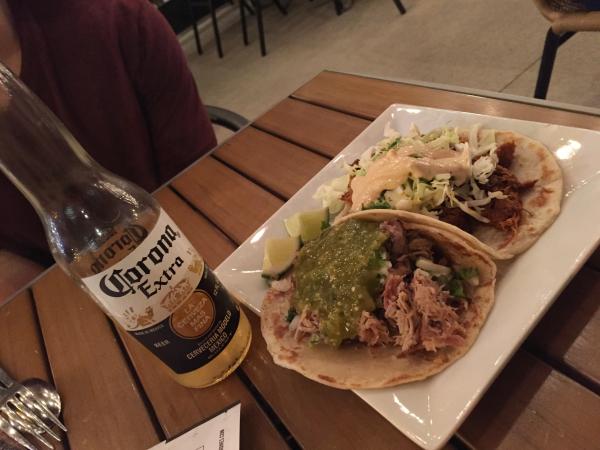 Where are your favorite tacos in Greater Des Moines? I'm always open to trying new places! Let us know below or post about it on social using #desmoineseats and #CATCHdsm
Enjoy foodies!
-PM