Recently I had a couple of days to enjoy away from the office. It's summer and I was excited to be outside, garden and savor lunch on the patio. Then, it rained. So I decided to do one of my favorite things - shop!

I found my way to the Historic East Village since I had an appointment in the area later that afternoon anyway.

 
KITCHEN COLLAGE
Have you ever popped into Kitchen Collage? You don't even have to be a Food Network fan or know the definition of a convection oven to find this shop fascinating. Who knew I needed an acrylic pie server for potlucks? Whether you need cheese cloth, serving pieces or decorative linens, you will find it here.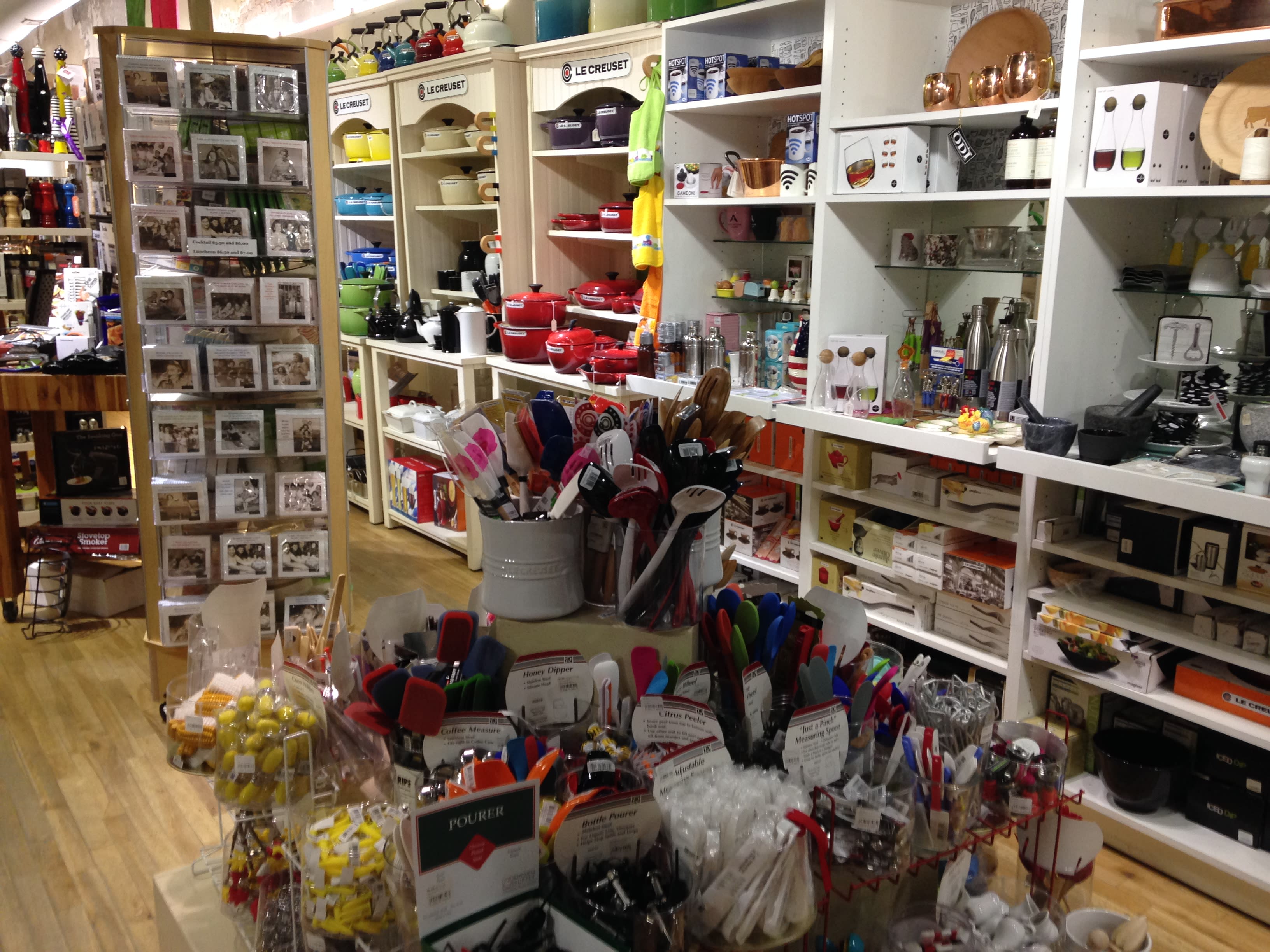 ALLSPICE
Is spice your thing? Then by all means, you must stop in at AllSpice. What about flavored and infused olive oil? The Chipotle Olive Oil is my favorite but Tuscan Herb Olive Oil is a close second. Picture an entire store dedicated to seasonings, vinegars and culinary oils.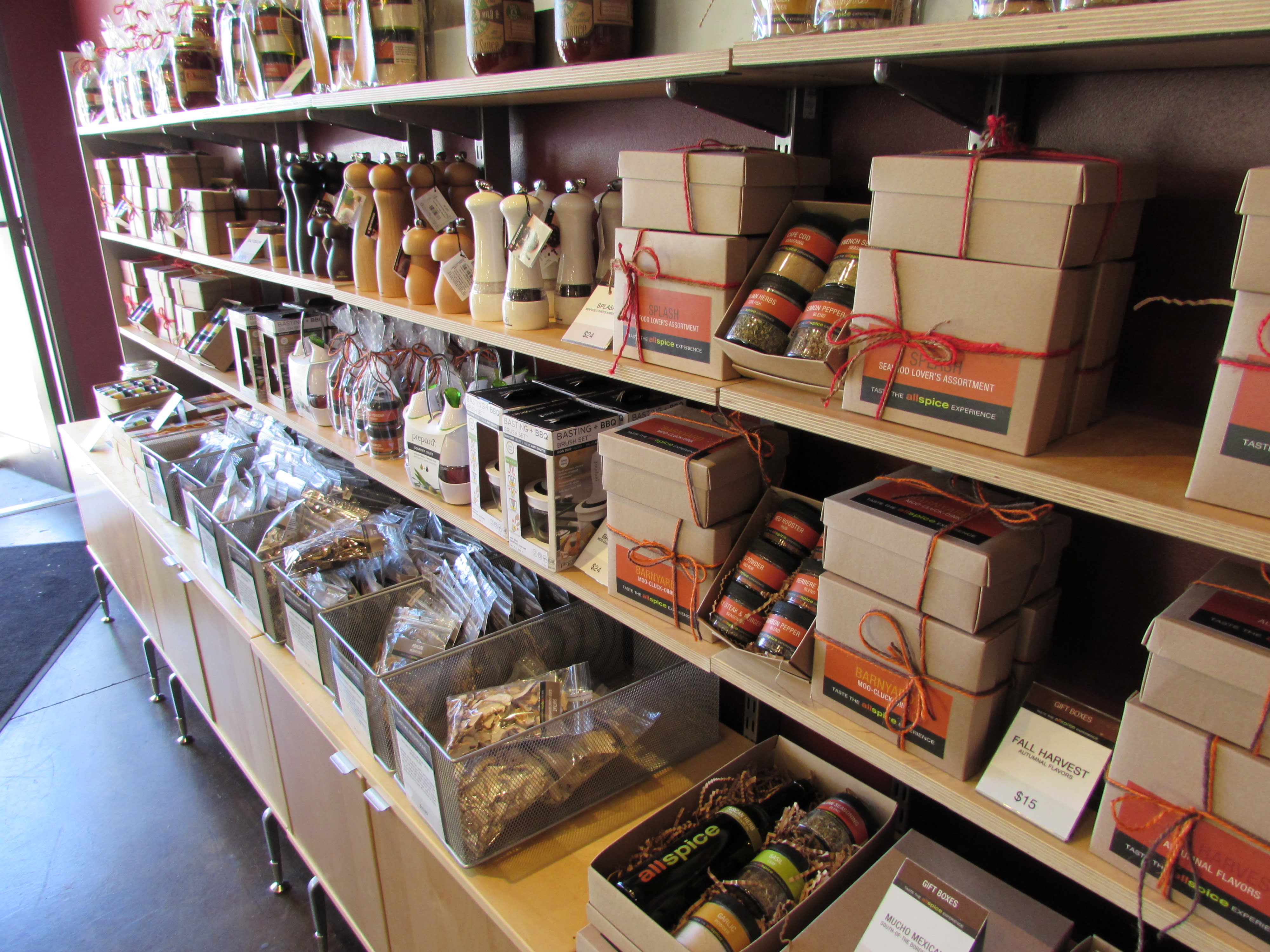 FROM OUR HANDS 
Looking for some art or a piece of jewelry? Step into From Our Hands. A plethora of items and price ranges from earrings to sculptures to wall decor. A place to find something for your home or someone else's.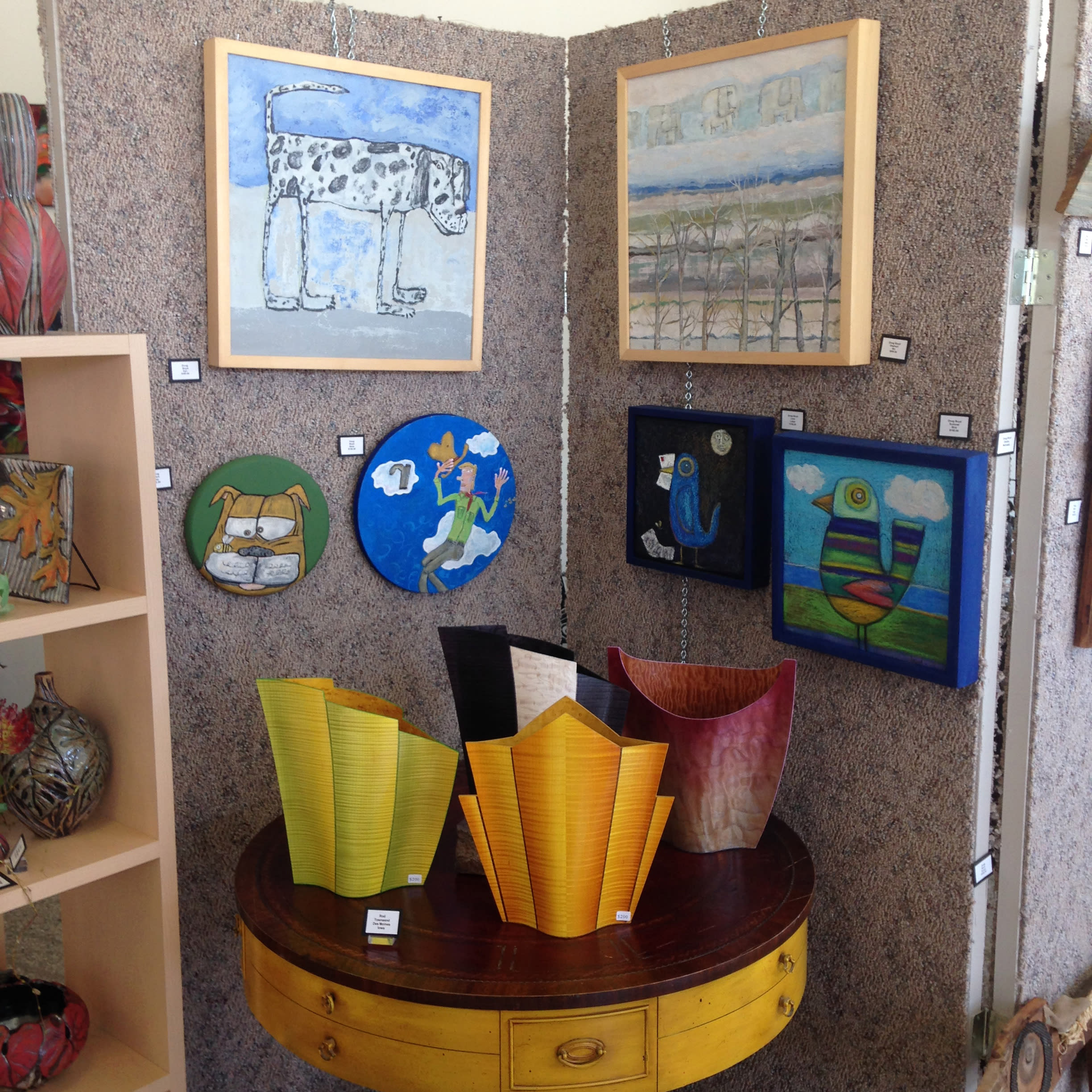 DOMESTICA
Looking for something out of the ordinary? Have you visited Domestica? Whether it's a gift or something frivolous, this shop has a wide variety. Browse custom cards, glassware and other unique items.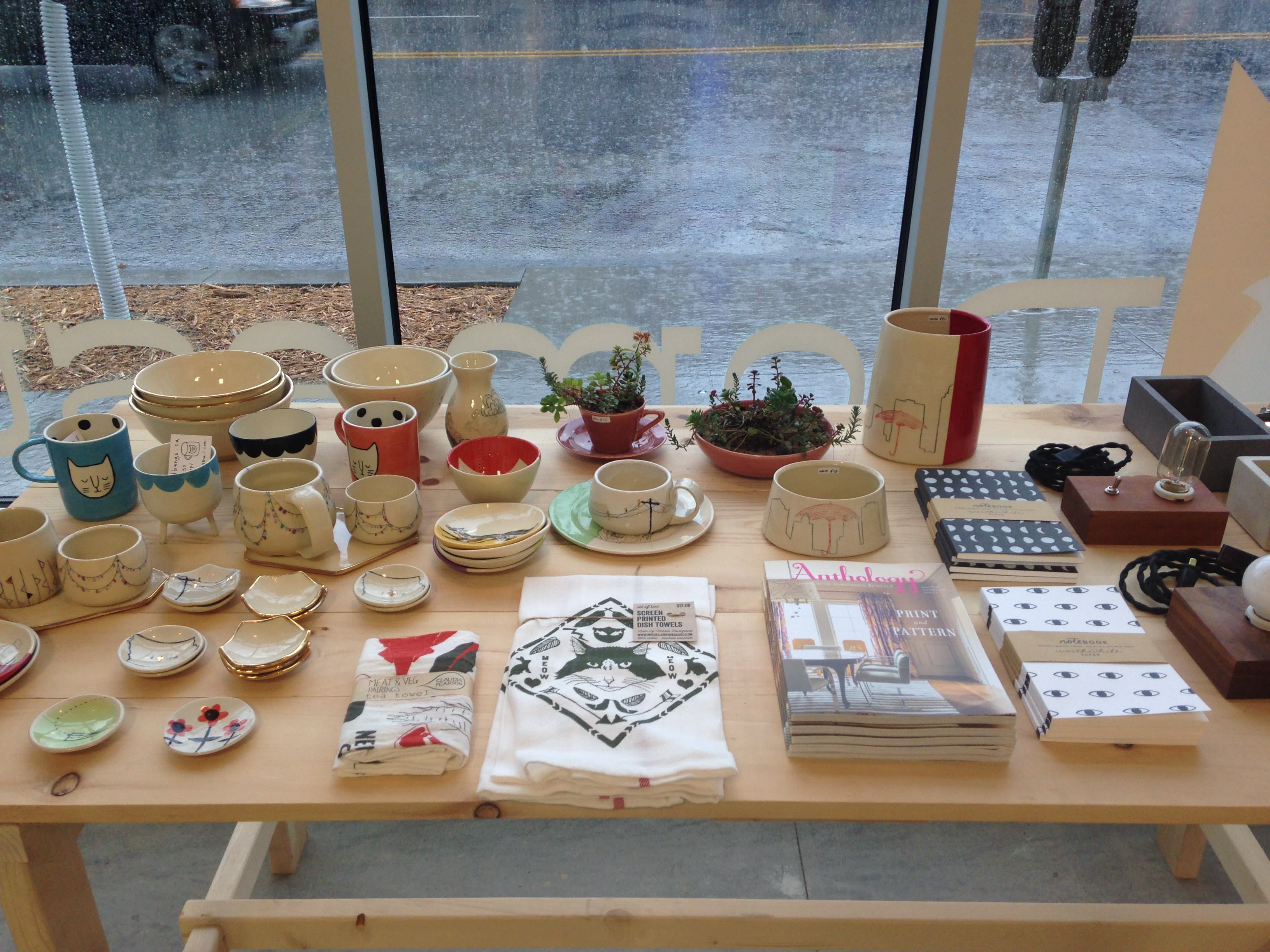 STITCH
Do you knit or sew? My sewing skills are limited to buttons and mending but I could browse for a long time in Stitch. The colors, the fabric, the cuteness is infectious. It actually has me considering a sewing class at Stitch.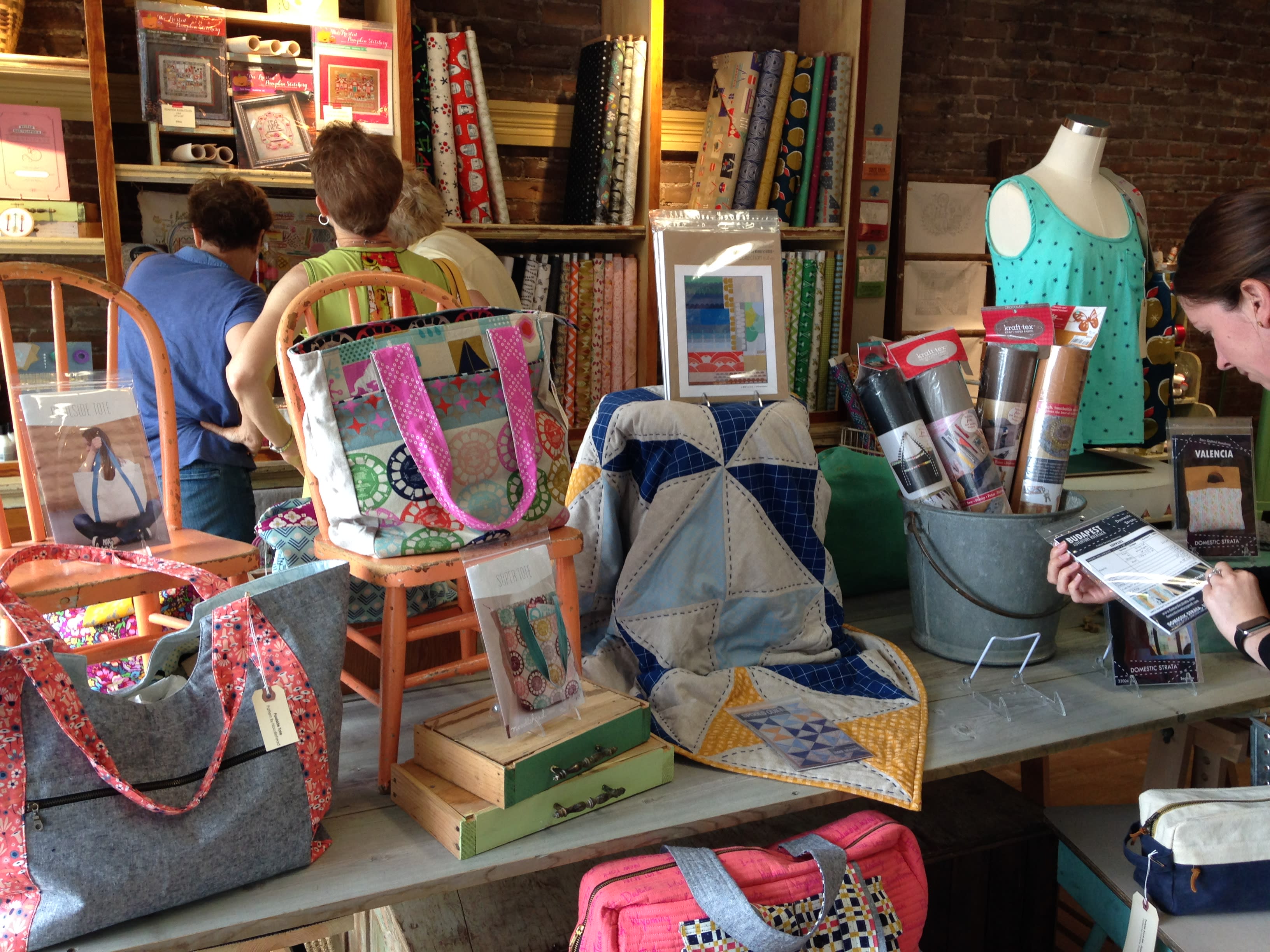 Most shop owners/proprietors are always glad to chat with you, answer questions and offer suggestions. That is part of the Historic East Village experience.
Then the sun emerged and it was time for my appointment. Farewell rainy day retail. It was a fun respite!
-- MAM