Altoona, Iowa
Just east of Des Moines, Altoona is Iowa's off-beat entertainment destination—with shopping, dining & more! Plan your day-trip at VisitAltoona.com and follow @VisitAltoona on social for exciting ideas & exclusive content.
Here are a few highlights of what you can experience when you're exploring Altoona:
Adventureland Park 
If you're itching for a thrill, Adventureland has you covered. With over 100 rides, shows and attractions, visitors of all ages can't get enough of this amusement park. And on hot summer days, Adventureland Bay is the place to be. Cool off at the wave pool, lazy river, or one of the five tube-slides. For a more relaxing pool day, rent a cabana and sit back with a refreshing drink from the Adventureland Bay bar. 
Prairie Meadows Casino, Racetrack & Hotel 
If table games and slot machines are more your speed, Prairie Meadows Casino & Hotel is the place for you. With more than 1,700 slot machines, ten card games (including blacklight table games), and four restaurants, guests are sure to be entertained for hours on end! 
Brightside Aleworks 
Family-owned and brewing with fresh hops, Brightside Aleworks hosts some of the best brews in Altoona. Each week there are a limited amount of unique growlers available for take-home, so that's just one more reason to visit this microbrewery regularly! 
Outlets of Des Moines 
The Outlets of Des Moines offers an array of amenities and services to provide shoppers with the best retail and dining experience possible. It's the only walkable open-air shopping mall of its kind in the region featuring premium retailers including, Nike, Express, Kate Spade New York, Michael Kors, Levi's and more. It's conveniently located at the I-80 and US-65 interchange. The Outlets of Des Moines also plays host to many events, so make sure to keep tabs on their calendar. Insider Tip: Check out their website directory page – this page will let you know when shops are hosting events and sales! 
Local Boutiques and Independent Shops 
While you wander around Altoona checking out all the retail and dining hotspots, take a stroll through some of Altoona's one-of-a-kind family stores and small antique shops. From The Copper Peacock Boutique on 36th Avenue SW to Hidden Treasures Gifts & Book-Tea-Que on 8th Street SE, and everything in between, there's plenty to explore. Who knows what you might find? The possibilities are endless!
Jethro's BBQ 'n Jake's Smokehouse Steaks 
This local BBQ chain is popular amongst Iowans and became "World Famous" in only a few short years. Featured in books, magazines, television, and visits from famous political figures, Jethro's n' Jake's Smokehouse Steaks is well-known for its fare. Classic American BBQ dishes such as; steak, brisket, ribs, burgers, and chicken take a mouth-watering twist at Jethro's n' Jake's. 
Altoona Skate Park 
Another thrilling experience located in Altoona is the skate park. This park features stairs, moguls, a double hump box, and plenty of other challenges for novice and skilled skaters! 
Altoona Parks and Trails 
Want to head off the beaten path? Pick up the Gay Lea Wilson trail and connect to more than 600 miles of paved trails in Central Iowa. Ride to downtown Des Moines, roll through local breweries, or choose your own adventure. For outdoor fun for your little ones, let your kids run and scream their lungs out at their new favorite playground. A pirate ship playground? We've got it. A giant rocket sculpture to pretend you've landed on another planet? We've got that, too. You can also find a quiet place to fish, camp under the stars, or enjoy the peace and quiet of nature. Come explore Altoona's parks and trails!
Great Bites in Altoona 
Looking for a delicious dinner smothered in steak sauce, tasty Asian fusion, a burger loaded with "BS", or how about the "best steak in Iowa"? Altoona is the perfect spot for great bites with friends and family. From local diners and supper-club style eateries, to high-end steakhouses and famous buffets, Altoona has something for everyone!
Altoona Hotels 
After your adventures exploring all the exciting places in Altoona, it's time for some R&R. Maybe you're here on a work trip or vacationing with family or friends. Whatever it may be, Altoona has the perfect place for you to catch some zzz's and continue your adventures the next day. Prairie Meadows Casino Racetrack Hotel comes with pillows, betting and horse racing. Adventureland Resort has roller coasters and comfy beds. There's plenty more with Fairfield Inn & Suites, Comfort Inn Best Western PLUS Altoona Inn and more.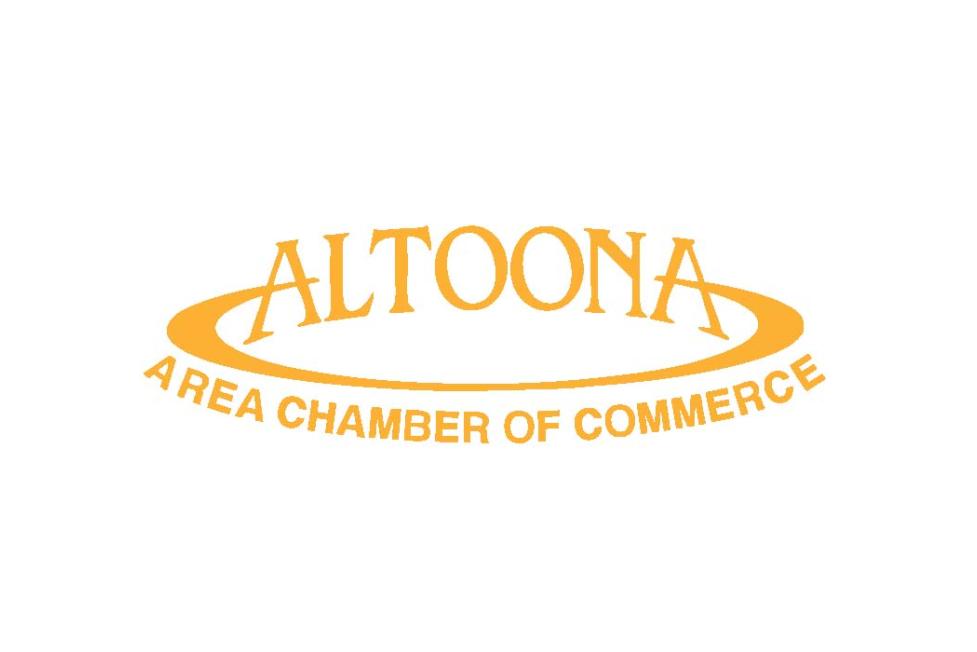 The Altoona Area Chamber of Commerce is a volunteer organization uniting the efforts of businesses and individuals to improve the...
ALTOONA CRISIS RESOURCES
Altoona Police Department: 900 Venbury Dr., Ste B, Altoona, IA 50009
City Hall: 900 Venbury Dr., Ste A, Altoona, IA 50009
Non-emergency calls: (515) 967-5132 (press 1) and for police administration (press 3)
​Polk County Resources: 

Sheriff's Office: 1985 NE 51st Place, Des Moines, IA, 50313
Administration: (515) 286-3814
Communications/non-emergency: (515) 286-3333
Law Enforcement: (515) 286-3306