Day 1
Start the day with brunch at Guru BBQ – that's right, we said brunch. Enjoy everything from a Breakfast Taco with house smoked chorizo and salsa to Crème Brulee French Toast.  This new downtown restaurant has been satisfying locals and visitors alike with their eclectic mix of Cajun, French, Korean, Mexican, Spanish and Thai cuisine styles.
RELATED: Find an Event in Greater Des Moines
Skate off the calories (or try to) at Brenton Skating Plaza. This outdoor ice skating rink is located along the Des Moines River, providing skyline views and easy access to other downtown restaurants and attractions. Whether you are an old pro or a beginner, Brenton is the perfect place to enjoy a few laps around the ice.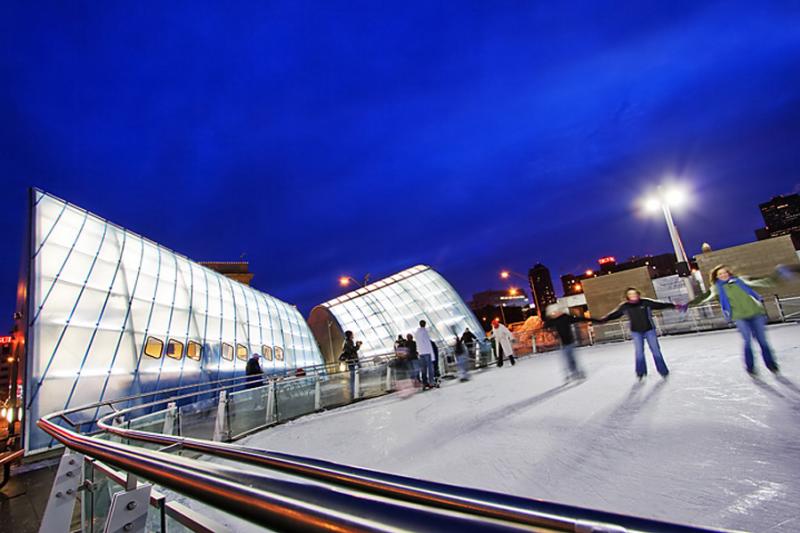 Then head towards the Historic East Village for food and an Iowa beer at the Iowa Taproom. Try one of the 120 taps from more than 25 Iowa breweries. Grab a quick bite to eat, catch a game or just sit back and enjoy local craft beer!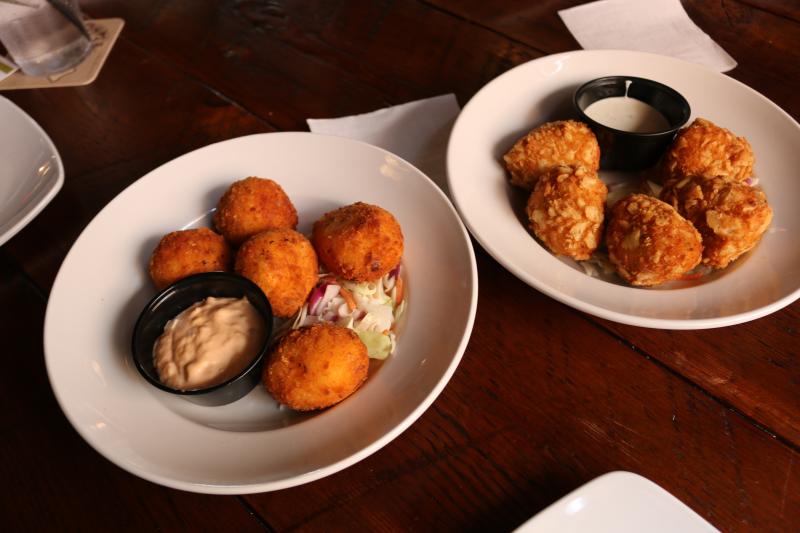 Catch an evening show at the Des Moines Civic Center. Throughout the week you can enjoy everything from a touring Broadway show like The Sound of Music, Rent, Fun Home or Mamma Mia to the Des Moines Symphony or a nationally-known musician in concert.
RELATED: Things to Do in Greater Des Moines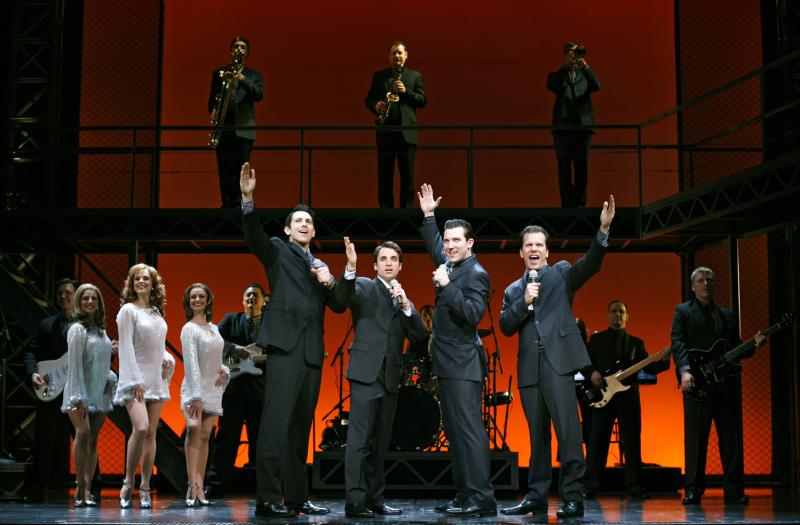 Then grab a late-night slice of divine pie at Gusto Pizza. With unique twists on signature Italian pizzas and the option to create your own, the pie possibilities are endlessly delicious. Enjoy a plethora of beer and wine. And take home a locally made treat or cannoli for later.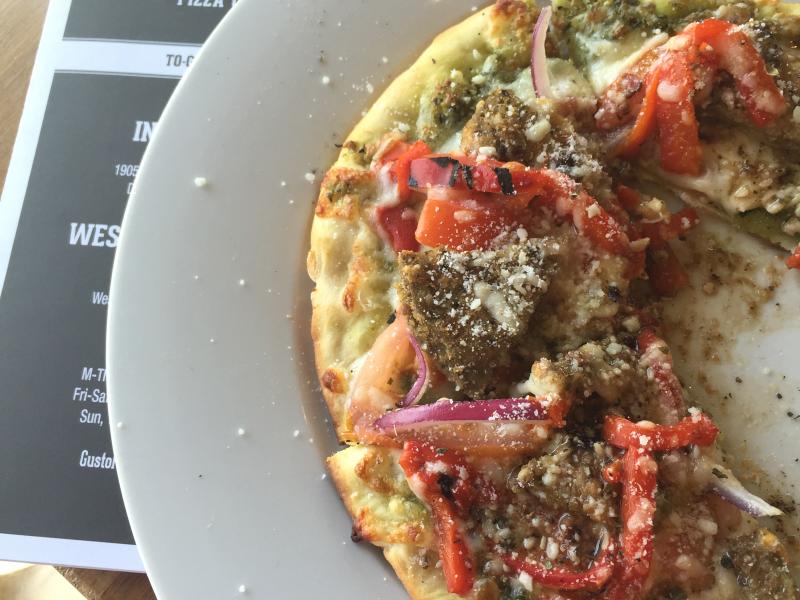 Last stop: Juniper Moon. Located right next door to Gusto Pizza, this lounge is perfect for conversation and features a delicious menu of distillery, wine and brew options. If you want to save time, knock out dinner and drinks together. You can order Gusto Pizza in their old school phone booth and have your dinner delivered hot and fresh to your seat.
RELATED: Bars & Nightclubs in Greater Des Moines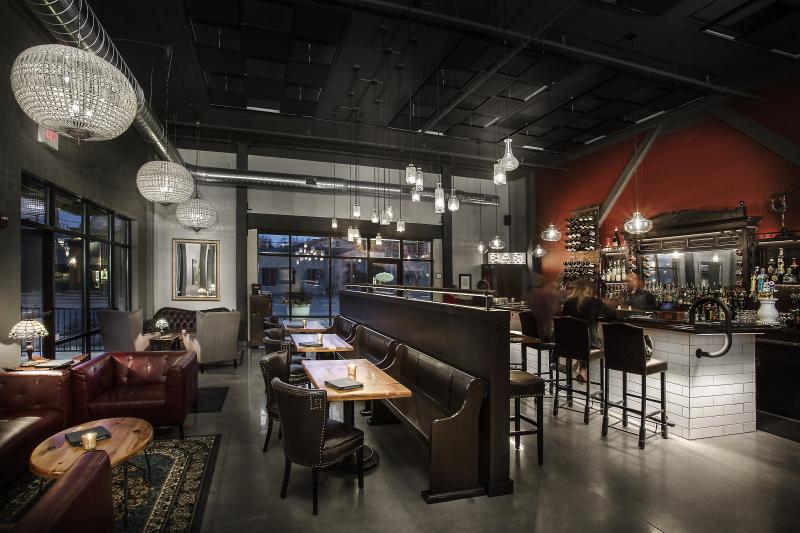 Day 2
Start your morning with breakfast at Jethro's BBQ 'n Jambalya. Pick from made-to-order omelets, a breakfast quesadilla, biscuits and gravy and so much more! This popular restaurant has locations all over the metro. Be prepared to leave with an empty plate and a full stomach.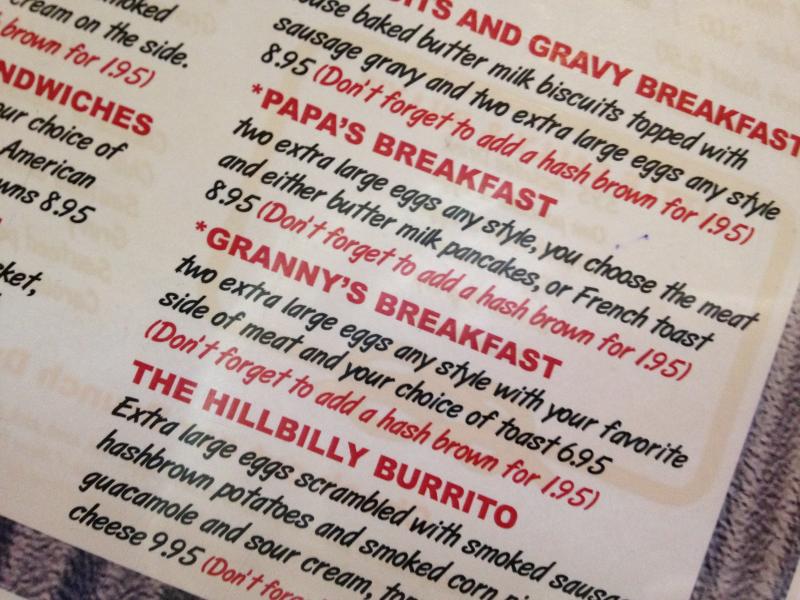 Then it's time to shop! Explore West Glen of West Des Moines. Browse locally-owned boutiques and retailers such as West End Architectural Salvage. This antique restoration shop is the perfect place to find your next home décor piece or just browse for inspiration! West Glen offers a wide range of shopping, dining and nightlife options.
RELATED: Shopping in Greater Des Moines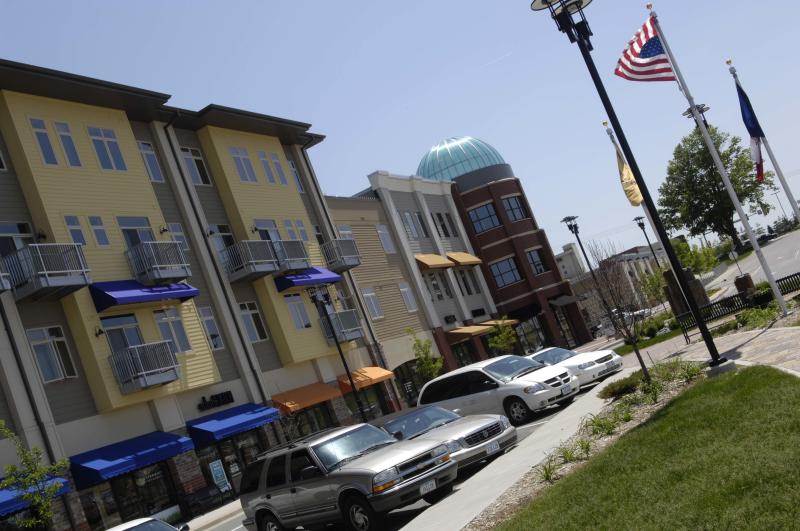 Live like a local and visit the neighborhood bistro, Table 128 in Clive. Enjoy a family-recipe burger or half-priced cocktail at happy hour. Taste why locals flock to eat dishes crafted by Chef Lynn Pritchard. All menu items are created from scratch with fresh, seasonal ingredients sourced locally when possible. 
RELATED: Find a Restaurant in Greater Des Moines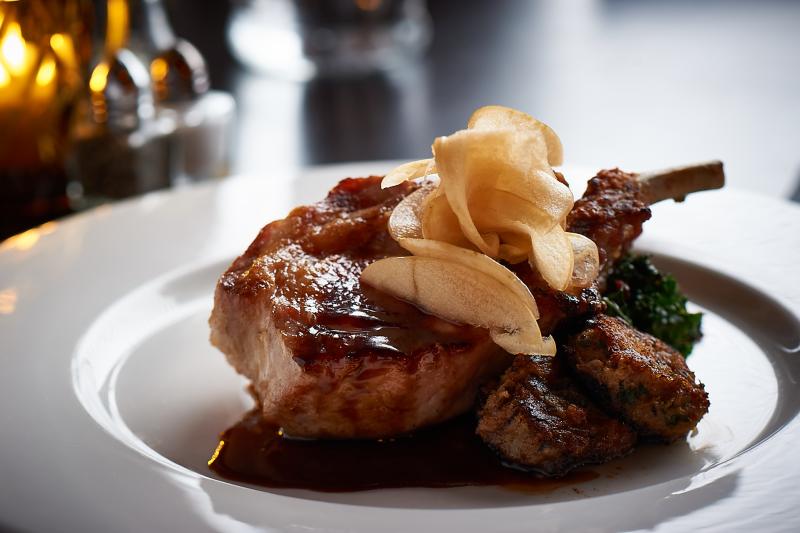 After dinner swing downtown to finish off the day off with live music at Noce, a modern jazz club and cabaret. Enjoy local and national entertainment over a classic cocktail. Or stop by during a dance class and learn how to swing or salsa. It's a cozy spot to end a busy weekend!