Sink your teeth into a juicy steak in Greater Des Moines. A city where top sirloins, filets and prime rib are found in cozy steakhouses and fine dining establishments. Taste why so many restaurants take their steak seasoning just as serious as their meat. Experience why Iowa beef is the main attraction on steakhouse menus. Here are four spots to find a delicious steak selection in the city.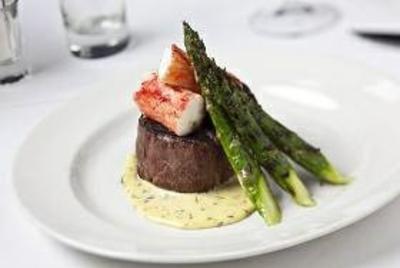 801 Chophouse
Experience why celebrities, media and presidential candidates find their way to 801 when in Des Moines. The steakhouse uses a special broiler at very high heat to sear the outside and melt the marbling within the steak. Many choose to savor their USDA Prime Grade 8 oz. Filet Mignon. It's the perfect size that saves enough room for one of their abundant side dishes like Maytag blue cheese potatoes and steamed asparagus. 801 features several steak toppers for their filets, New York strips and ribeye's. From rare to well done, it's cooked to perfection.
RELATED: 7 Hot Brunch Spots - Where to Brunch in Greater Des Moines
Nestled in Prairie Meadows Racetrack, Casino and Hotel, the newly redesigned AJ's Steakhouse takes pride in making sure the perfect steak meets the perfect steak seasoning. Try the Cowboy Ribeye. A bone-in ribeye with great marbling and just the right amount of age. Pair it with their signature French Onion Soup that boasts caramelized onions, baked croutons and Jarlsburg cheese. Then finish things off with their Fantasy Chocolate Cake (picture crumbles of snickers and a chocolate mousse middle). It's a double layer of everything your dietician warned you about. Named after the ace and jack playing cards, patrons can expect to be dealt a delicious meal at AJ's Steakhouse.
RELATED: Greater Des Moines Restaurants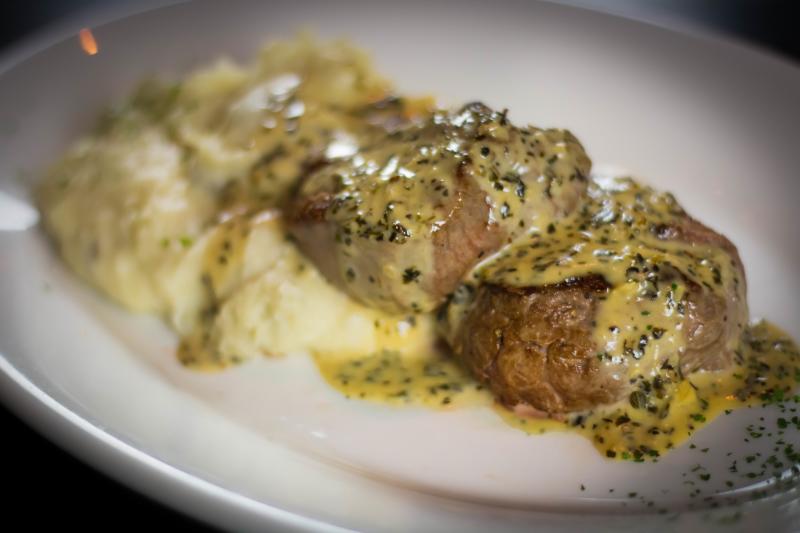 At Johnny's, a retro cool supper club atmosphere meets a delicious, expansive menu. Experience one of their most-ordered items, Johnny's Steak Deburgo. This signature dish features beef tenderloin medallions with roasted garlic, fresh thyme, basil, oregano and crème sauce. Its unique flavor keeps foodies coming back for more. Not your style? Pick from a long list of steaks and steak offerings like Gorgonzola crust and balsamic sage mushrooms. Johnny's has three locations in Greater Des Moines, making it easily accessible for steak lovers all over the metro.
RELATED: As Seen on TV Restaurants in Greater Des Moines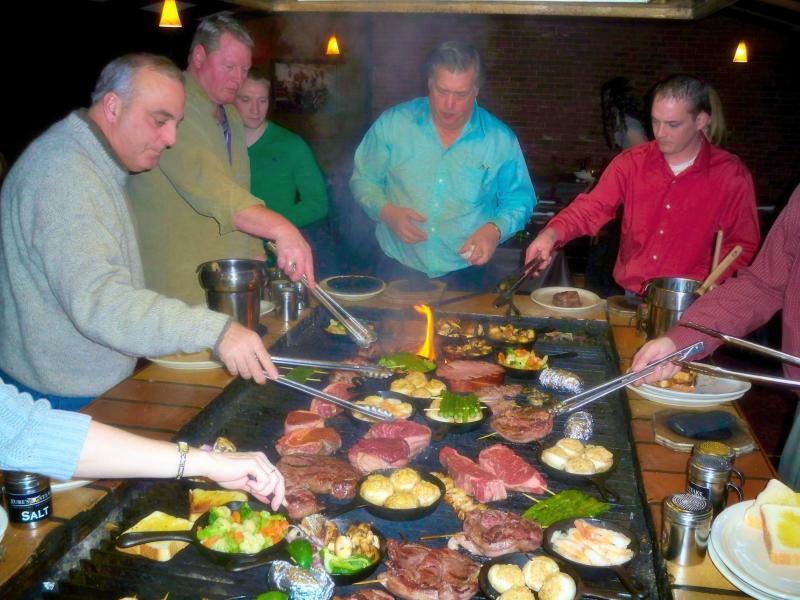 ​Rube's Steakhouse
It's easy to make a night out of dinner at Rube's. A restaurant where patrons can grill their own steak on an open-hearth grill. Pick your cut and then prepare your steak with a selection of signature seasonings, melted butter and more. Rube's is known for their grain-fed, hand-cut steaks, delivered fresh from their own meat company in Montour, Iowa. Many enjoy the 7 oz premium filet mignon wrapped in apple bacon. A tender, succulent cut prepared to your perfection. Like what you ate? Rube's ships their delicious steaks nationwide.