Get ready to start saving money! Locals and visitors can now take advantage of our Catch Des Moines Fun Pass (get excited). The pass, which is the size of a credit card, offers discounts to seven local attractions and can be used multiple times from now through the end of April. Not to mention there are more deals and discounts that can be found online. Here's a quick rundown on where you can save with the Catch Des Moines Fun Pass:
Science Center of Iowa
Who doesn't love 50% off? The Fun Pass will cut your Science Center admission or IMAX movie price in half. The best part? Four people can use this discount per Fun Pass. Pack up the kids and start experimenting or grab your friends and enjoy a movie!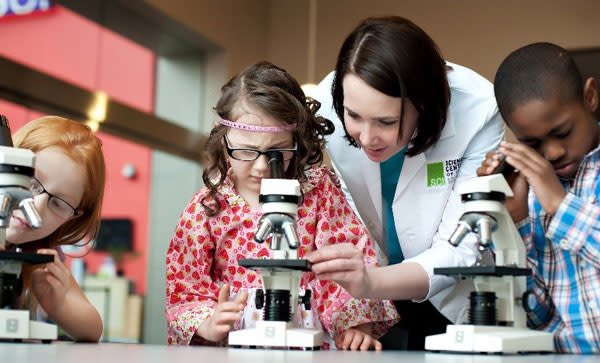 MB2 Raceway
If you haven't checked out MB2 Raceway yet, this is the perfect excuse to go do it. With $5 off a regular priced race session, you can hop in a kart and hit the track at speeds up to 45 mph. Race your friends and pretend you are just as skilled as the drivers at the Iowa Speedway.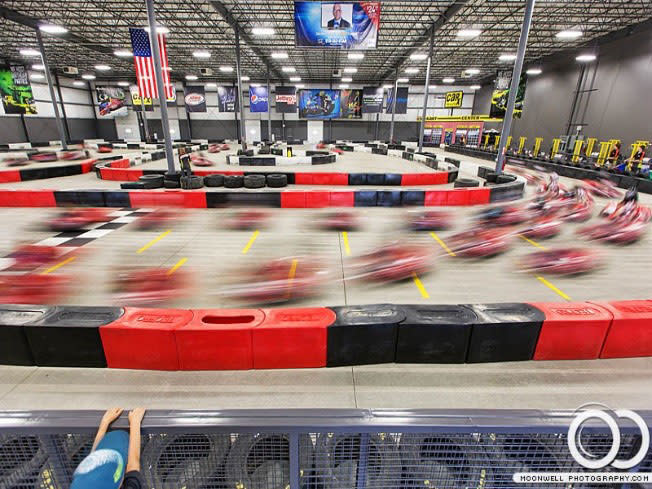 Johnny's Hall of Fame
For those of you who want to spend your winter posted up at a bar watching basketball...you are in luck! With the Fun Pass you can buy one drink at Johnny's Hall of Fame and get another one free. YES. BOGO at one of the best places sports bars in Des Moines. You can only use it once per visit, but you are still getting one free beer just for flashing a card!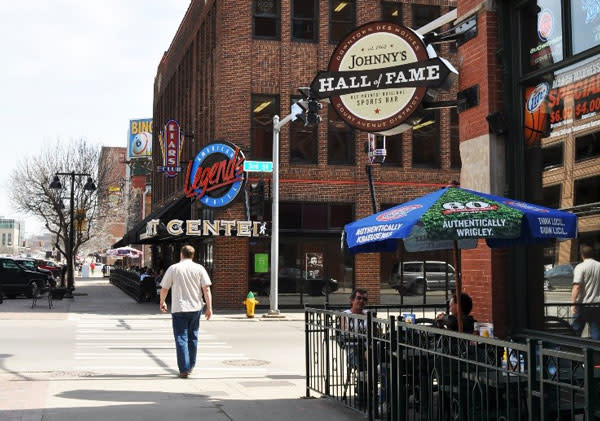 Valley West Mall
It's time to start your holiday shopping! Before you spend your hard-earned money stop by guest services at Valley West Mall. The Fun Pass will get you a complimentary savings guide, providing you discounts at retailers throughout the mall.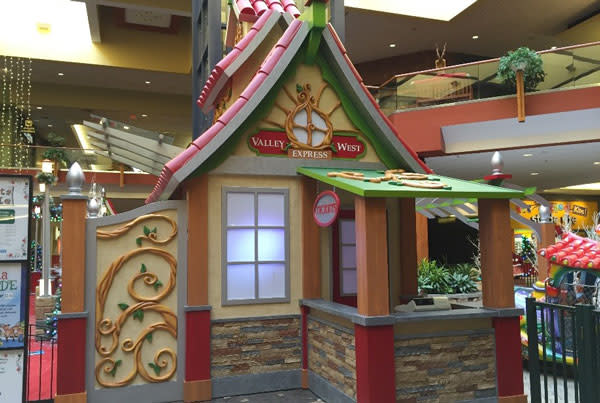 Iowa Wild
Enjoy $5 off Iowa Wild attack preferred tickets! Grab your friends or the family and enjoy a night of action on the ice. Just like the Science Center, up to four tickets can be purchased with a Fun Pass. Did I mention that some nights the Iowa Wild offers $2 beers too? Enjoy!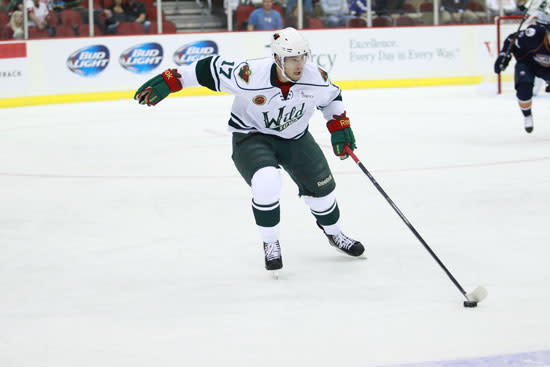 Brenton Skating Plaza
I'm no Tara Lipinski, but I do enjoy renting a pair of skates and seeing how long I can stay vertical on a sheet of ice. Brenton Skating Plaza opens up next weekend and the Fun Pass will provide you $2 off admission. It's a fun way to spend an afternoon or evening! If you are skilled enough to take your eyes off the ice, be sure to enjoy the Downtown Des Moines skyline and/or the stars at night!

Iowa Brew Tours
Who's ready to learn about and taste Greater Des Moines craft beer? Who's ready to do it at 20% off? Iowa Brew Tours is new to Greater Des Moines but the concept has been long awaited for! Patrons get to jump on the bus, tour and taste beer at three different local breweries and some even include food with admission! Grab a group or join on a public tour.
We love you Greater Des Moines. And we want you to catch all there is to do in the city without breaking the bank! So here is where you can snag your Catch Des Moines Fun Pass:
   - Greater Des Moines Convention and Visitors Bureau Office - 400 Locust Street, Suite 265
   - Information Kiosk at the Des Moines International Airport
   - Information Kiosks at Wells Fargo Arena/Iowa Events Center
   - Or request a Fun Pass and additional visitor information here
   *Some offer exclusions and terms do apply, so read your Fun Pass carefully.
Happy savings!

- AB