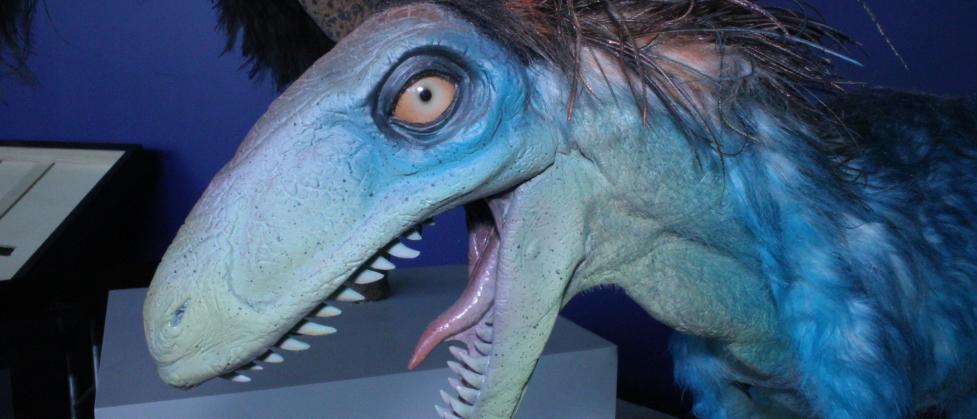 If you think you know T. Rex… think again. Tyrannosaurs: Meet the Family is an exciting new exhibit for children (and adults) of all ages. Explore the most feared and revered of all dinosaurs in new and different ways starting Saturday, September 30 at the Science Center of Iowa.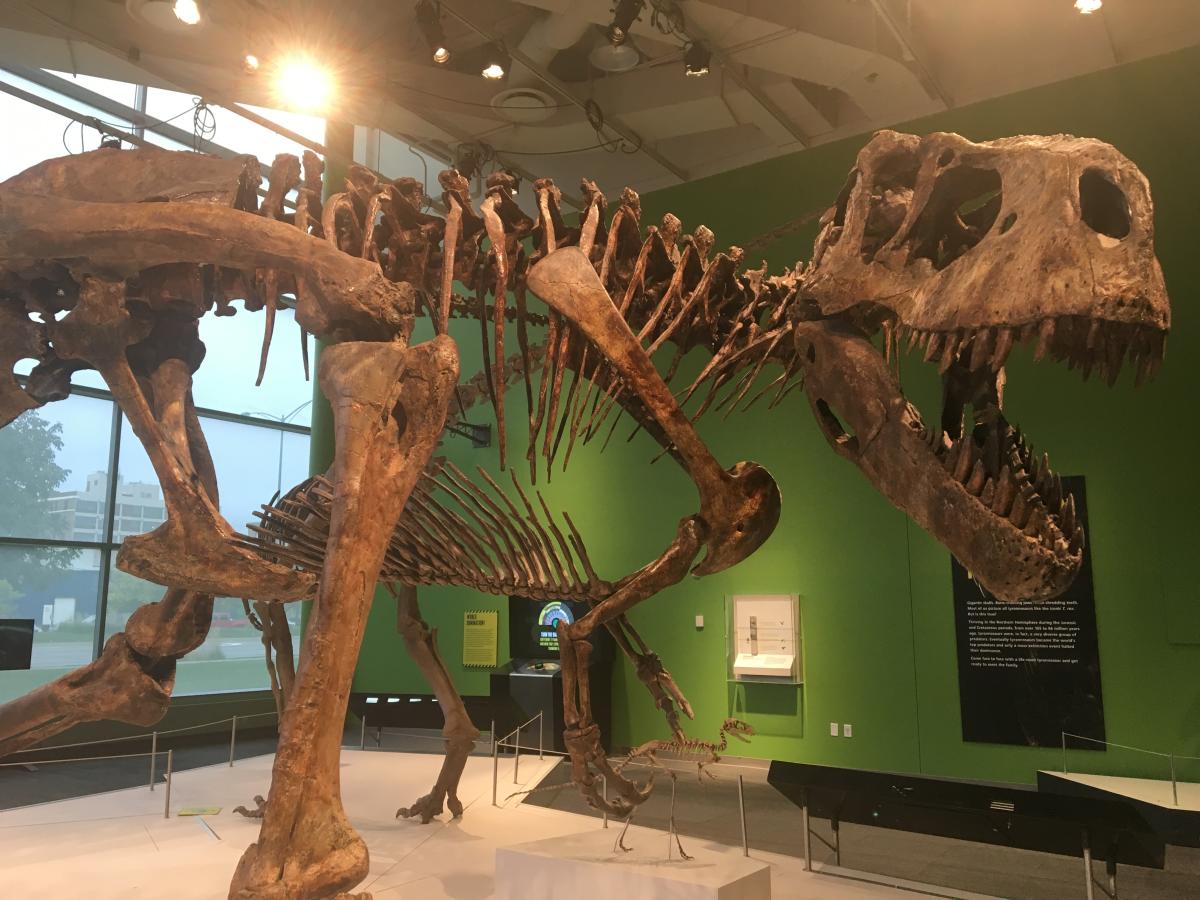 While the most famous is the mighty T. Rex, tyrannosaurs came in all shapes and sizes and from all over the globe. Explore different tyrannosaurs, from family favorites like Tyrannosaurus rex, to new discoveries like the crested Guanlong from China.
RELATED: Family Friendly Things to Do
Learn how tyrannosaurs fit into the dinosaur family tree, and explore the key features that define tyrannosaurs. Walk with tyrannosaurs of all shapes and sizes in a large-scale projection experience, and discover how natural selection, continental drift and climate change transformed tyrannosaurs from human-sized carnivores to massive predators. See T. Rex on the big screen in Dinosaurs Alive! In the Blank IMAX Dome Theater. And, dig for their fossil remains in the Dino Dig Pit, an area designed with little ones in mind. There's even a special Toddler Dig on Wednesdays, from 10 a.m. - 10:30 a.m.!
Older kids can participate in dinosaur-themed winter camps and a free Jr. Paleontologist program. Jr. Paleontologists work with SCI staff to develop and perform dinosaur demonstrations at SCI. Adult audiences can talk to a dinosaur expert at Old Bones, New Discoveries, a part of the free science-based conversation series, Café Scientifique, on October 10, from 5:30 - 7 p.m. at SCI. For the 21+ crowd, there's Mixology: Prehistoric Happy Hour, an adults-only night filled with drinks, music and science! Join in the fun October 6, from 5:30 - 9 p.m.
RELATED: Greater Des Moines Deals and Discounts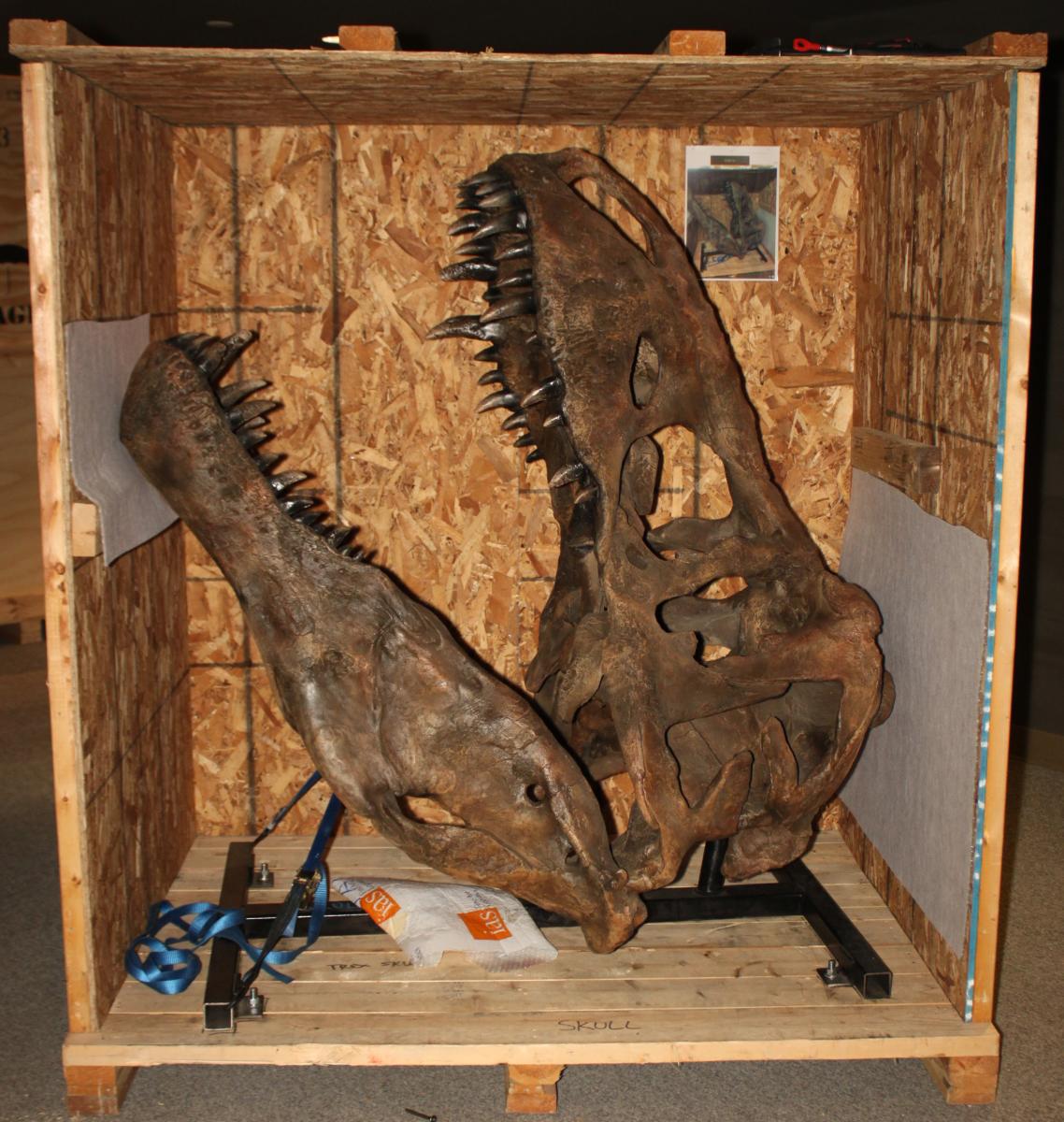 Tyrannosaurs lived for 100 million years and were some of the largest and most successful predators ever to roam the earth? Despite their final demise during one of Earth's biggest mass extinction events, tyrannosaurs live on – in our imagination, our culture and in their bird cousins in our backyards. Be prepared for a few surprises and tons of fun!
RELATED: Free Things to Do
Oh, and here's a little secret: thanks to a sponsorship from Voya, you can also catch a free sneak peek on Friday, September 29 from 9 a.m. - 9 p.m.!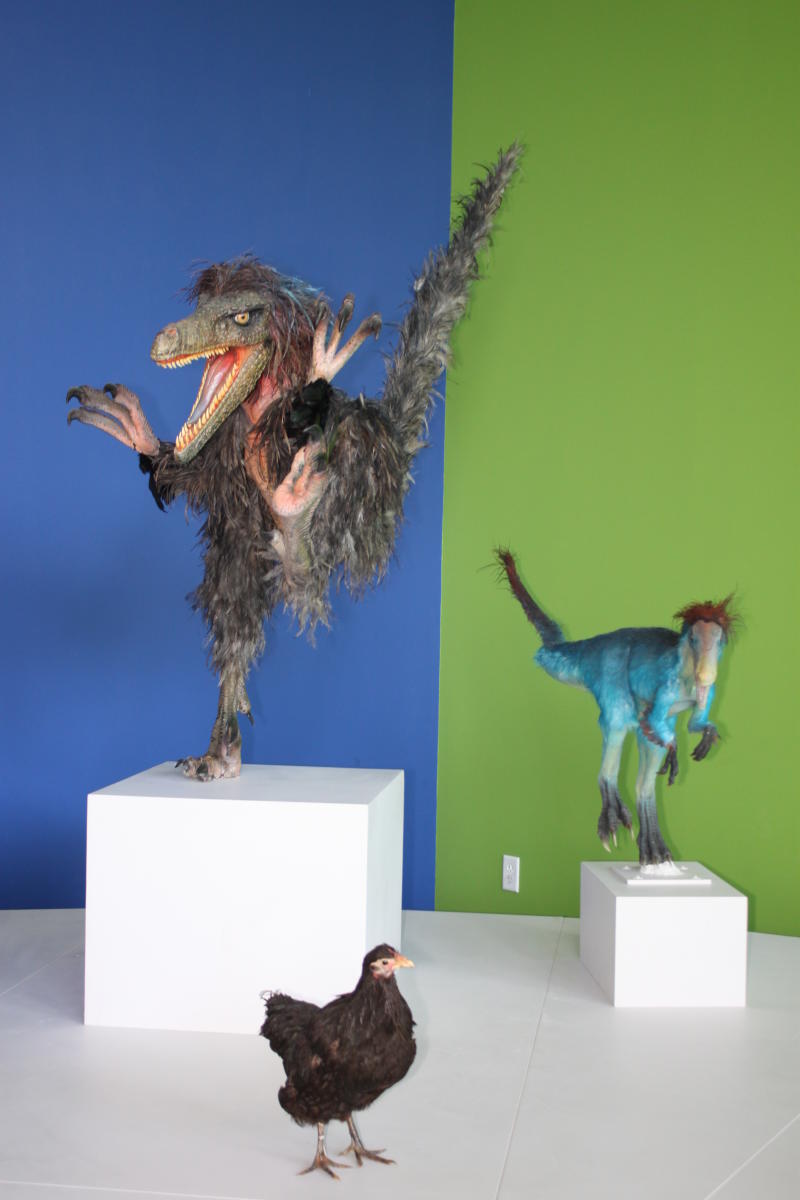 Tyrannosaurs: Meet the Family was developed by the Australian Museum and is toured internationally by Flying Fish. SCI will host the U.S. premiere exhibition September 30, 2017, through April 22, 2018, thanks in part to support from Presenting Sponsor EMC Insurance and Exhibit Partner Nationwide.
Content and photos provided by the Science Center of Iowa & Blank IMAX Dome Theater.
Want to stay up to date on the latest buzz around Greater Des Moines?
​Subscribe to our blog or sign-up for a Catch Des Moines Newsletter.