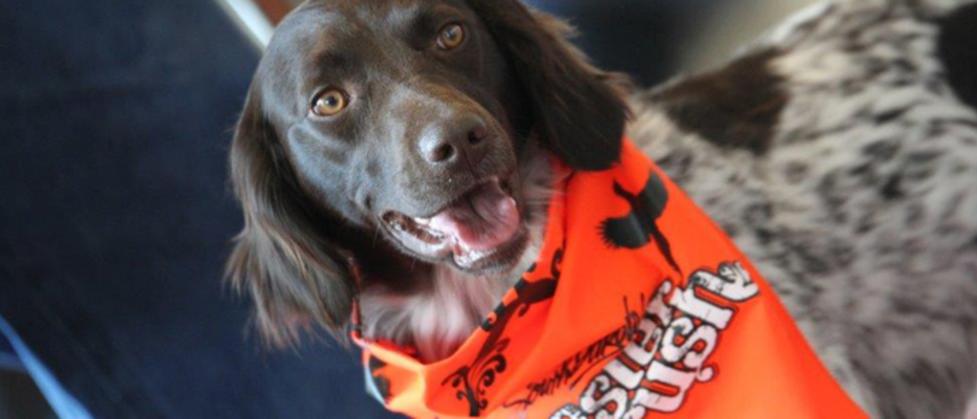 What are you doing on February 20-22? Looking for something to do you say? Well I have your complete list of awesomeness for that weekend. And it's every hunter, animal lover and foodie's dream. SO, clear your calendars people! My top must-see and do list for the National Pheasant Fest and Quail Classic weekend:

1. Quail and Pheasant Feast

Des Moines is a hotbed for foodies and a leader in the "field-to-fork" movement. Lucky for you, February 17 - 19 is full of fun game dishes in the Metro. The Machine Shed is preparing a pheasant dinner for $25 per person and it comes with complimentary tickets to the National Pheasant Fest and Quail Classic! (Now that's a meal with some serious fixin's.) There's also a fun opportunity to win an exclusive wild game dining experience at BOS prepared by Master-Chef contender, Tyler Viars. So if you're into Venison corn chowder, Korean pheasant wings, pot pie stuffed quail, braised pheasant in red wine....you should enter to win here.
2. Bird Dog Parade

Watch out Westminster. Pheasant Fest is kicking-off on Friday, February 20 with skywalks filled with the finest hunting dogs. Over 40 breeds will walk the parade route with lots of spectators cheering them on. Come support your favorite pups in this fun, family event to start the big weekend!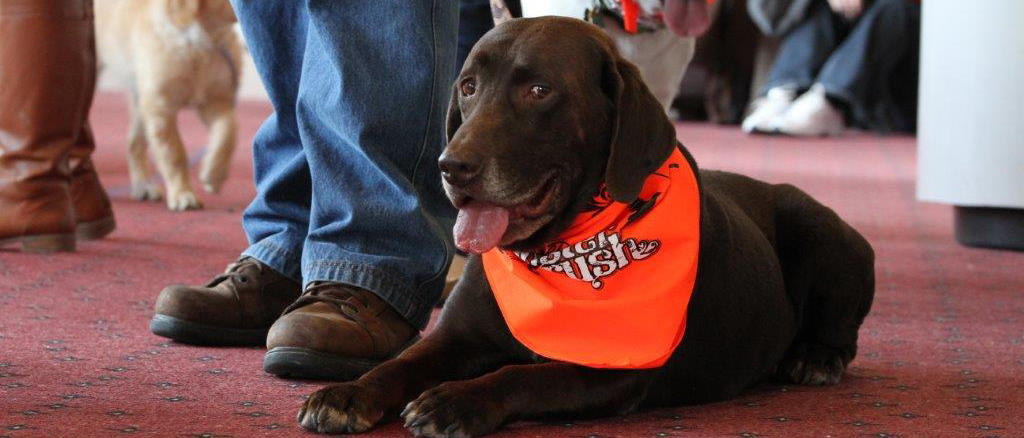 3. Bird Dog Bonanza

After the parade, head into the Bird Dog Bonanza where the best dog trainers in the world will impart those golden nuggets of sporting dog wisdom. From puppy training to calling techniques. There will be excellent sessions from the experts with over 260 YEARS of dog training experience.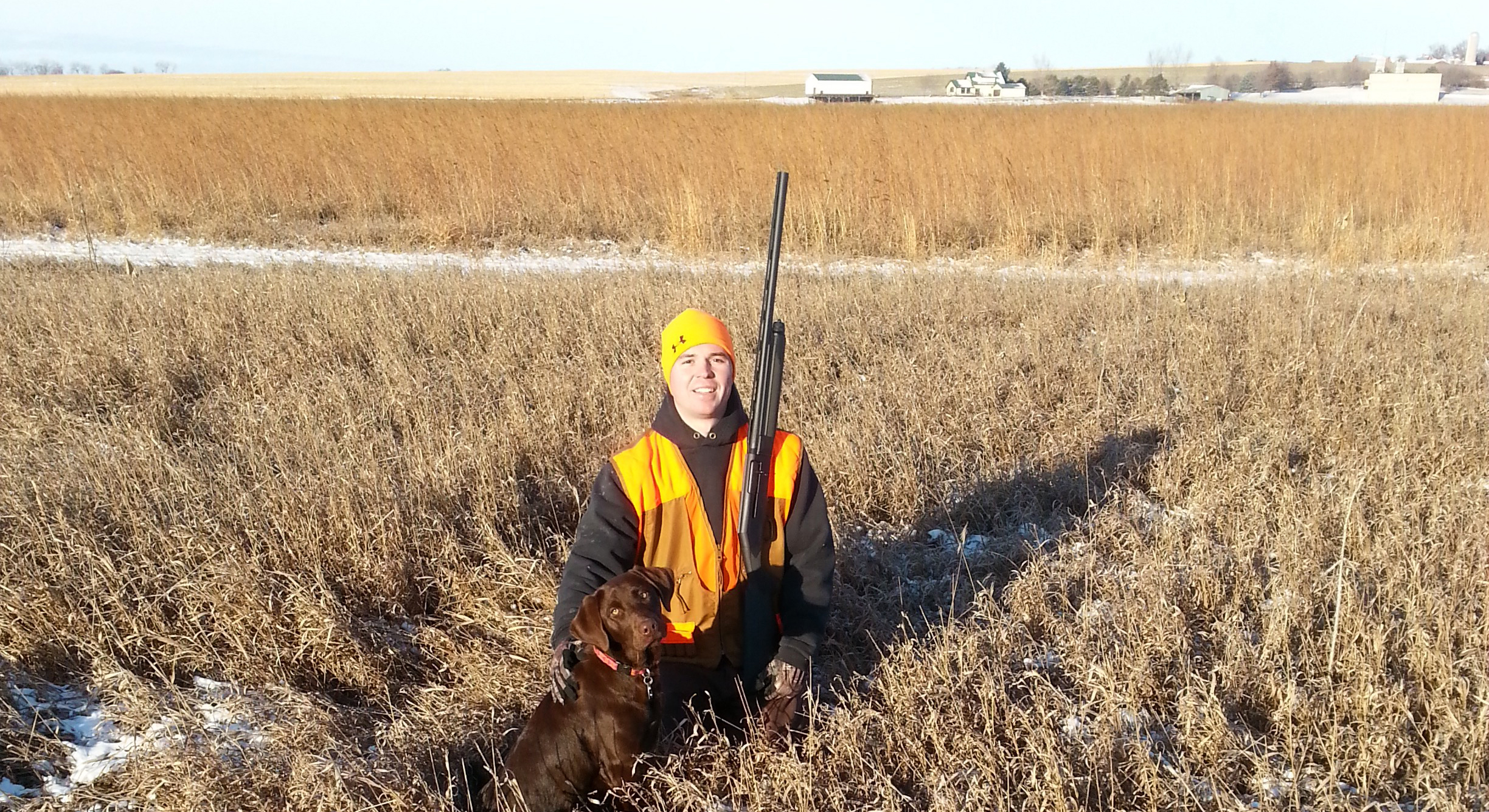 Pictured above is my pheasant hunting niece-pup in training, Remi. She will be Bonanza-ing.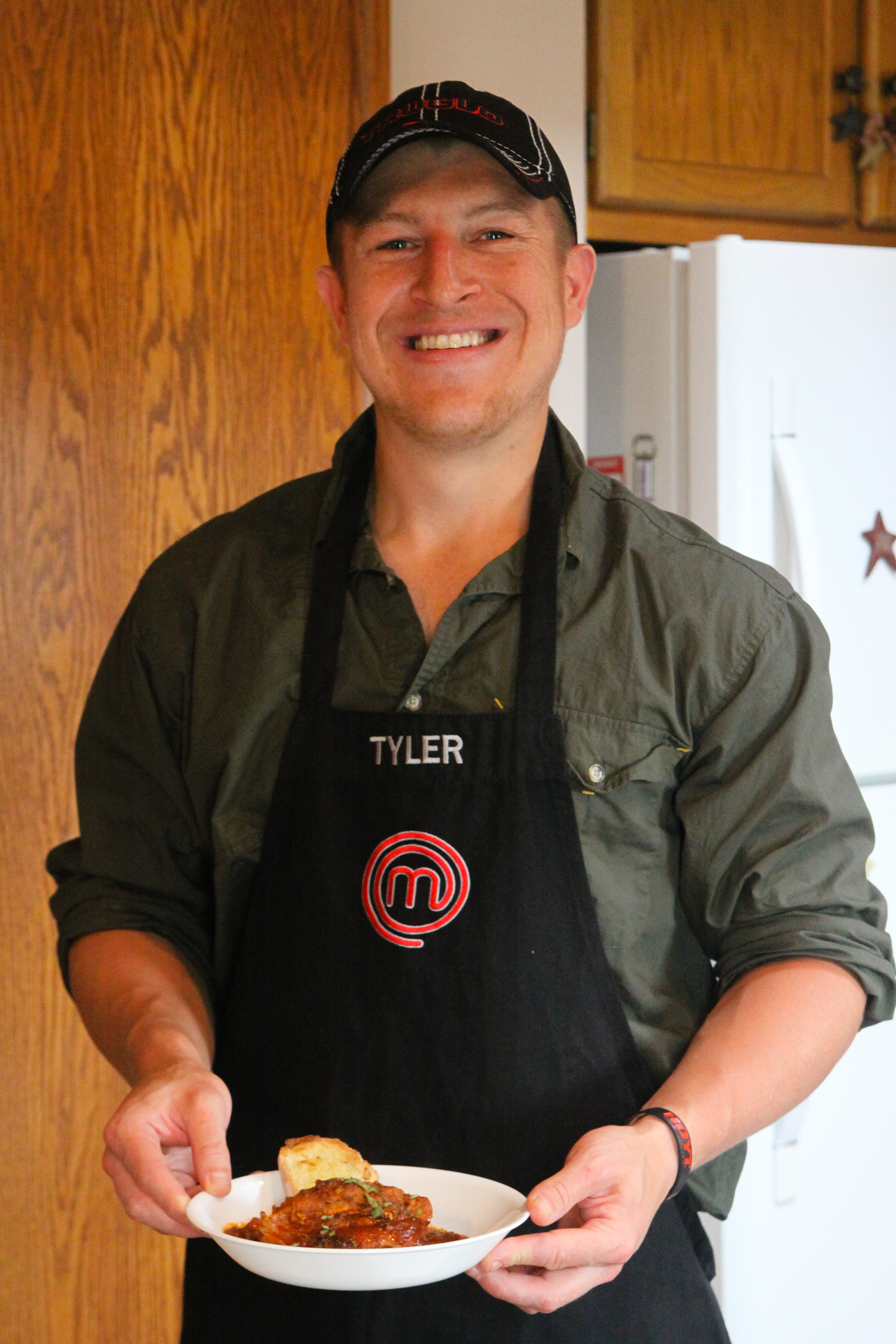 4. Wild Game Cooking Stage
So you've enjoyed the thrill of the hunt. Now what? Make your way over to the Wild Game Cooking Stage. It's one of the most popular attractions (and my personal favorite) at National Pheasant Fest and Quail Classic. And this year, there is a heavy-hitting lineup of flavor in store for you. Any Master-Chef fans out there? Tyler Viars will be back on site! And I know you won't want to miss his tips and tricks for making buttermilk fried quail and waffles (YUM). Get the full menu lineup here.
5. Rudy's Youth Village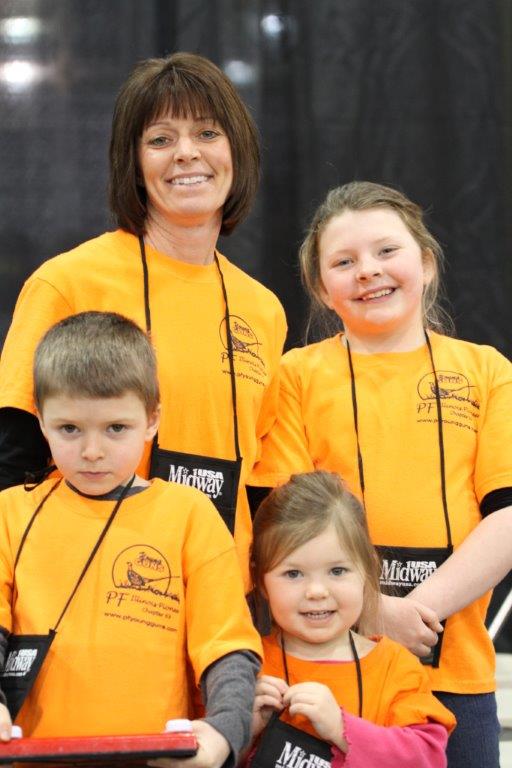 Rudy the Rooster, the youth mascot for Pheasants Forever, has a fun weekend in store for the kids too. Your kids can take a seat and enjoy the dog training shows on the center stage. Or perhaps they want to test out their skills in the laser shot cabin. Or at the air soft, air rifle or archery ranges. Did I mention there is a fishing simulator? I'm guessing it can be for 'kids' of all ages....and I will have to drag my husband out of here. 
Oh and by the way, if you're a wrestling fan the IHSAA State Wrestling Tournament will be taking place across the street at Wells Fargo Arena.  

This is just a small portion of what will be happening at the National Pheasant Fest and Quail Classic. And to get the full lineup of awesomeness - check out their website: www.pheasantsforever.org

Can't wait to see you there! It's going to be Pheastastic!

--LS