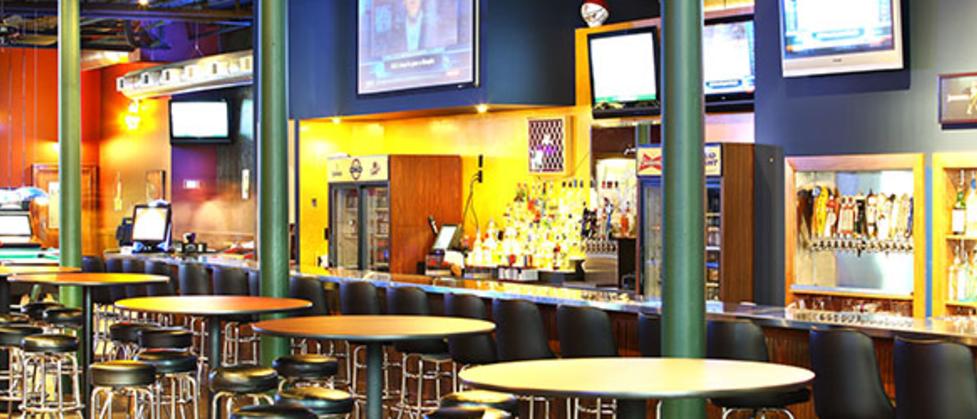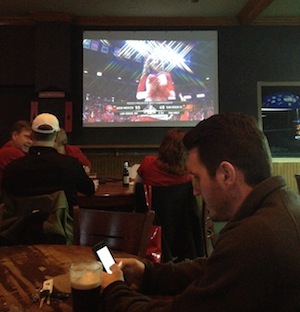 NCAA College Basketball's March Madness has just tipped! And with so many games going on at one time, it might be the perfect time to venture out of your living room to catch them. I have compiled my top 10 favorite places to catch a game in Greater Des Moines: 
 
1. Legends (Downtown)
Great food (try the Spicy Spinach Artichoke Dip). Great beer selection. Great service. They also have a TV in every booth. You can't beat that! 
2. Johnny's Hall of Fame (Downtown)
The atmosphere is great at Johnny's. It's very spacious so you have room to move around. You can also channel your inner Fred Hoiberg on their basketball arcade games.
3. Buffalo Wild Wings (West Des Moines)
Not much needs to be said here. Buffalo Wild Wings is a very popular destination to watch sports. Their wings are tremendous and you have a ton of different flavors to choose from. There are also plenty of big TVs to catch the game.
4. The Other Place (Clive) The Other Place has some of my favorite pizza in Greater Des Moines. They also have some good specials which makes for a great atmosphere to catch games.
5. Overtime (Urbandale)
They have some really, really tasty pizza. They have a lot of great décor and atmosphere. Also, they have killer happy-hour specials.
6. Champps (West Des Moines)Champps is connected to Jordan Creek Mall but still has a great atmosphere to catch games. They have really great food and good service.
7. The Chicken Coop Sports Bar and Grill (Urbandale)
The new location in Urbandale has plenty of TVs and a great atmosphere. The wings are excellent and there are plenty of unique beers to choose. There's always plenty of seating too – never a wait!
8. Jethros BBQ 'n Jambalaya (Waukee/West Des Moines)
The best thing about catching a game here is the food. It is amazing! It isn't the typical sports bar and grill but it does have several TVs still.
9. Keg Stand (West Des Moines)They have two projection screens and many other TVs throughout the place. They also have a very robust range of beers on tap.
10. Benchwarmers (Ankeny)
Benchwarmers is a good place to catch a game, but also a great place to catch some local media celebrities.  They often times host radio and television broadcasts here.
-- BK