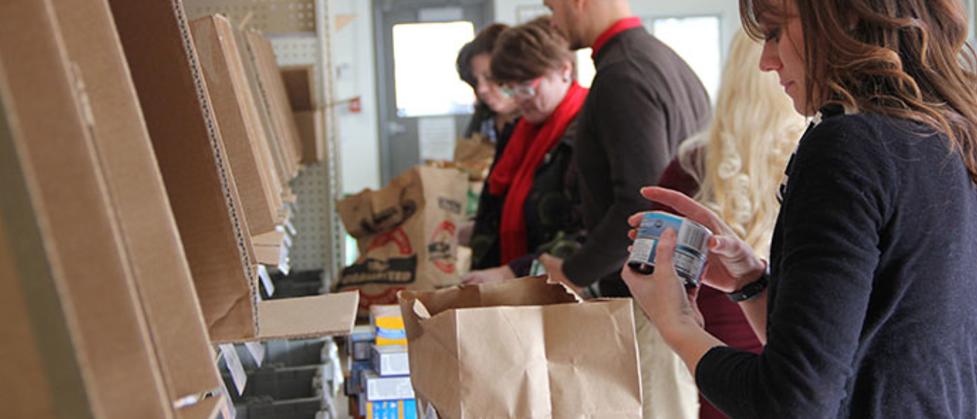 Is there any more rewarding activity than the act of volunteering? I don't think so! Monetary donations are essential but donating your time is also important. Many worthy organizations could not function without volunteers. Your time and talent is invaluable. Perhaps your family is looking for something to do after all of the turkey, football and naps? What better way to appreciate your own blessings than to bless others with the gift of volunteering.

Here is a quick list of suggestions for this holiday season and year-round: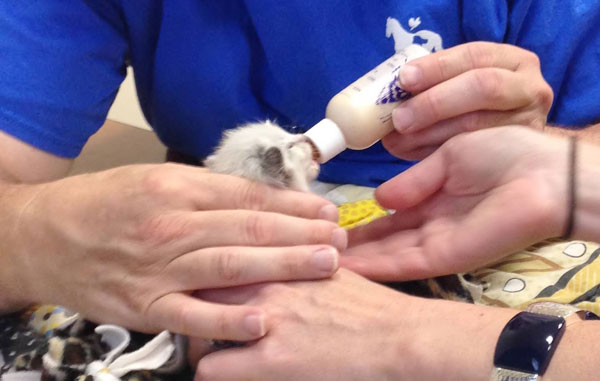 Animal Rescue League of Iowa, Inc.
Whether it's knitting blankets for shelter cats, hosting a donation party in your home, volunteering your time at the shelter or raising awareness for our mission, the Animal Resque League happily welcomes and encourages you to get involved and make the difference in the life of a deserving animal!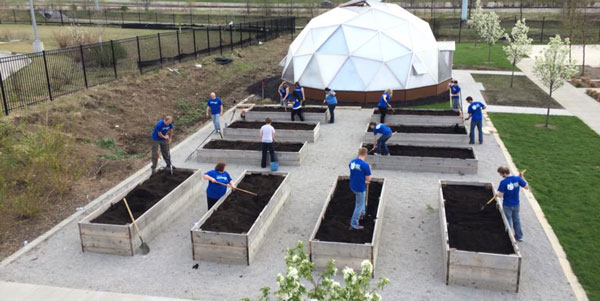 Central Iowa Shelter & Services
Volunteers can help on projects, committees or if you're only able to offer a day of service, always has things to do and is grateful for your time whether individually or in groups. Ongoing opportunities include the Personal Care Counter, Food Pantry, Clothing Closet, kitchen, or other areas. Volunteer orientations are offered twice per month.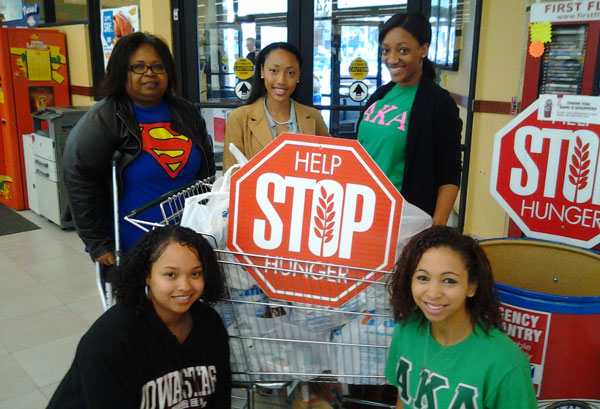 Des Moines Area Religious Council
Opportunities for volunteers include counting, sorting and date-checking food donations in the DMARC warehouse. Host a "Sack Saturday" event at your local grocery store and encourage shoppers to purchase Hunger Sacks for DMARC's Red Barrel program. You can also host a food, diaper or fund drive for the DMARC Food Pantry Network.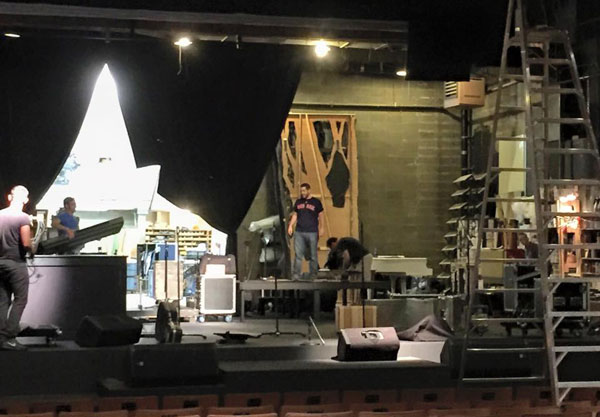 Des Moines Community Playhouse
Volunteers are essential to the Playhouse. They build and paint scenery; sew costumes; beg, borrow, and create props; shift scenery; run lights and sound; act; dress actors; manage the backstage; manage the house; usher; tear tickets; sell concessions; plan special events and more. No previous experience necessary. The Playhouse's staff will teach you new skills and help you shine.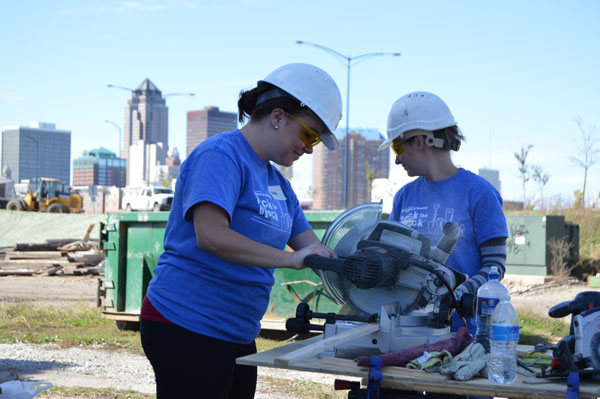 Greater Des Moines Habitat for Humanity
Get involved by volunteering on a construction site, assisting with home repairs through the Rock the Block® program or at the Habitat ReStore assisting customers. There are lots of ways to volunteer with Habitat for Humanity to help build homes, community and hope in Greater Des Moines.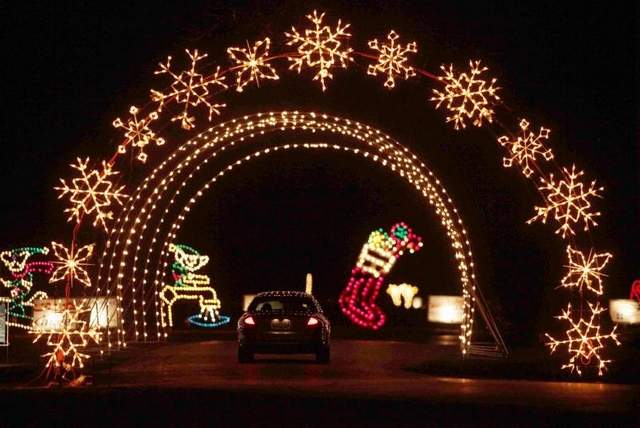 Make-A-Wish® Iowa Jolly Holiday Lights
Volunteers can greet guests and take money at the front gate, work in Santa's Wish Shop selling trinkets and treats or assist with parking. After the event, join the crews as they disassemble displays and pack up until next year.
www.facebook.com/makeawish.iowa.jollyholidaylights
Rebuilding Together Greater Des Moines 
Opportunities for volunteers include interior and exterior painting, carpet installation, flooring repairs, roofing, wheelchair ramps, landscaping, senior assistance items and more. Projects are planned year round.

Each organization has its own criteria for volunteering so please contact them for additional information and thank you for helping others! I have personally volunteered for several of these organizations and even though I am not very coordinated, I am motivated. If I can do it, anyone can! Many times those you are serving will share their stories with you and that can be a gift beyond measure.
--MAM