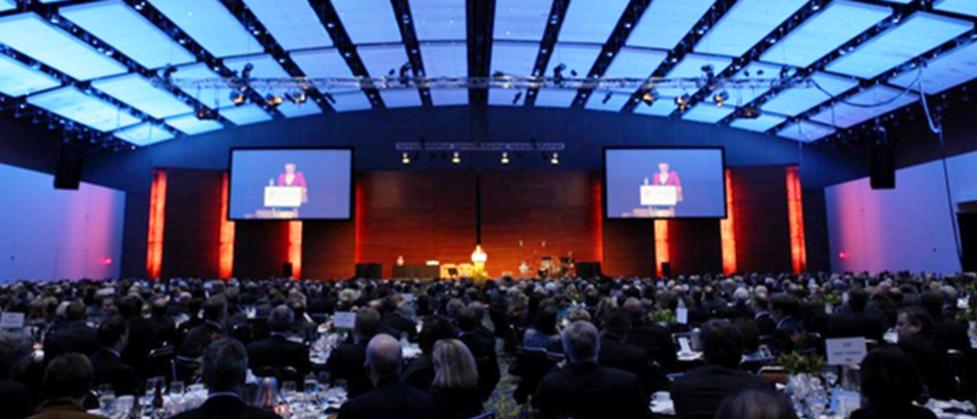 While recently attending an educational tradeshow, I wanted to share a few tips relative to planning conventions and sporting events. These tips, tricks and lessons are courteous of our tremendous lineup of speakers and presenters, think about some of these nuggets as you plan your next meeting, schedule your next trip or enjoy time with family.
Shared from the leadership of the United States Olympic Committee
People Value Outcomes Not Activities
A Company does not make a decision, a Person does
   • Suku Radia, President & CEO of Banker's Trust, made the decision to Champion a bid for the 2017 Solheim Cup.
     With his efforts, Des Moines will serve as host to the 2017 LPGA Solheim Cup. #DSMSolheimCup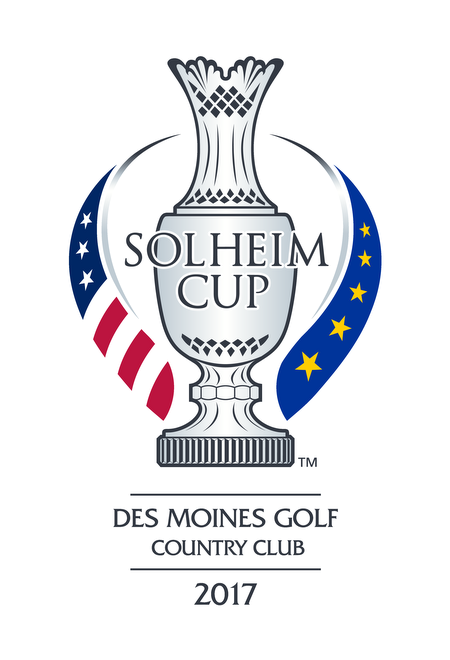 Helpful business apps to make our lives more efficient
   • Concur- An expense tracker
   • Slack or Pivotal Tracker- Both helpful with team collaboration
   • Waze- Navigation to improve driving for all
Maysoon Zayid, a female comedian, born in New Jersey, of Palestinian descent, with Cerebral Palsy made us laugh. Besides burning a few calories, she also reminded us to think about diversity, inclusion and plan for those with disabilities when planning and executing events.
   • Helpful translation services to assist you in accommodating: 
      catchdesmoines.com/listings/Language-Interpreting-Group/9089
   • For public transportation needs: DART Para transit: - 515-283-8136
A great speaker, author and educator, Steve Franklin, shared his wisdom and advice gained from centenarians "Those who have lived to 100". Some of those tips included:
   • Save 10% of your income
   • Always keep a positive mindset
   • Being rich is all about Love, Family and Experiences
        -- If you are looking for a great community service project or volunteer opportunity during your next event start your
            search here: catchdesmoines.com/planners/planner-toolkit/social-opportunities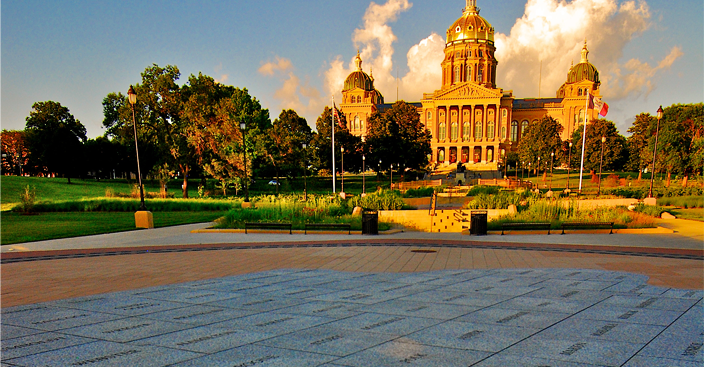 Speaking of things historic, one of Iowa's most recognizable landmarks, the Iowa State Capitol is 129! 

In a candid interview, our former President Bill Clinton expressed causes that are dear to his family, experiences from his childhood in Arkansas and in the White House as well as how to maintain a healthy vegan lifestyle. He shared a bucket list item as well, to experience the sunset & sunrise from the Grand Canyon. We look forward to showing him some great sunsets in Des Moines come Caucus 2016. #iacaucus catchdesmoines.com/iowacaucus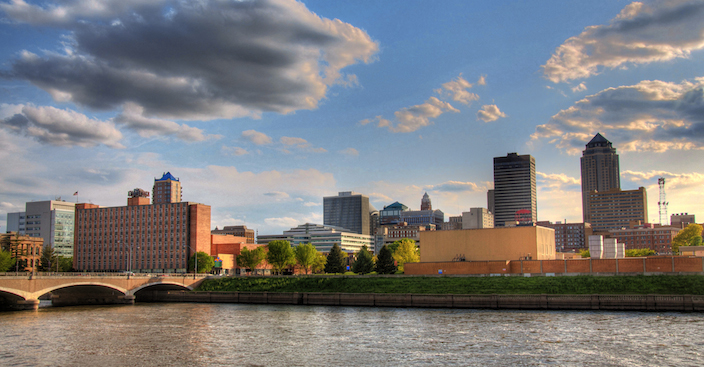 From both an event planner perspective as well as great tips to live by, I encourage you to think about the daily choices you are making and the impact it has on you and those around you. Fill your life with experiences and catch more in Des Moines!

-KF