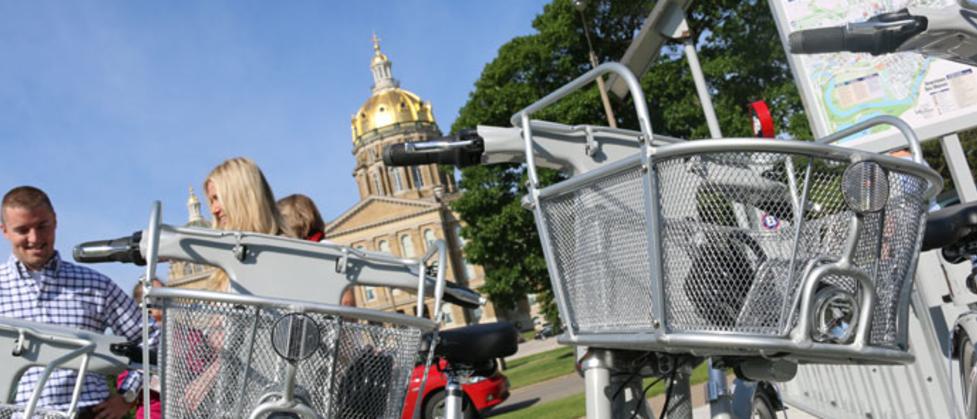 May kicked off Bike Month with several great events to encourage us to get active. Now let's get outside and enjoy our cities great parks and trails!
Here are my tips for some successful outdoor adventures:
1) Try something new!
Have you heard of BCycle? Explore downtown Des Moines through a convenient bike share program. With a recent expansion, you can check bikes in and out from as far east as the State Capitol and as far west as Ingersoll. I enjoyed checking out a bike for the first Des Moines Downtown Chamber Economics Bike Tour. Biking is proven to improve our health and mood, so let's get moving! Learn more about BCycle: desmoines.bcycle.com
2) Parks have it all!
I recently spent an afternoon at Raccoon River Park in West Des Moines with my daughter and was just in awe of the true abundance of amenities we have right here in our neighborhood. There was something for everyone; a dog park, archery range, picnic shelters, trails, playground, softball fields, soccer fields, fishing, beach, nature lodge and the list goes on. Don't forget about the great assets our communities have provided and please go enjoy them. Pack a lunch, a fishing pole or a kite and you're set.
3) Learn about and experience our trails!
There are over 600 miles of trails throughout Central Iowa. Don't let that overwhelm you, let it excite you. Use catchdesmoines.com/trails to help plan your trail adventure. There are some great route suggestions and zoomable maps for walking, biking or hiking. Consider 3 miles of the Des Moines River Trail, 7 miles of the Clive Greenbelt Trail or if you're looking for a longer distance try the Gay Lea Wilson Trail at 25 miles or a real adventure with the Raccoon River Valley Trail at 88 miles. Explore Central Iowa by trail and connect with friends, family and places.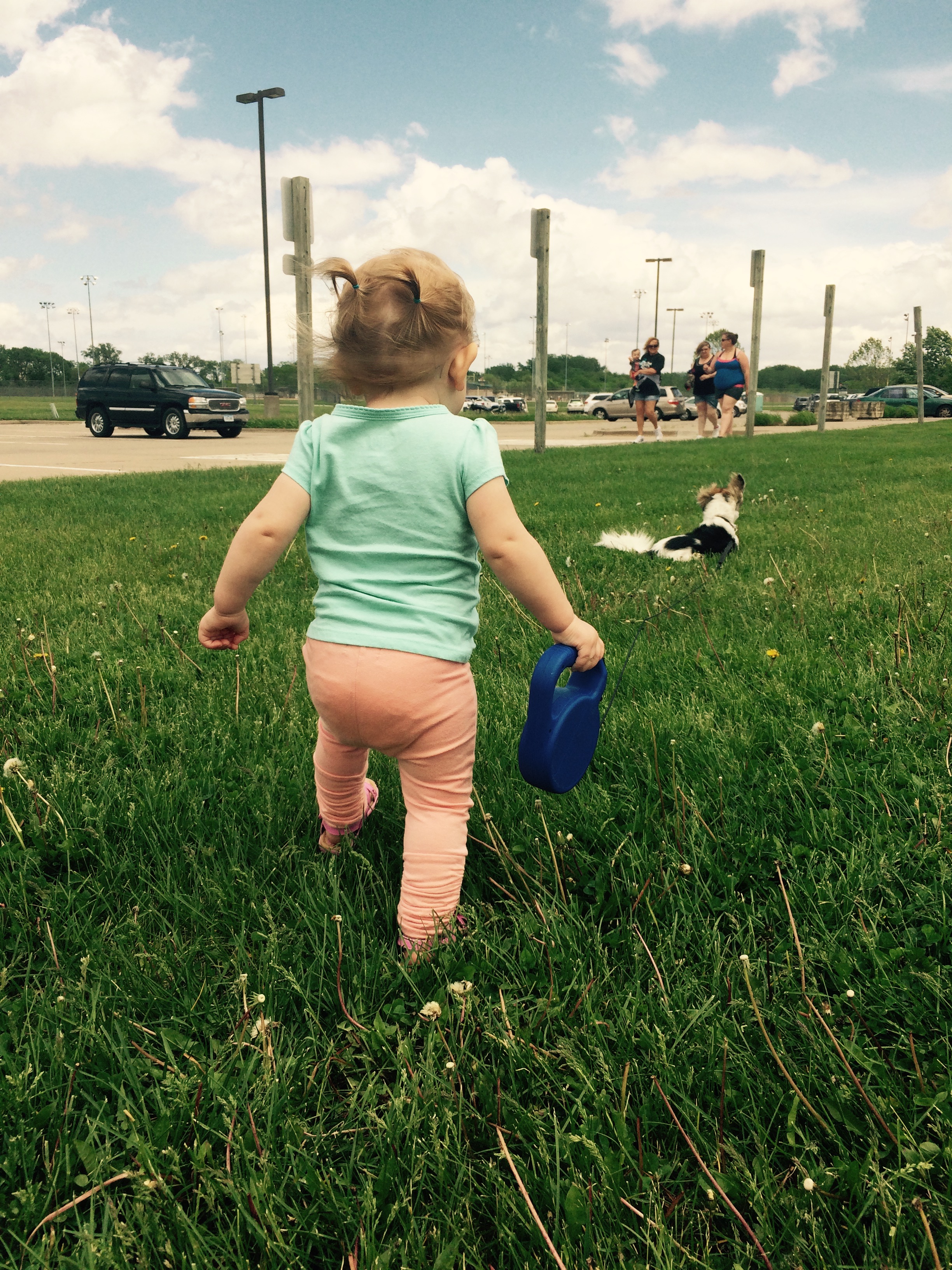 4) Help others get active!
Take the kids, invite a friend or plan a date this summer for an outdoor journey. It could be a round of disc golf at Ewing Park, signing up for a 5k fun run like the Color Run or renting a boat at Saylorville Marina. In addition, you can donate the bikes your kids have grown out of or the ones you are collecting dust on to the Des Moines Bike Collective to really enhance the lives of others this summer. Find out more at dsmbikecollective.org/get-involved/donate.
I hope these tips will be a reminder to take time out for yourself, enjoy your city and explore the outdoors!
- KF