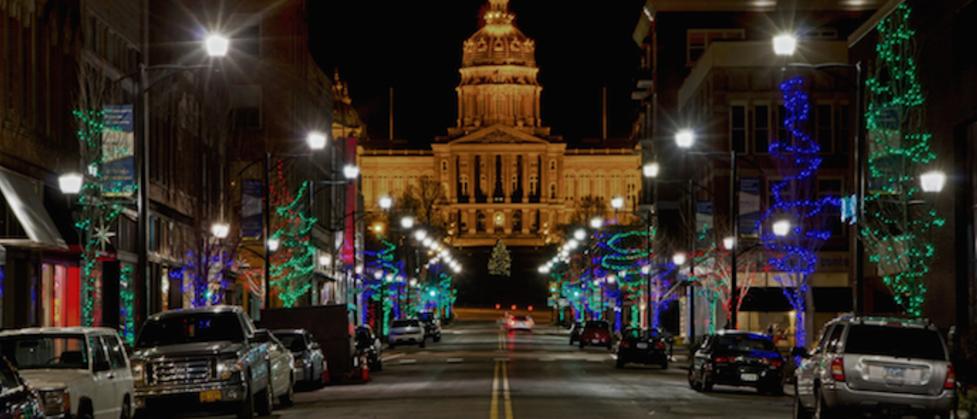 Ahh, Thanksgiving. A time for food, family, fun, friends… and competitive shopping. For the last few years, my family has spent the Pilgrim holiday here in the Metro. My Greater Des Moines Thanksgiving extended weekend usually kicks off with drinks with friends at West Glen Town Center—Wellman's is the typical place to be for our crew. Then Thursday is where the real mission begins. Operation Black Friday. 
Now, the key to a successful Thanksgiving weekend shopping extravaganza is to plan wisely Thursday and hit the shopping hard on Friday and Saturday.
And while shopping, break for coffee. Lots and lots of coffee.
Early Thanksgiving afternoon, once the turkey is stored away for a late night treat and we've broken out Mama Marcia's famous homemade Chex Mix, the ladies in our family start gearing up for the following morning. We'll read the ads. We'll cut coupons. We'll plan our route. We'll strategize for shopping-con 2014 (okay, maybe we're not that hardcore).
Then Friday final arrives. Jordan Creek Town Center is our first destination of choice. We'll start at the mall mid-morning. We've discovered we shop better on a full night's beauty sleep—so kicking it off at 9 a.m. is just fine for us!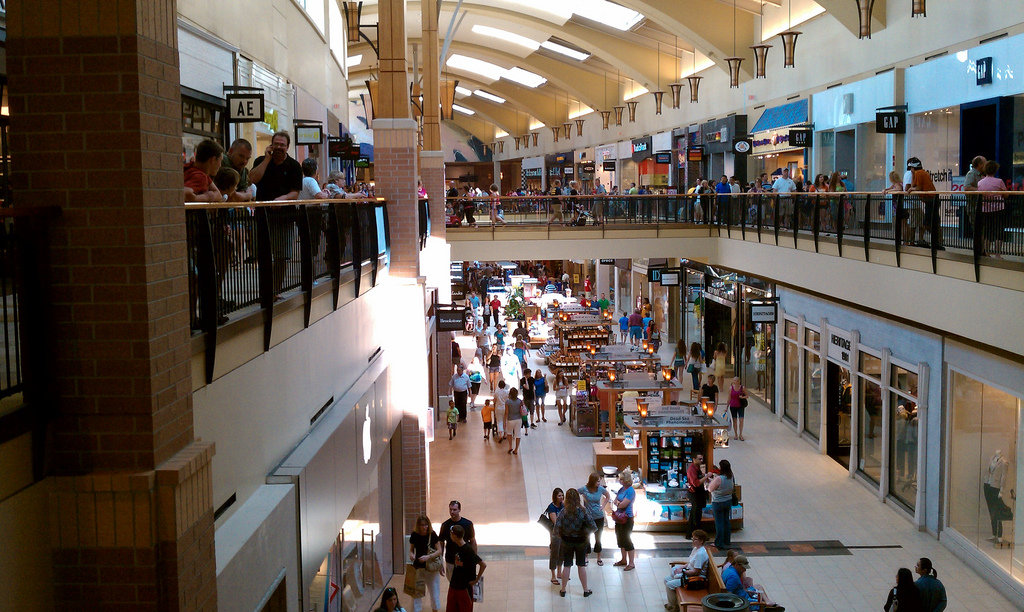 Jordan Creek Town Center 
After Jordan Creek, we hit the surrounding lakeside shops (Nike Outlet, DSW, Old Navy; all near the new Nordstrom Rack), then on to other hotspots on Mills Civic Parkway (what shopping trip is complete without Target?!). We usually refuel with lunch at Panera before heading on to Valley West Mall for more deals.
Saturday, we're known to retrace our steps for a leisurely round two loop at both malls again. Just to ensure we didn't miss anything worth buying during the hustle and bustle.
Yep, we're pretty predictable.
So I asked a few colleagues for their shopping experiences for some new inspiration this year. Here's what they had to say:
"It's our family tradition to go shopping on Black Friday. My sisters, mom and I usually go to Merle Hay, Target and Valley West Mall. Sometimes we even hit up Menards. With the stores opening earlier and earlier, last year, we started our shopping at 10 p.m. on Thanksgiving night and shopped until about 4 a.m. The lines moved quickly and spirits were high! Some shoppers even dressed up in costumes and Santa hats—adding to the holiday cheer. I love Black Friday shopping because it is a family tradition and it's fun to see so many others from around the state storming our stores, looking for the perfect (discounted) gifts." -- @LoveDSM
"This year I plan to go to the Historic East Village for some small business Saturday shopping. The gift options are endless and I always find one-of-a-kind "Iowa-made" products. My mom will rave over the hand-painted Sticks wine rack I plan to give her this year." -- @LaurenSteenhoek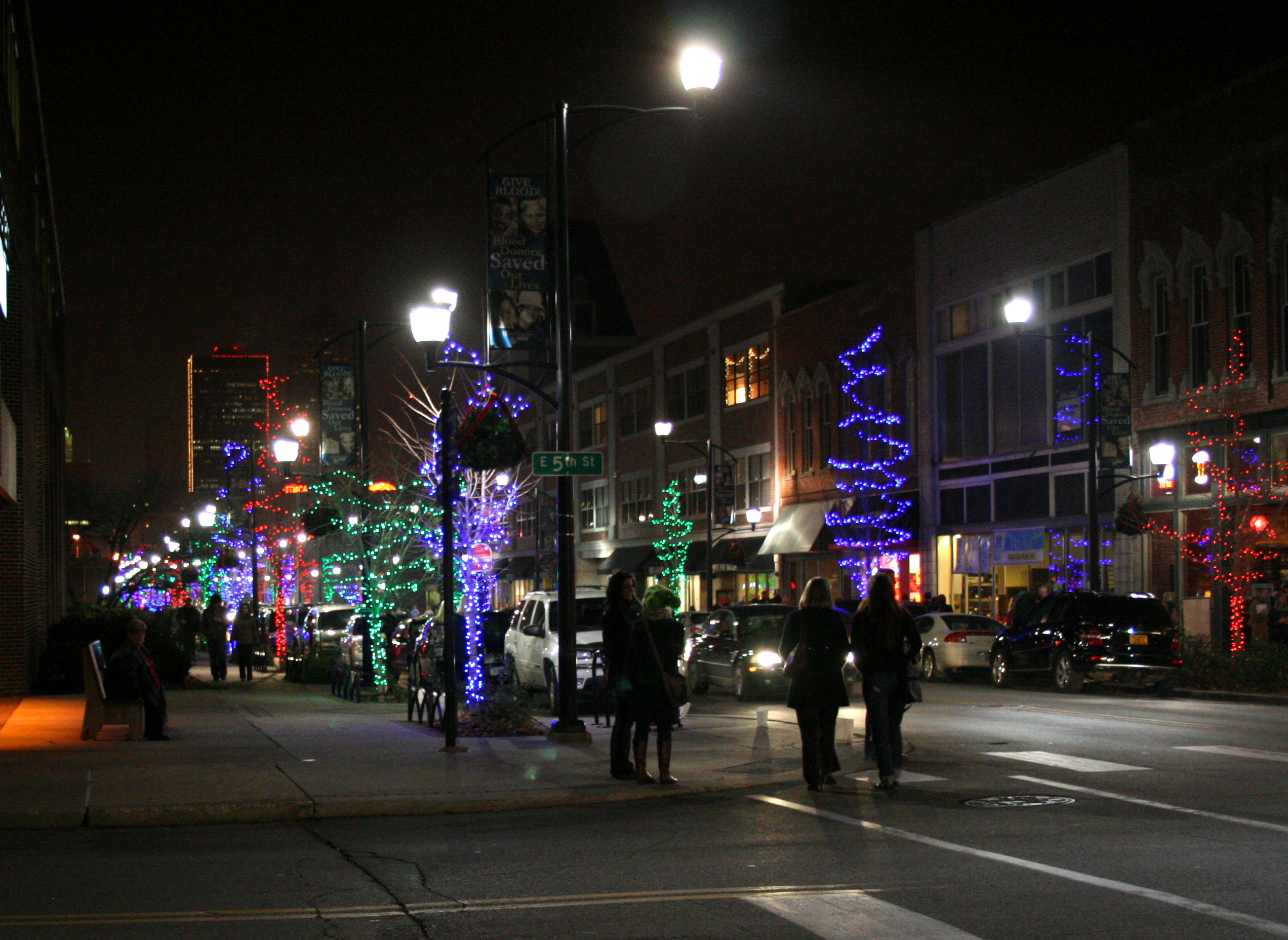 Historic East Village
"I've attended Market Day Iowa during the summer months, but this will be the first year I venture to the Black Friday Market! To me, Black Friday is about self-indulgence. I love the surprise of finding something unexpected to gift to myself for the holidays. Purple Pincushion and Jennifer Boes are two of my must-shop Market Day vendors. This Friday, I'll be searching for holiday gifts, vintage jewelry and festive décor." -- @DSMDixie
Market Day Iowa
So there you have it. Whether shopping local (please do!) or hitting up the capitol city's shopping malls and districts—Des Moines has got you covered.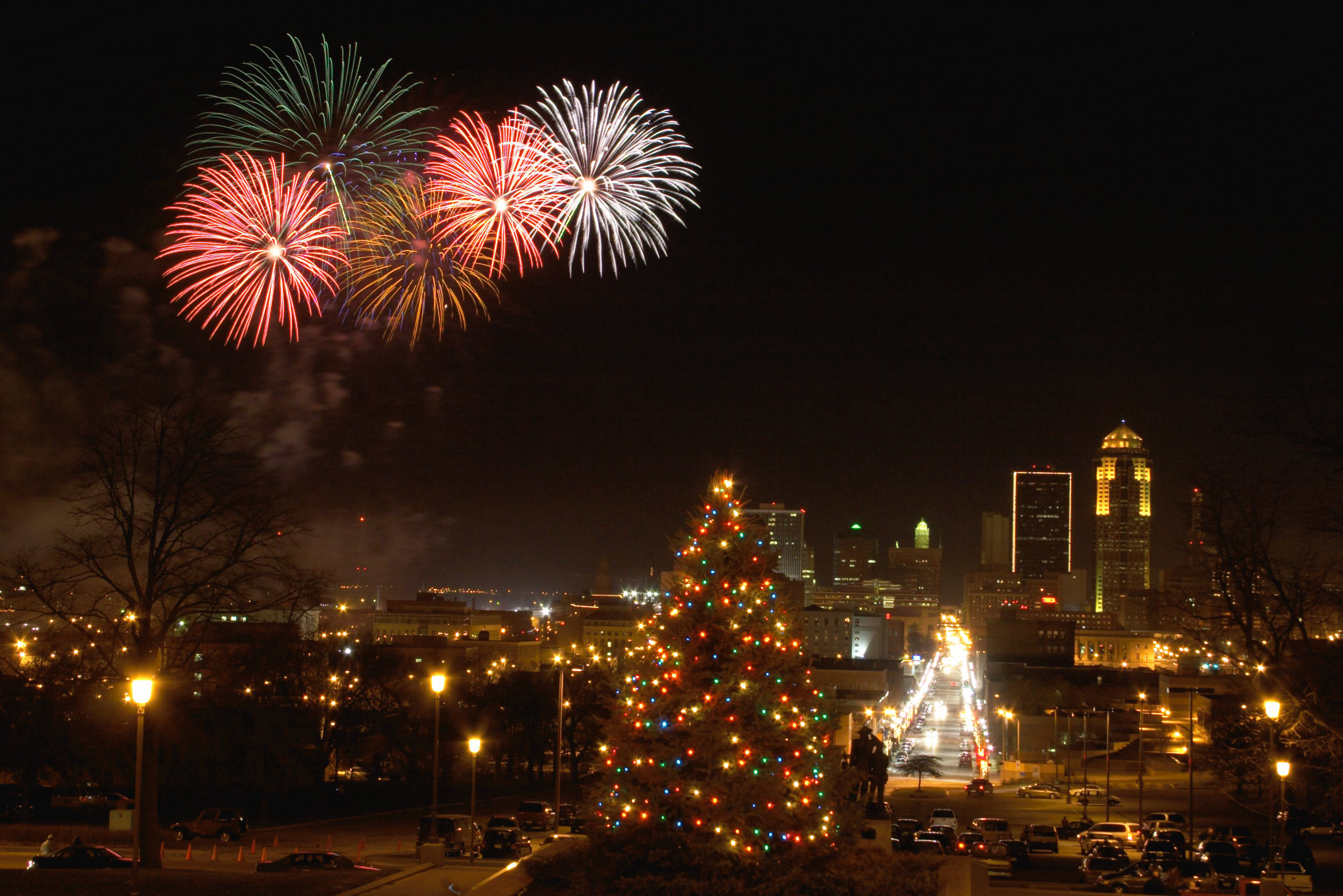 Downtown Des Moines
Tell me: which Greater Des Moines shopping district(s) will you hit up on Black Friday this year? Cast your vote in the comments below!
A - Historic East Village
B - Historic Valley Junction
C - Jordan Creek Town Center
D - Market Day
E - Merle Hay Mall
F - Southridge Mall
G - Valley West Mall
H - West Glen Town Center
And shop 'til you drop, my friend.
--KR