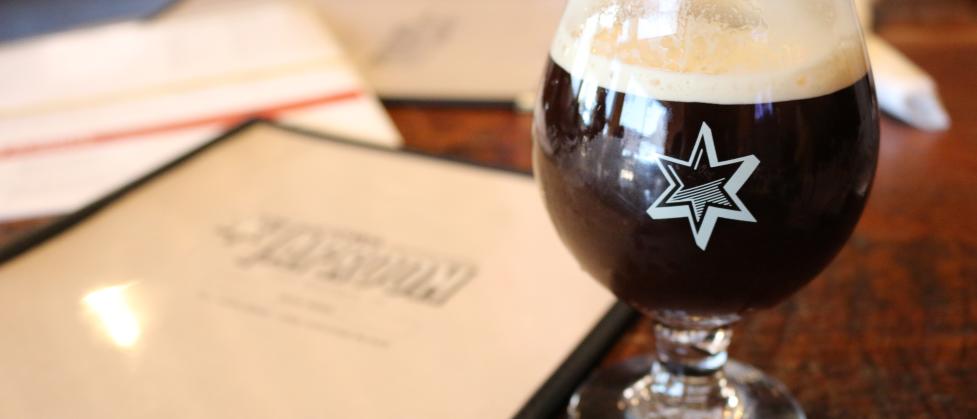 Nitro coffee. Sounds exciting, bold and delicious, right? I drink coffee every day but hadn't heard a peep about this crazy concoction until a few weeks ago. It's been M.I.A. in the metro and hard to find in other Midwest cities too, but thanks to local, Cody Edwards, it's about to make a splash in Greater Des Moines. Edwards, an avid coffee consumer, experienced Nitro Coffee in Austin. He loved it so much he went to seek it out in Des Moines and couldn't find it anywhere. So he took matters into his own hands…and started brewing this caffeine magic. Welcome Watershed Cold Brew. We caught up with Edwards to taste test it and see what the hype was about. Here's what he had to say: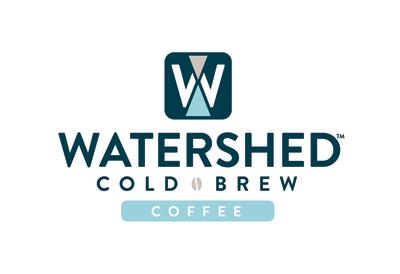 What is Nitro Coffee?
Edwards: Since Nitro coffee starts as cold brew, let's start with what cold brew is! Cold brew is not heated but rather steeped for a long time. It's a labor of love, considering we steep our coffee for 20+ hours. Because cold brew is never heated, it does not go through the chemical changes of heated coffee that causes a bitter and acidic taste. We use about twice as many beans as normal coffee resulting in nearly double the caffeine. Nitro coffee is a cold brew coffee infused--in a keg--with nitrogen. The result is a creamy coffee that has the mouthfeel of Guinness. It's smoother than regular coffee, so a lot a people do not need to add cream, sugar, etc.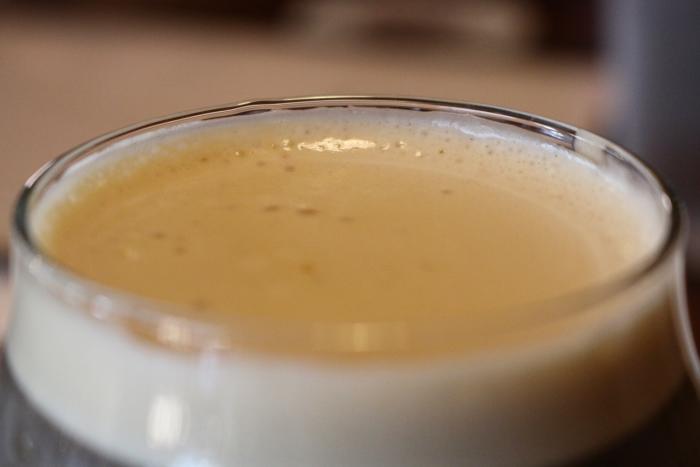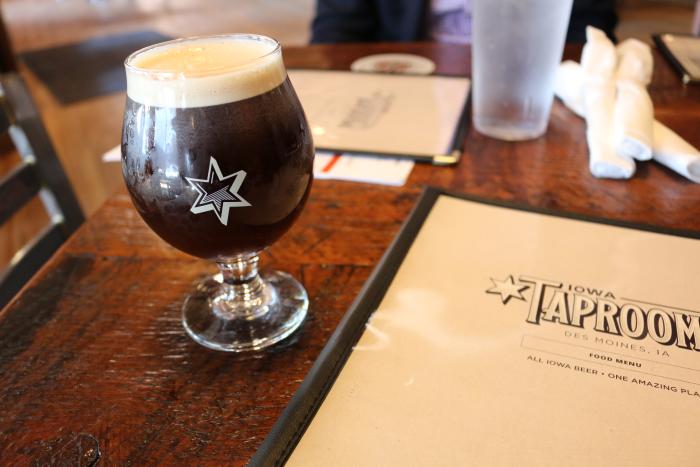 Where can you find it?
Edwards: Our nitro is on tap at The Iowa Taproom. The cold brew is on tap at El Bait Shop. Look for it at the Downtown Des Moines Farmers' Market too on the following 2016 dates:
- May 14, 21
- June 18
- July 16, 23
- August 13, 20
- September 10, 17
Why is it Named Watershed Cold Brew?
Edwards: Watershed comes from the saying "watershed moment." Often meaning, a positive turning point. Watershed's nitro and cold brew coffee is a turning point in the coffee business. For regular coffee drinkers, this is a change because they can't find cold brew in Iowa served from a keg other than Watershed's Cold Brew.
What's ahead?
Edwards: Watershed hopes to have takeaways, mugs or growlers at the Iowa Taproom, the Downtown Farmers' Market and El Bait Shop. Meaning you can grab your Nitro or cold brew coffee to go!
My rating: DELICIOUS.
My advice: Be prepared for the double dose of caffeine. It will hit you like a ton of bricks! (That's coming from someone who only drinks one cup of coffee a day.)
My gut tells me we will see Watershed's coffee creations popping up in more places over the next year. If you enjoy a good cup of coffee, go give it a try. It's new, different and certainly adds to the eclectic, hip food and drink scene in Greater Des Moines.
-AB