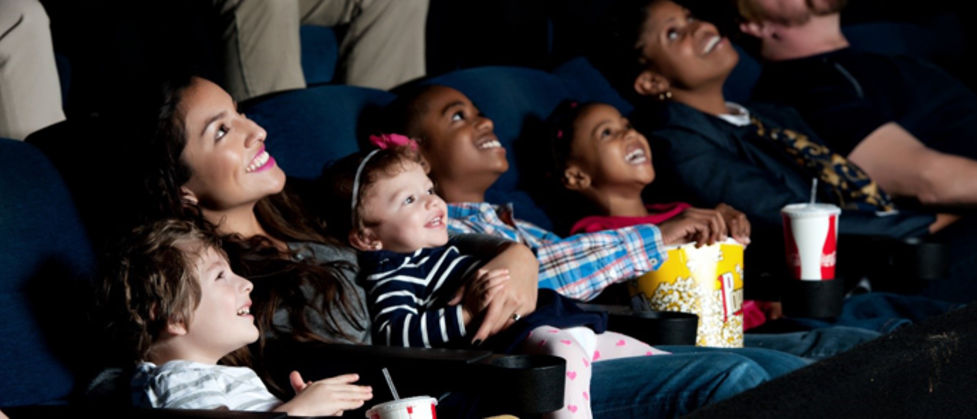 Need a break? Or maybe a fun family activity for the weekend? Well you're in luck because I have the starting lineup of cinemas. The most unique places to catch a flick in Greater Des Moines.

Flix Brewhouse
Move over popcorn there's a new movie mate taking your place. And it's craft beer. Yes, you heard me correctly. Flix Brewhouse is the only movie theater in the world to incorporate a microbrewery and a movie theater under one roof. In fact, you can order an entire meal...literally dinner and a movie in one spot. BRILLIANT! TIP: Be sure to try the Luna Rosa Wit on tap, it's a fun citrus beer with an infusion of blood oranges.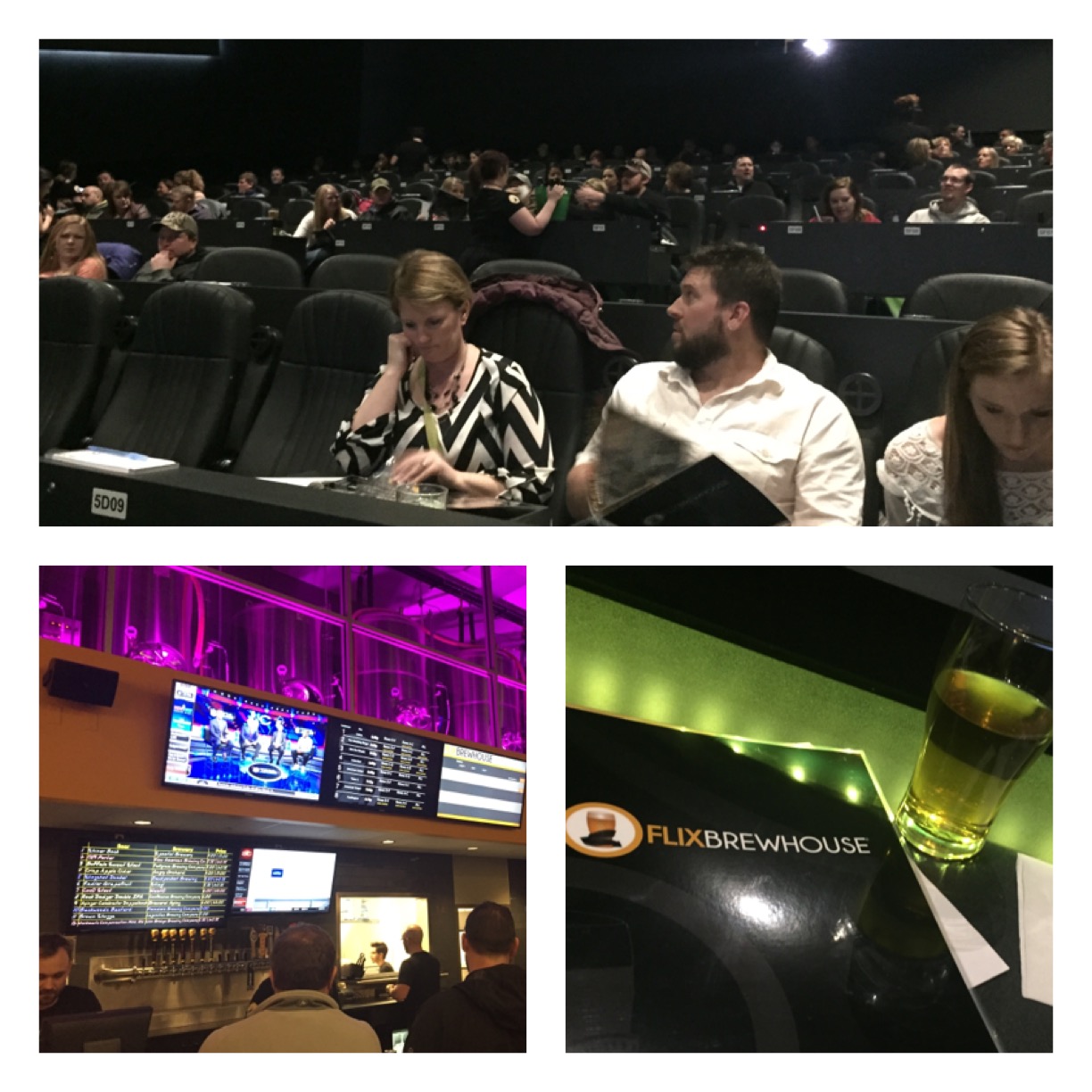 Science Center of Iowa & Blank IMAX Dome Theater
The IMAX experience is one you don't forget. A screen so big you feel like you're IN the movie. It's a rollercoaster ride without the line. One of my favorite movie spots if I'm feeling adventurous or just want to wow a friend in town. There's not a bad seat in the theater.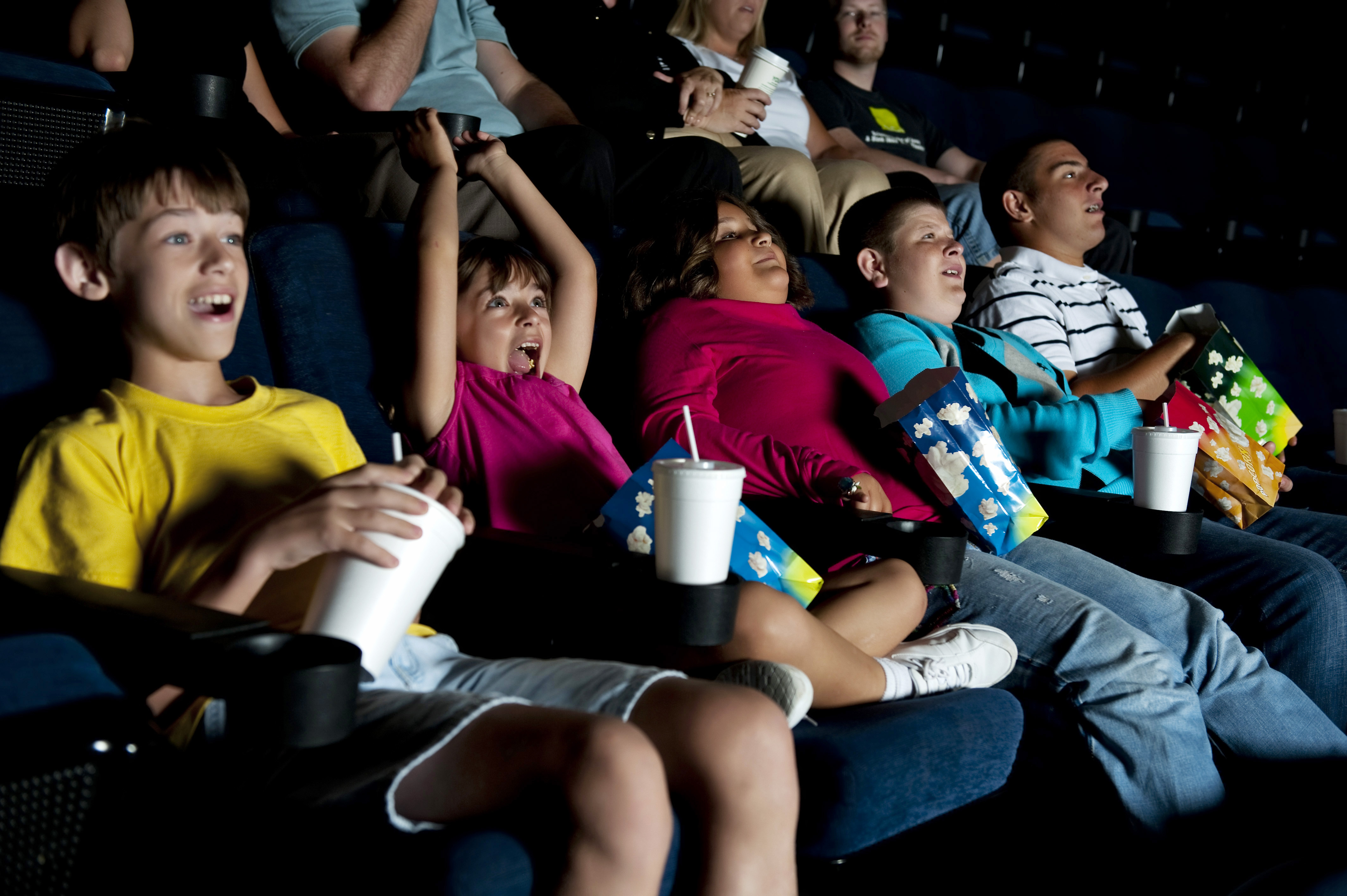 Fleur Cinema & Café
I consider this my hip, artsy movie spot. They frequently show indie and foreign films along with resurrecting classics of the past. If you're looking to spice it up, this is your spot. Bonus: they serve coffee, wine, draft beer and locally made snacks (even options for gluten-free or vegan).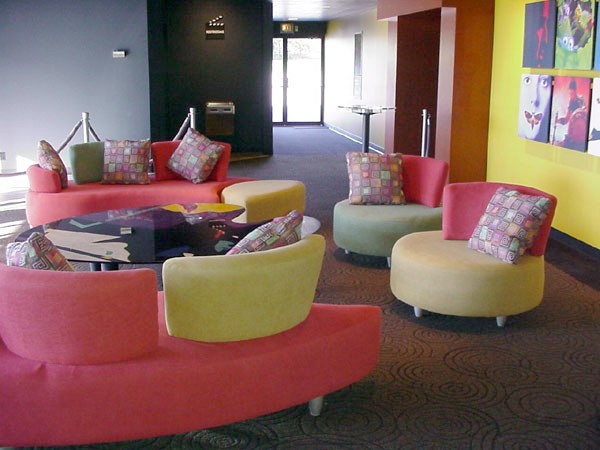 Century 20 Jordan Creek & XD
Twenty. Yes, twenty theaters. And the XD means "extreme digital" which gives the viewer a wall-to-wall and ceiling-to-floor screen. One of only three in the state. Did I mention it was attached to a mall? A very large, XD "extremely dangerous" for your wallet mall. It's a terrific trio of incredible movie selection, giant screens and lots of shopping.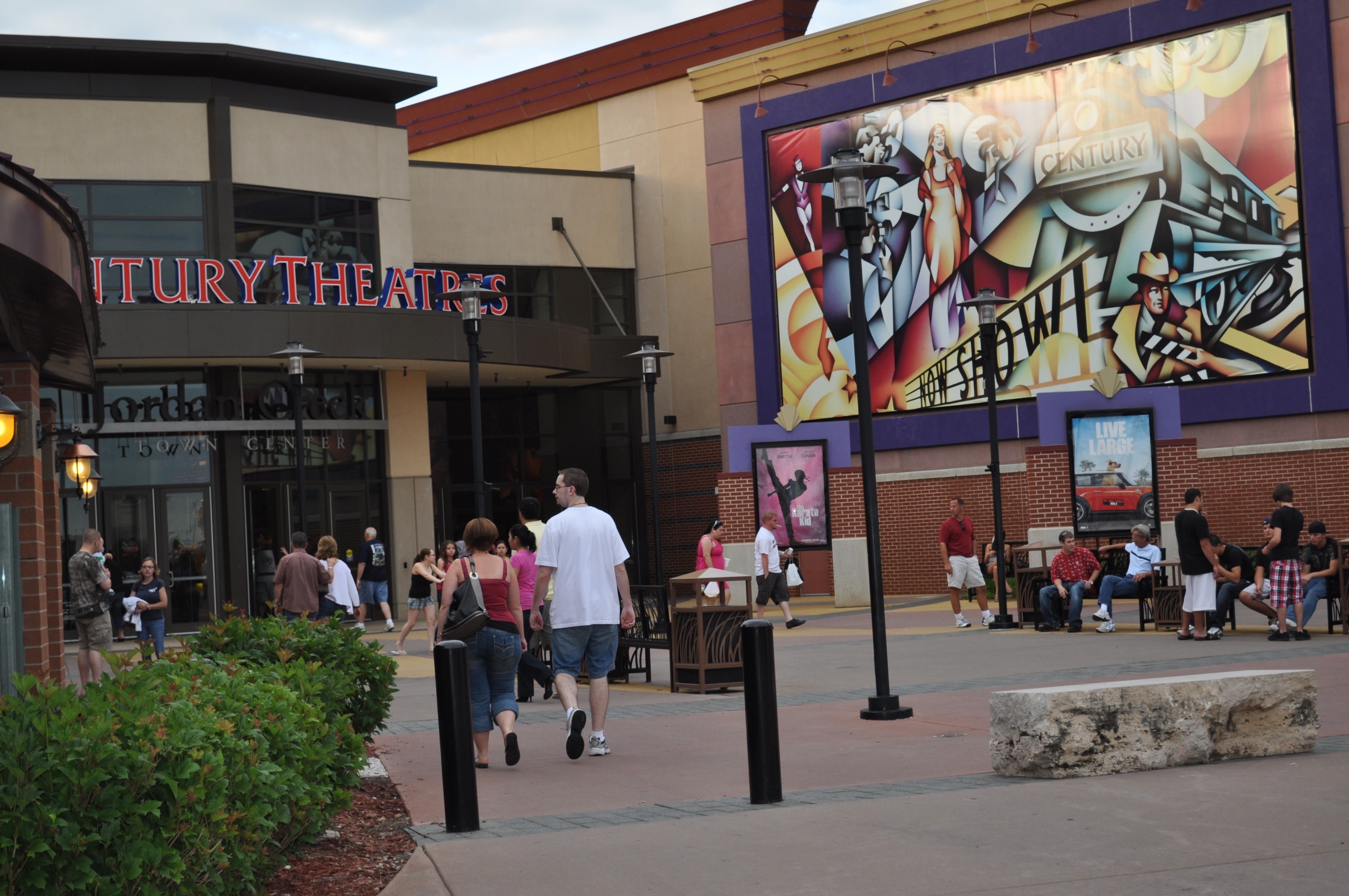 I give the movie scene in the Metro an impressive 5 out of 5 stars. Treat yourself to a fun movie and be sure to ask for extra butter on that popcorn...you've earned it.
--LS