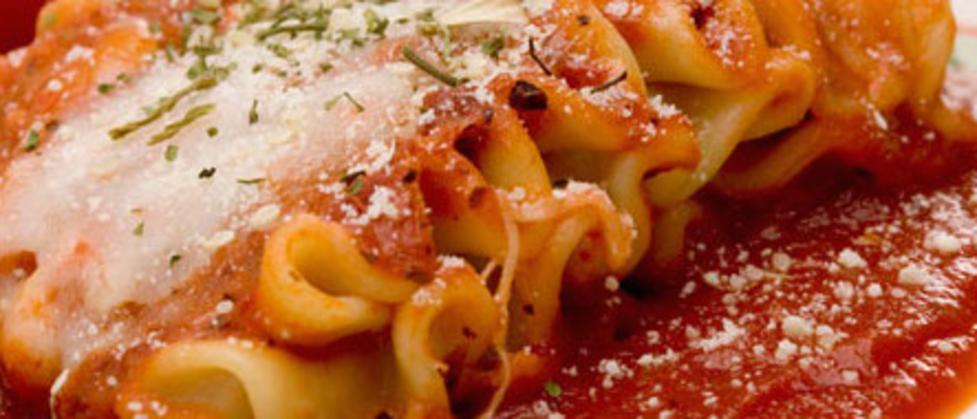 Who wants to talk about basketball?  Not me!  Who wants to talk about Italian food?  Or should I ask who loves Italian food?  We are fortunate in Des Moines to have a large contingent of Italian-Americans and our restaurant scene reflects it. 
In our office, we are basically divided into three Italian camps ~ Tumea and Sons, Baratta's and Tursi's Latin King but all are fans of Centro.  It makes me laugh because I've lived in other cities and Italian food was not taken nearly as seriously as here but now I get it.
This girl is all about Tumea's.  Their lasagna is my favorite ~ multi layered, rich with cheese, smothered in red sauce and served piping hot.  The ambience of this family owned restaurant is cozy and warm, especially on a cold winter night.
Meanwhile at Baratta's, I confess I love their coconut cake.  Rich yet light, moist with an icing that Cake Boss would envy, it is incredible and the perfect way to end a delicious meal.  Yes, there was a meal but I am suffering coconut cake induced short term memory loss.  Am I supposed to return to work after lunch?
We cannot overlook Tursi's Latin King.  They may be famous for their Chicken Spidini but I covet their cannelloni.  Warm cheese filled pasta covered in a tasty red sauce served in a colorful bustling atmosphere with friendly staff.  A great place to meet clients and savor some famous Italian food.
So back to the meatballs.  Have you ever tried Mama's Meatballs at Centro?  You cannot go wrong with Centro.  It is repeatedly voted one of the best restaurants in Des Moines.  I suggest you start with one of their happy hour drinks.  My favorite is 'Rain Water' and follow that with an appetizer.  My pick is Mama's Meatballs.  It is two large meatballs coated with a tasty red sauce served with a romaine salad on the same platter.  You and a friend can make a meal out of this while sitting outside on the patio.  Okay, maybe not in March but eventually.    
As I read this, I realize I enjoy all of these restaurants so I guess I belong to all three camps and then some!
-- MAM