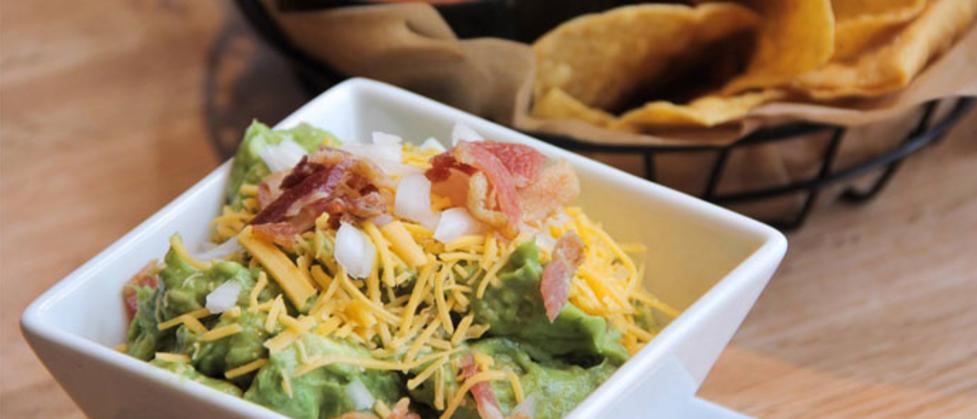 If there is one thing I can't get enough of, it's guacamole. A delicious, chunky dip from heaven that you can pair with chips, burgers and more! If I spot it on a menu...game over because there is never a day guacamole doesn't sound appetizing. Fortunately for me and other guacamole lovers, we have local restaurants that know how to do it right. Here are my favorites:
At Dos Rios you can watch your avocados become guacamole as servers make it table-side. You can request it to your liking and order a half or full-size (I'm an advocate for going all-in and ordering the full). Many enjoy it with their homemade chips, but I also like to slap some on my tacos! Made fresh and never disappointing.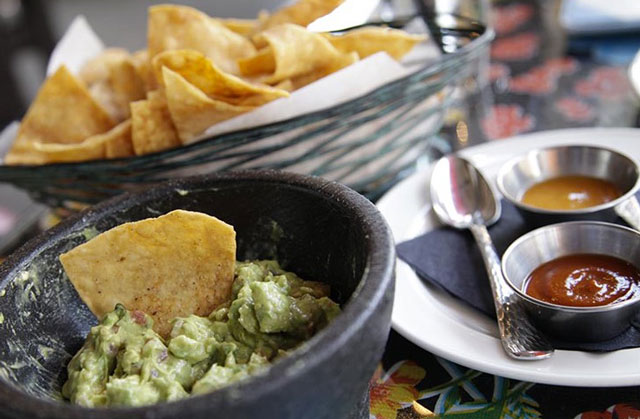 If you are looking for some serious game-changing guacamole toppings, look no further than Malo. A place where you can add cheese and BACON. It may sound strange, but I promise it's delicious! It pairs great with their homemade chips and tacos. I also recommend the Black Bean Burger, which comes topped with guacamole, corn salsa, and pepper jack cheese. Amazing.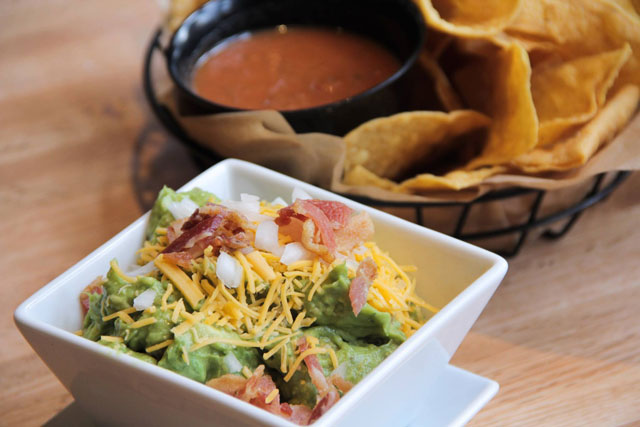 If you are looking for a pile of nachos loaded with cheese, braised pork and guacamole then find yourself a seat at Tacopocalypse. With the perfect amount of chunks and full of flavor, the guacamole is a solid choice of a topping on their nachos, tacos, burritos, and quesadillas. Basically, it's fabulous with everything on the menu.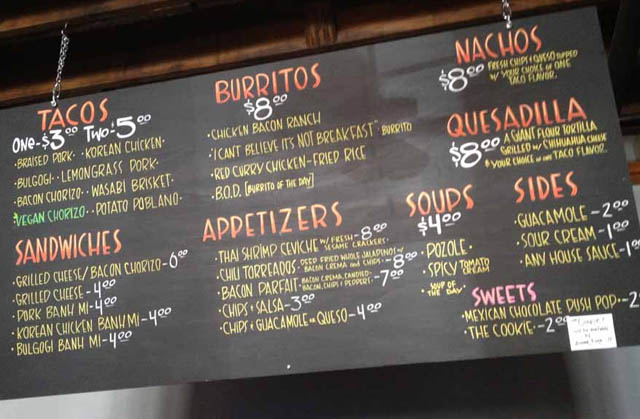 Where are your favorite places? Where should I order up guacamole next?

-- AB