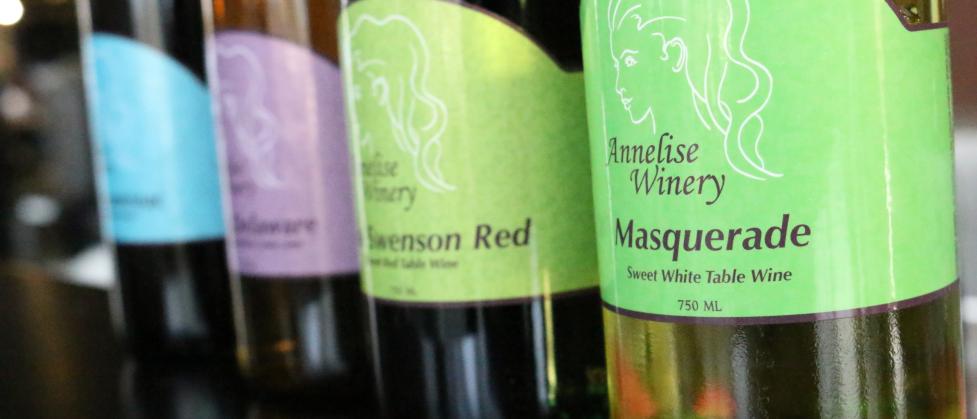 Sip on something Iowa grown and Iowa made. With several local wineries spread throughout the metro, sample dozens of red wines on patios or in tasting rooms and vineyards. Whether you like it sweet or dry, a Greater Des Moines red wine is ready to be poured.
RELATED: Greater Des Moines Wineries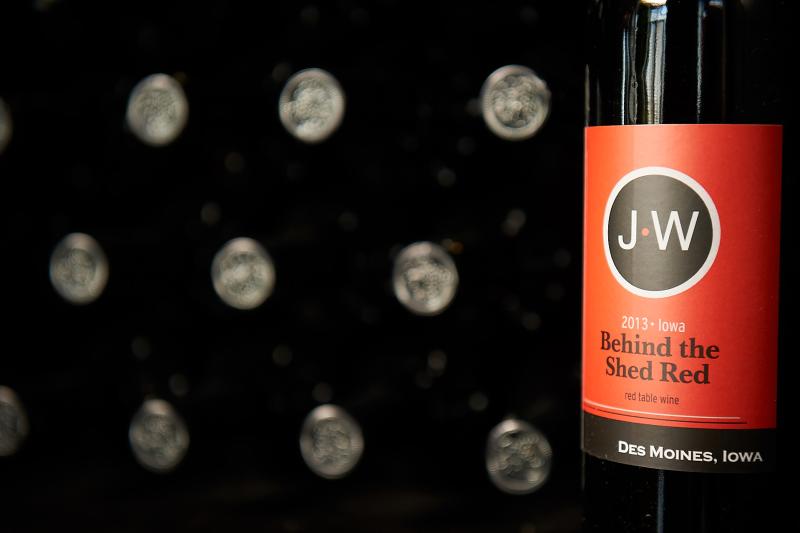 Try Behind the Shed Red – the most popular red wine on the menu. It's a medium-bodied wine aged in combination of French and American oak barrels which will give the wine extra layers of flavor before you hit red fruit notes. It's delicious on its own or the perfect glass to pair with summer grilling. All of Jasper's wine is made by local winemaker, Mason Groben who studied at one of the top winemaking schools in the world. He only uses grapes that are grown in Iowa and their wine production is done in Des Moines, making them a true urban winery just minutes from downtown. Enjoy a tasting, glass or bottle inside or sip on mark your calendars to experience their Thursday night concert series all summer long.
RELATED: Discounts at Greater Des Moines Restaurants, Retailers & Attractions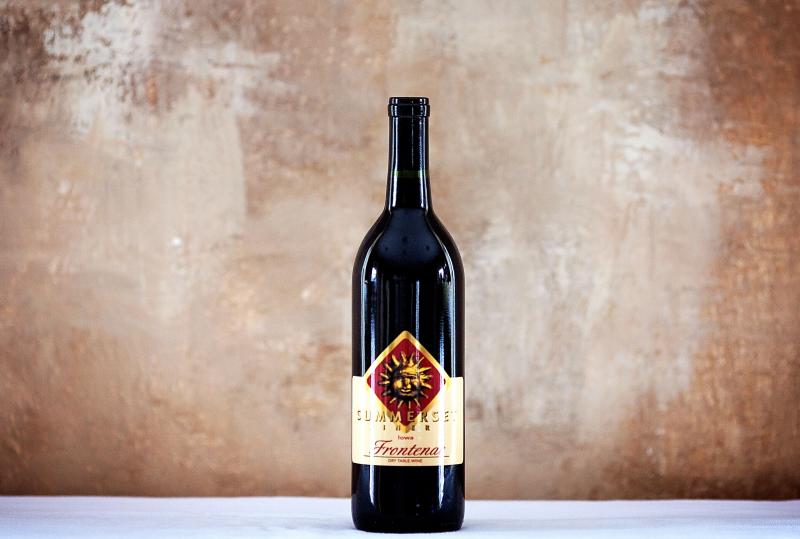 Soak up a vineyard view with a bottle of Frontenac or Caba Moch at Summerset Winery in Indianola. The Frontenac is a dry, medium-bodied red wine made from Frontenac varietal and is fermented on French oak. Notes of black cherries, currants, vanilla and spice are in the finish. It's similar to a pinot noir and pairs well with salmon or duck. The Caba Moch is a sweet rosé, a sangria style wine that's currently the winery's #1 seller. They make their wine with a high heat process which results in higher resveratrol, which some say is good for your heart! All of their wines are also made with Iowa grapes and in the cellular at the winery, just 20 minutes from downtown.
RELATED: Food & Drink Events in Greater Des Moines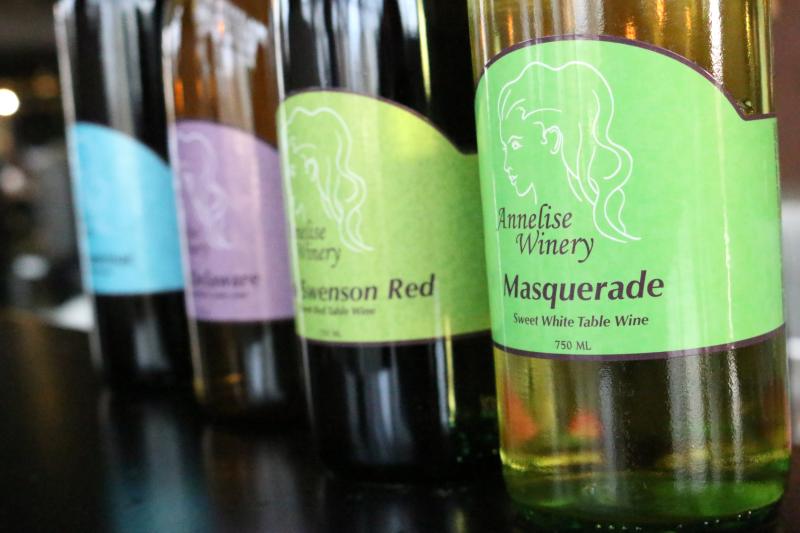 Annelise Winery 
While you are in Indianola, don't miss a glass (or two) of the St. Croix or Frontenac. The St. Croix is a dry, full-bodied red wine with a bit of a spicy flavor. It's combined with good fruit aromas, with currant and other dried fruit flavor qualities. The Frontenac is a medium-bodied wine with hints of cherry and currants on the palate with a deliciously spicy finish. The Frontenac is one of a small elite club of dry red grapes that can be grown in Iowa's climate and soils. It pairs well with red meats, Cajun cuisine and spicy Asian dishes. Both wines grapes are harvested late season and fully netted to assure a quality product with complete ripening and free of damage.