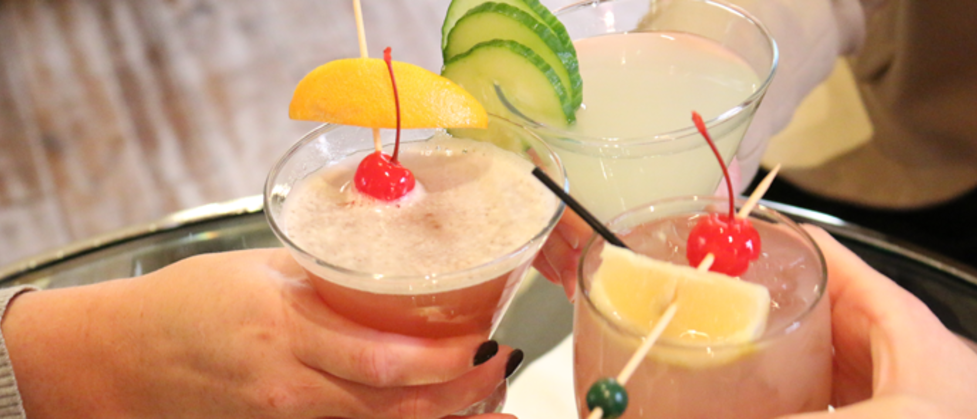 Last year I wrote about how much I enjoy the time between Christmas and New Year's. It hasn't changed. The frenetic energy has dissipated but the holiday decorations remain. For me, this is the time to savor the season. Whether that involves self-reflection or reconnecting with old friends, this is my comfort zone. Speaking of old friends and comfort zones, Coda Lounge combines both.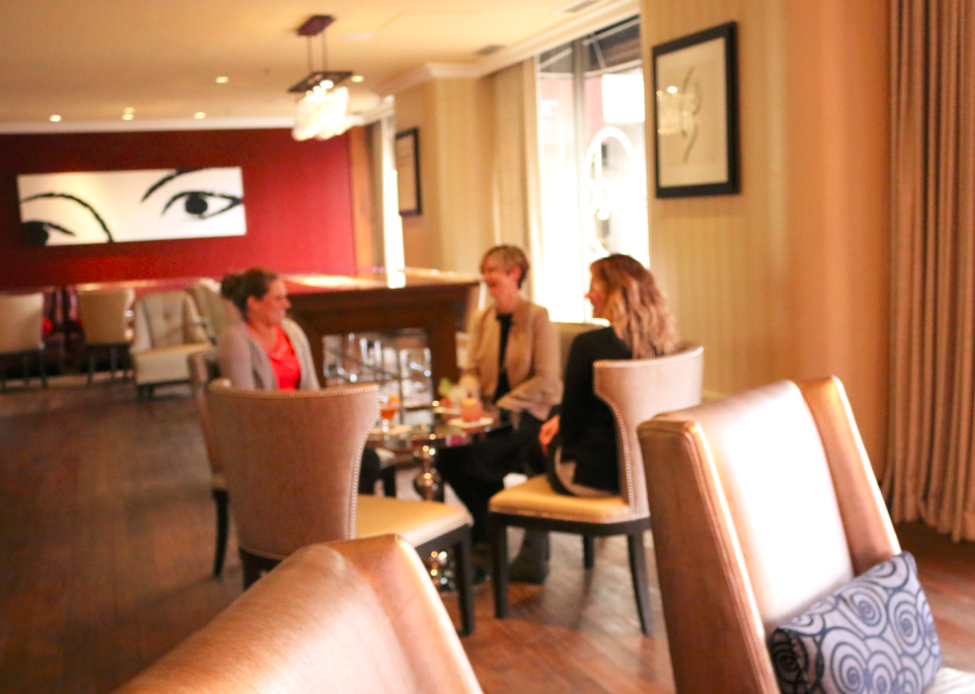 Nestled in the historic Renaissance Des Moines Savery Hotel, Coda faces Locust Street so it's fun to watch downtown residents, commuters and out-of-town visitors alike. The interior of Coda is retro Hollywood glam with luxurious furnishings, dark wood and lots of sparkly accessories and I do love some pretty sparkle. The drinks are divine with Happy Hour, known as Higher Spirits, offered each weekday afternoon from 3-6. My favorite beverage is the Stiletto, a signature cucumber martini made with St. Germaine liqueur. Combine that with their signature sausage pizza and you have not only a delicious dinner to share with a friend but a setting to relax and enjoy good company and conversation.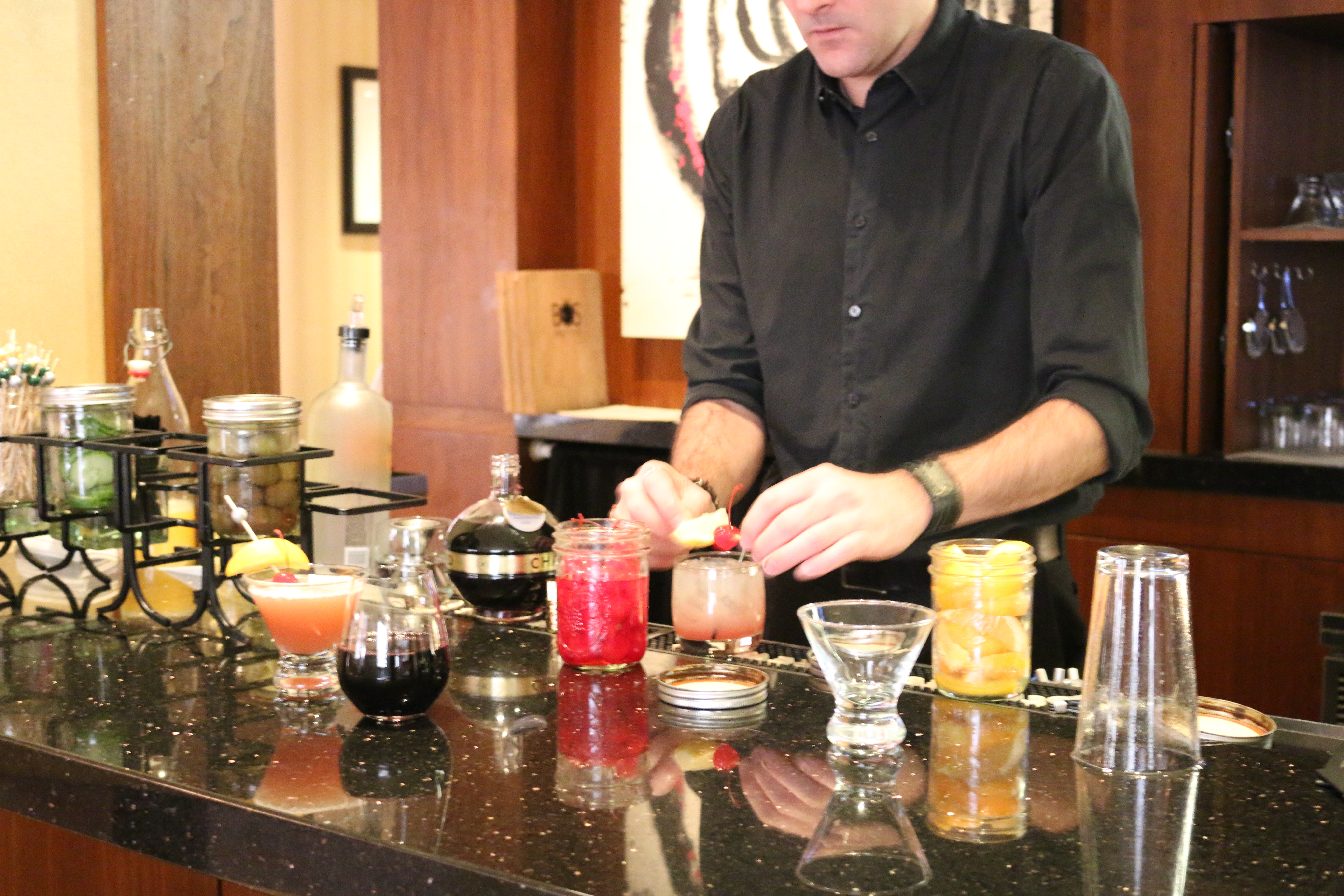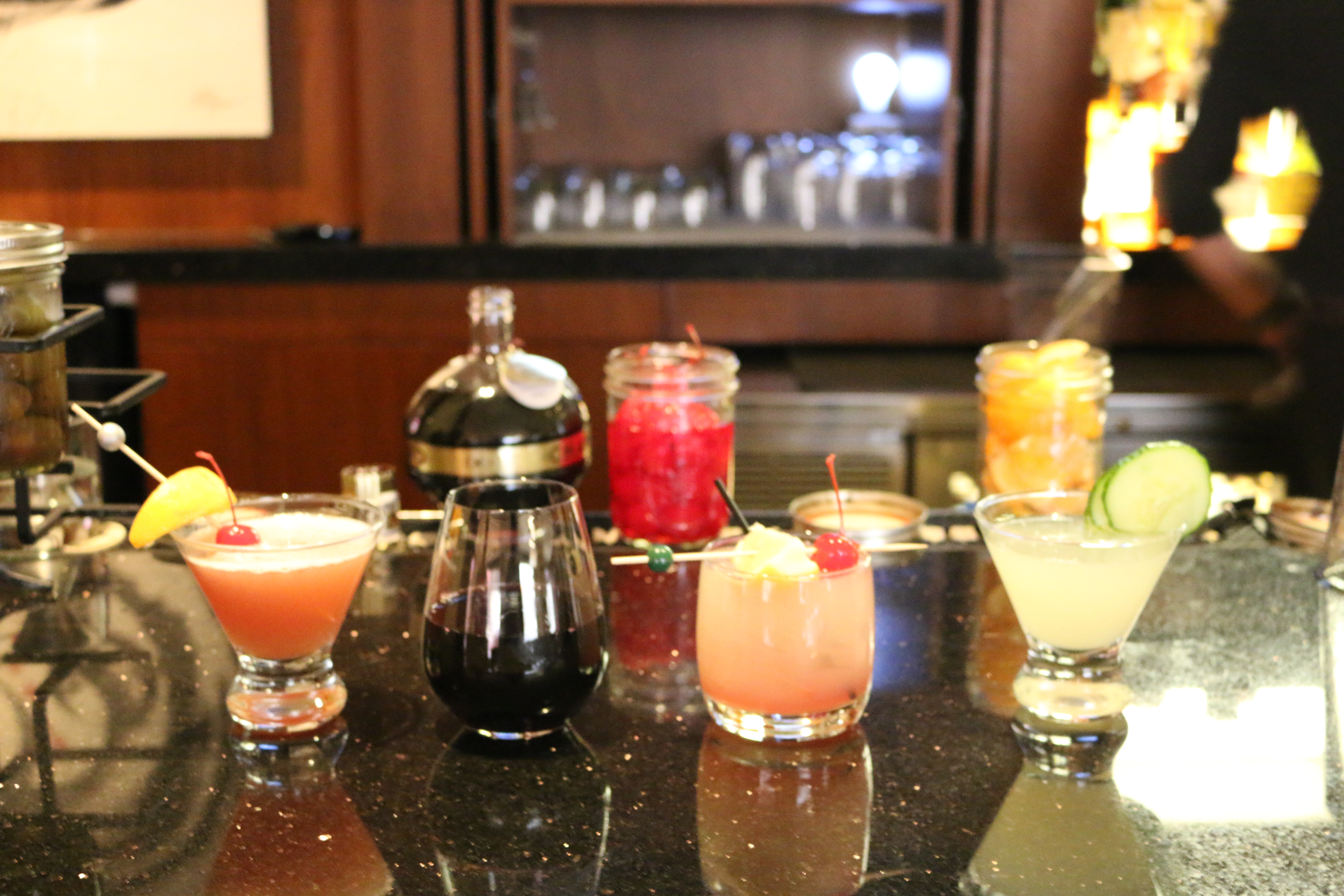 So why not make plans to stop by Coda one evening? Or perhaps before a performance at the Des Moines Civic Center, which is only steps away. Sit back, sip your favorite beverage and savor this season or any season in a sumptuous setting but save a seat for me.
-- MAM