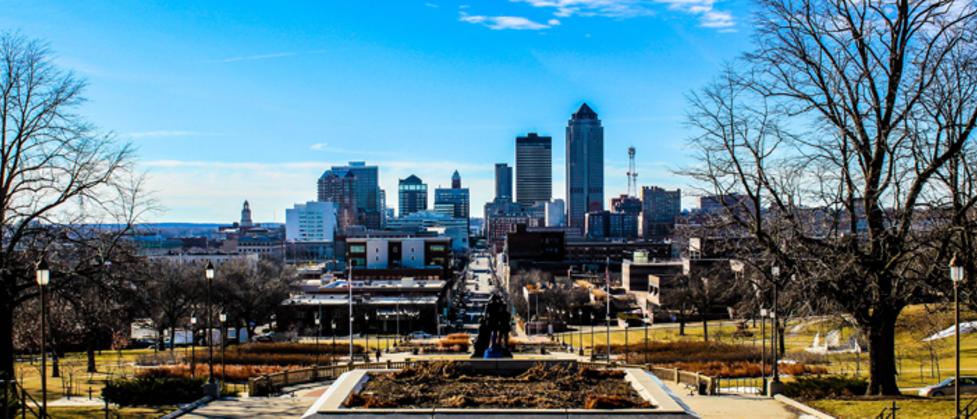 Photo credit 
@desmoinesphoto
. 
With the halfway point of winter inching closer, there's a light at the end of our cold, snowy tunnell. And even though winter has been pretty mild so far (knock on wood), that doesn't mean it's always easy to find fun, engaging activities for your family.
So instead of continuing with your last Netflix obsession or trying to corral the stir-crazy kids with yet another craft project, here are four fun winter adventures that will get you out of the house and out on the town, even when it's just too cold to be outside. 
1. Warm up at the Greater Des Moines Botanical Garden
Not only is an afternoon at the Greater Des Moines Botanical Garden sure to be educational, you can also count on it to be a toasty alternative to the frigid weather. Even if you're not a flora enthusiast, it's pretty hard to be glum about the weather surrounded by beautiful plants and a tropical atmosphere. If you're heading out without the kiddos, catch a different lecture every Saturday through the end of March at the Botanical Garden.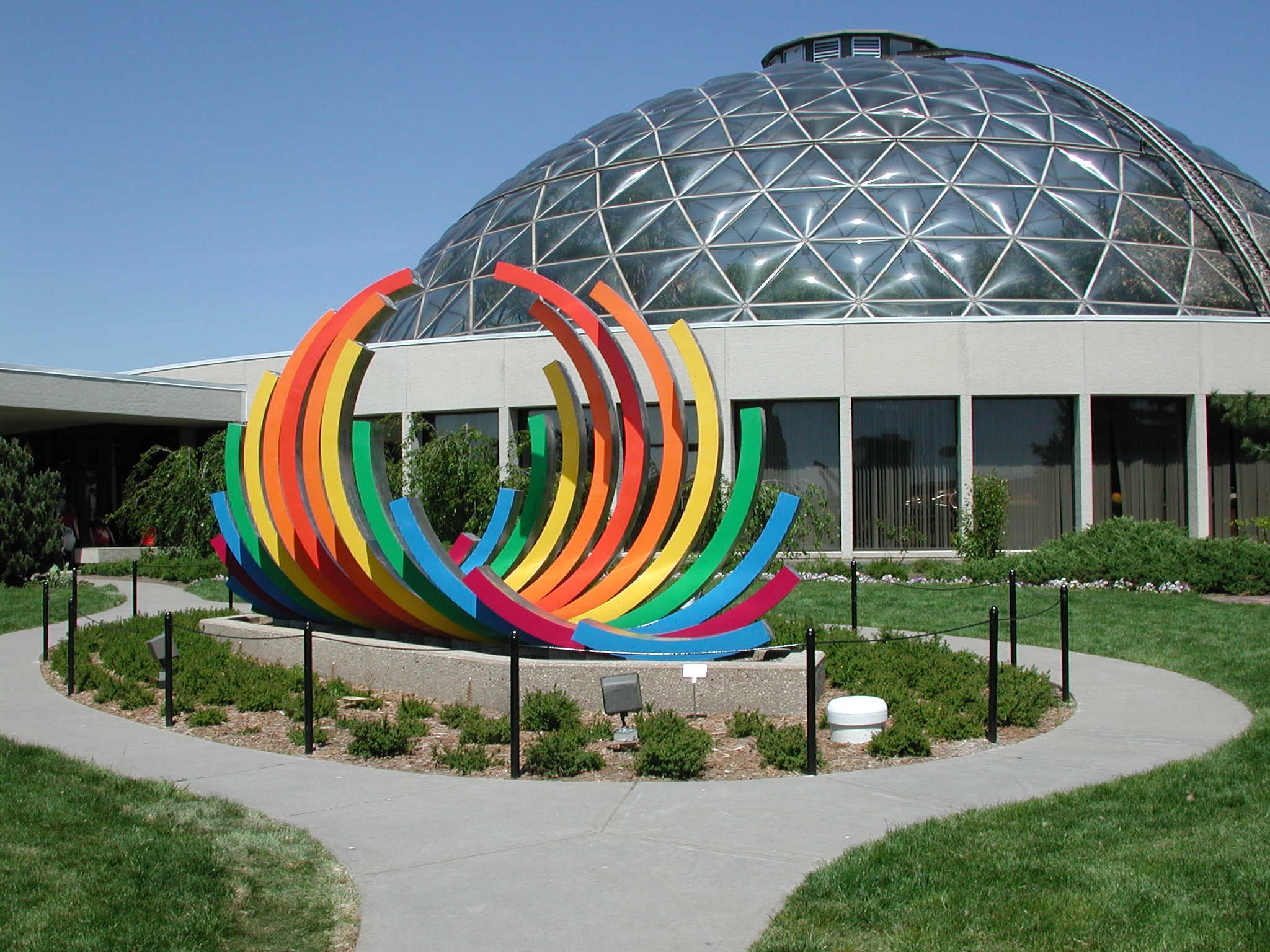 2. Channel your creativity at the Des Moines Art Center
I might be a little bit biased, but the Des Moines Art Center is one of the city's hidden gems, especially on a cold Saturday afternoon. Whether you're participating in a family workshop or wandering the galleries (be sure to pick up a children's activity guide in the lobby), the Art Center is a great, free way for the family to learn a bit about contemporary art.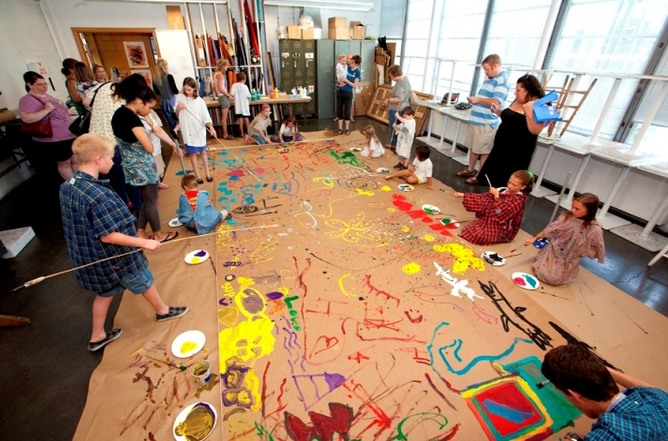 3. Explore a bit of Iowa's unique history
Did you know you can currently rub gilded elbows with not one, but two Academy Awards right in Downtown Des Moines? Visit the Iowa State Historical Museum Hollywood in the Heartland exhibit to explore the local history of some of your favorite Iowa classics. From "Field of Dreams" to "The Music Man," the fun, interactive exhibit offers a wide range of film history for all ages and is a great pairing before an evening at home watching some of your favorites.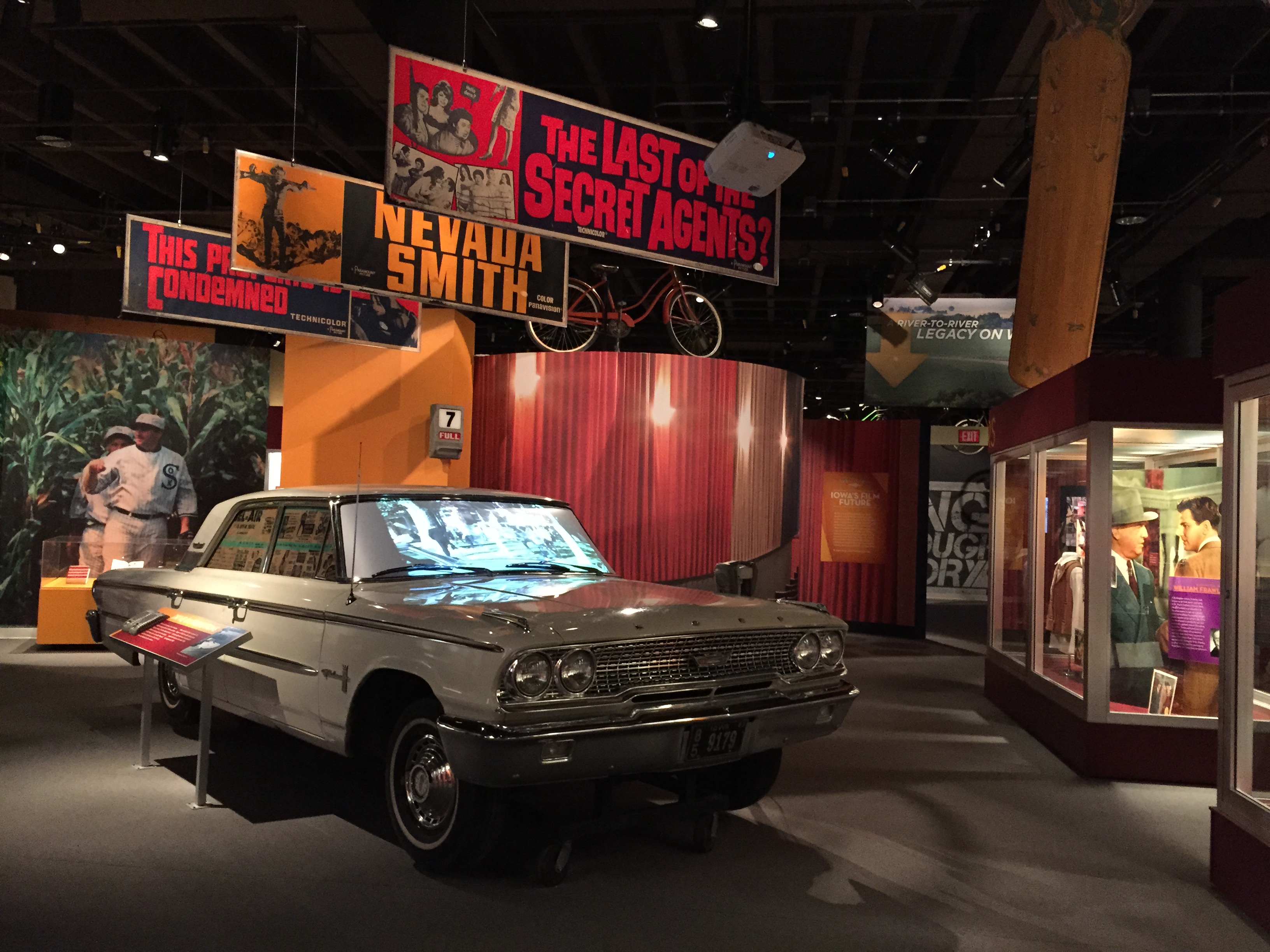 4. Spend a night at the museum
Pack your toothbrush and head to the Science Center of Iowa for a museum visit like no other. Invite some friends or keep it simple with just the family and sign up for an overnight adventure at the Science Center. Catch a planetarium show, watch an IMAX movie and stay for breakfast the next morning with this unique central Iowa experience.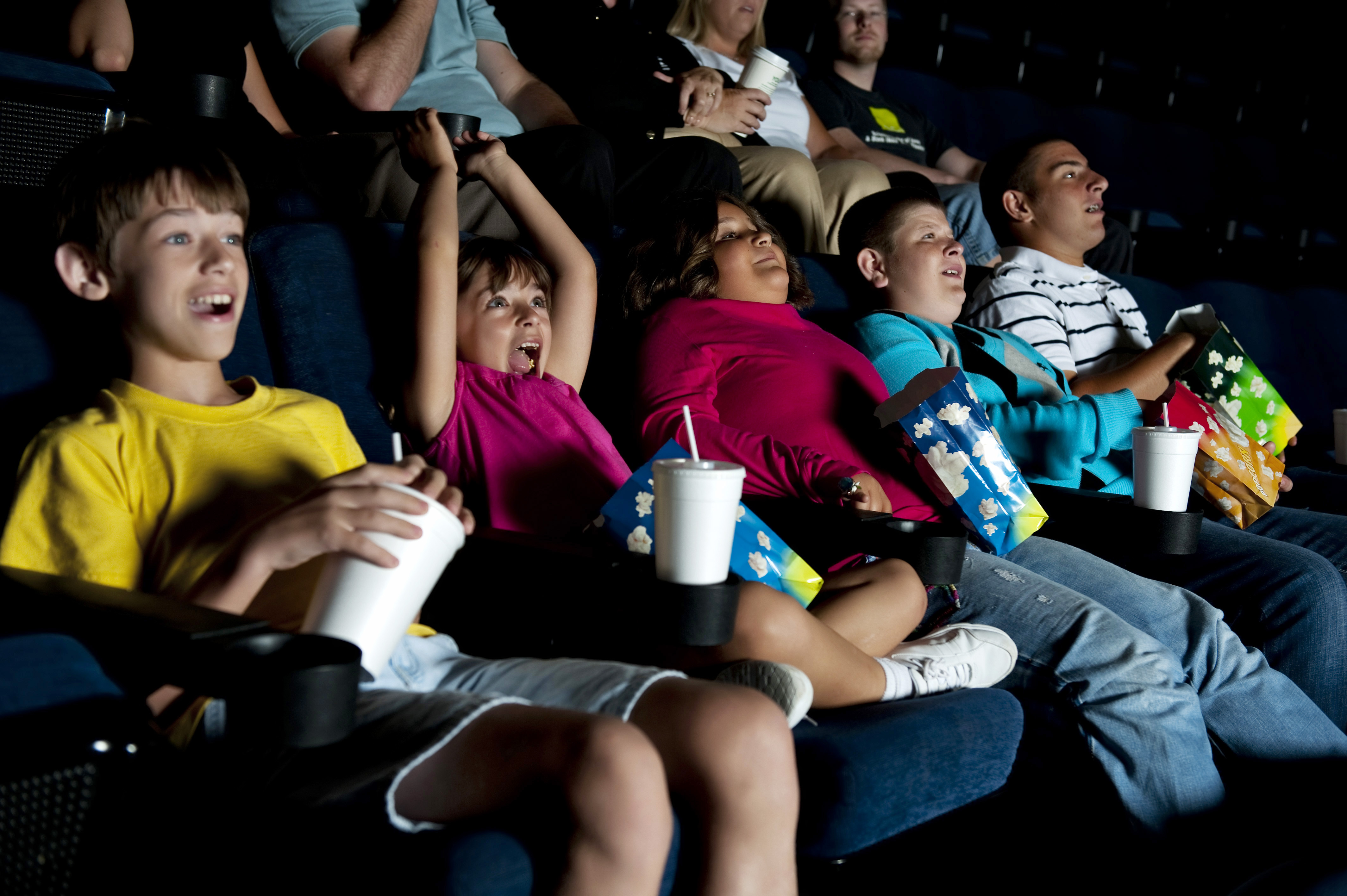 What do you say? February is the perfect time for family adventures in Des Moines. What activities are keeping your kiddos entertained this winter?
--MB