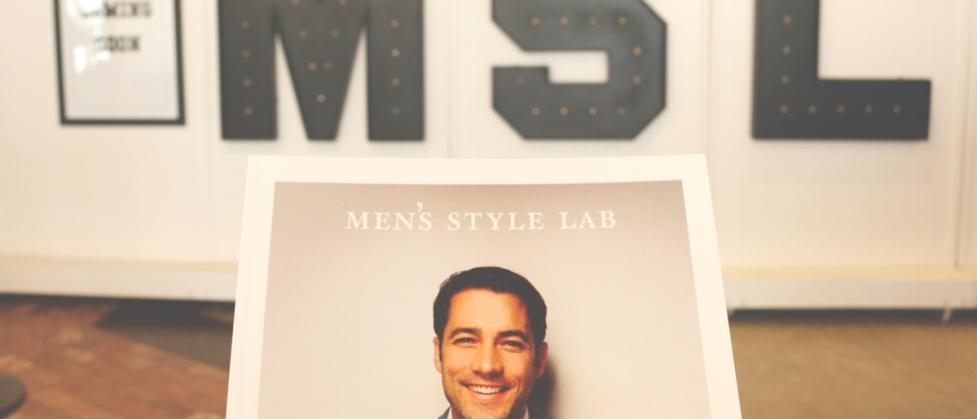 Hey guys, this is your chance to dress to impress and enjoy the experience getting there! Des Moines-based men's fashion startup, Men's Style Lab, will open its storefront in the Historic East Village in late summer. The company, which started two years ago as an online personal styling concierge for men (think Trunk Club or Stitch Fix), is now giving shoppers the chance to stop in, relax, find what fits, view different pieces and learn more about Men's Style Lab. Here's what you can expect and a few photos of the new space: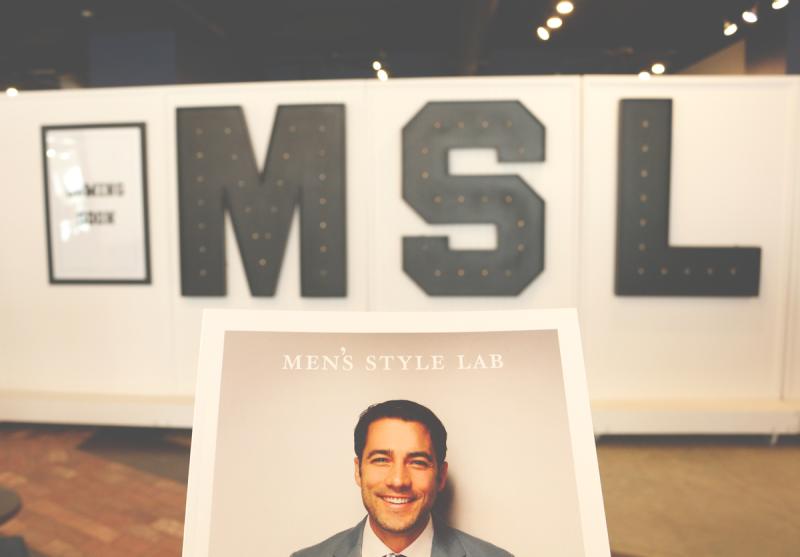 First, you will need to make an appointment. Men's Style Lab will start taking appointments online in a few weeks (mark your calendars now). The shop sits on the 500 block of Locust Street. Upon walking in you are greeted by a modern, clean lounge space, three fitting rooms and a bar. The handmade, copper top bar will serve up local beers, cocktails and espresso. Guys can relax on the comfy leather furniture and enjoy a beverage during an appointment. What more could a guy want when he shops?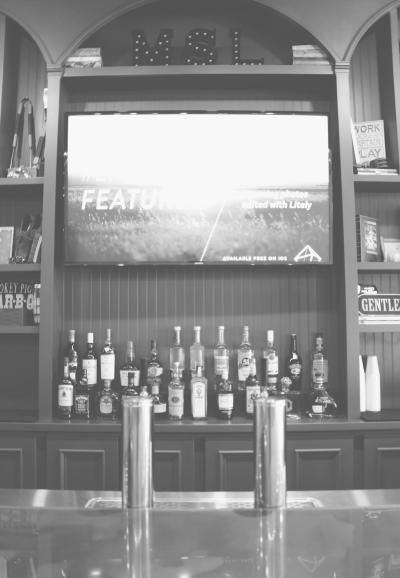 The stylist will greet you, start taking measurements, and determine what you like and what looks good on your body type. First time appointments can last anywhere from an hour to an hour and a half. Once you're finished with your appointment you can decide how often you want a Men's Style Lab box showing up on your door. Every 30 days? 60? 90? Or you can even get a one-time shipment. 75% of Men's Style Lab customers are regulars, which shows that customers are satisfied with what they get.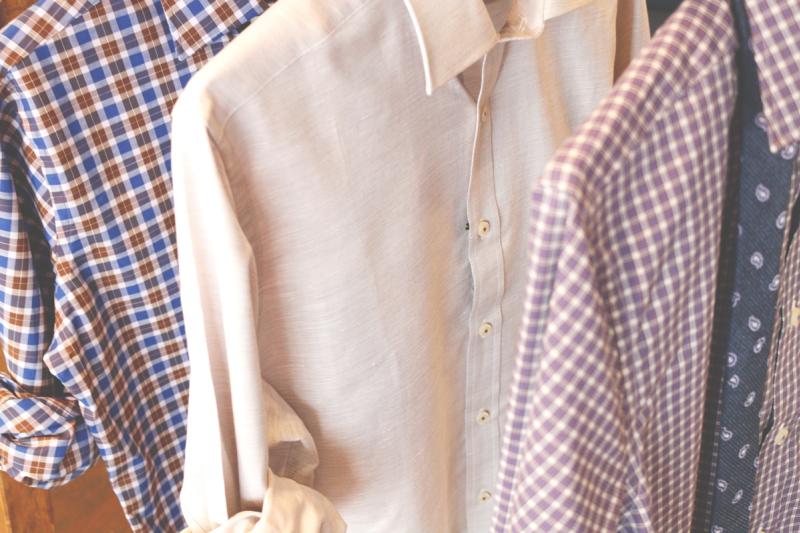 Candidly, I'm jealous that it's only for men. I did a few months of Stitch Fix and always found myself disappointed that things didn't fit right or they sent me something I would never wear. For male visitors coming to the area, this is the perfect opportunity to experience Men's Style Lab before signing up! Consider it an easy way to ensure that what they ship you will fit your body and your style.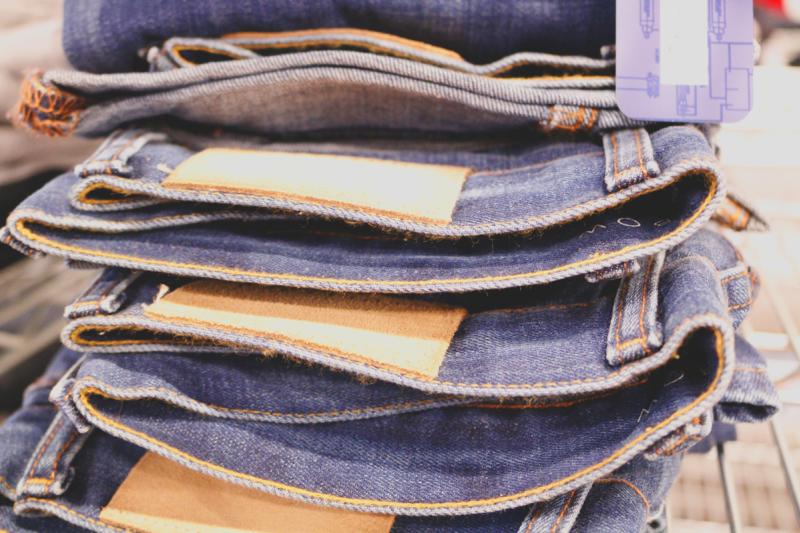 The Historic East Village is the perfect place for Men's Style Lab to call home. It's a cool addition to the many unique shops and retailers in the district and we think it's a must-stop for guys visiting the metro. Come experience Greater Des Moines and leave in style.
- AB