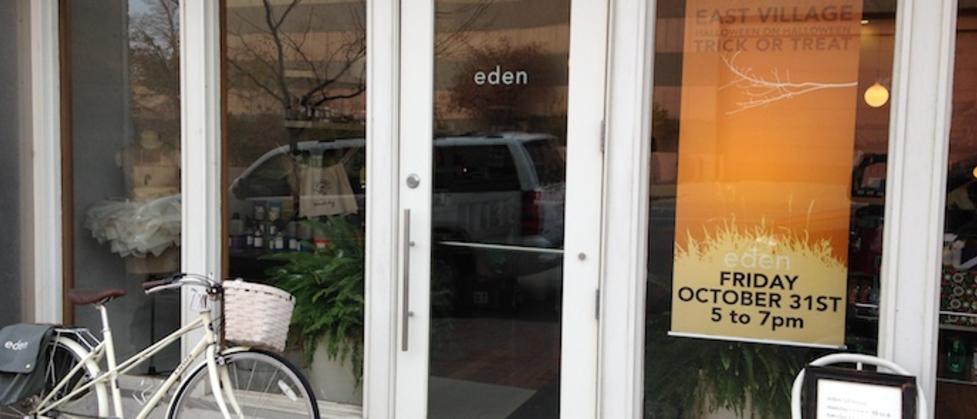 Actually it's Eden in the East…The Historic East Village that is.  Sometimes you just need to indulge yourself on your lunch break.  It may be a delicious lunch at Lucca or a manicure at East Village Spa or perhaps you just want to peruse a variety of products at a unique shop.  That would be Eden!
The shop itself exudes charm and style.  It's a little bohemian with a splash of Audrey Hepburn.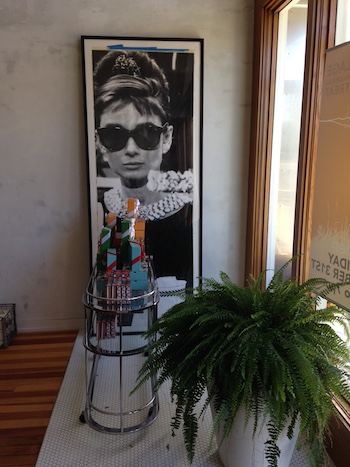 Recognize the chandelier or large wooden register area?  Both were rescued from Younker's Tea Room.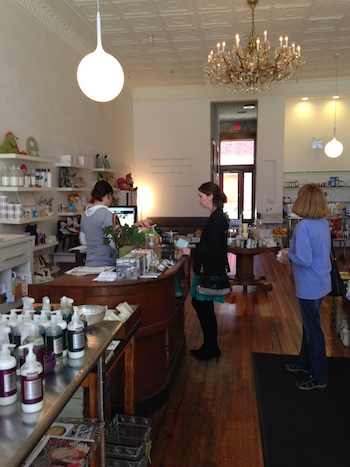 Whether you are looking for luxurious hand cream, a scented candle or a unique gift, you can find it here.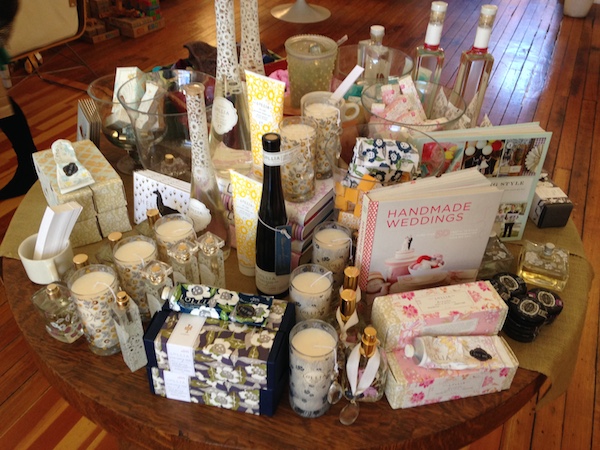 All you need is some leisurely time to stroll around the shop to sample and sniff as the sun streams in the large glass windows facing East 6th.  While there, perhaps you should buy something for me!
-- MAM