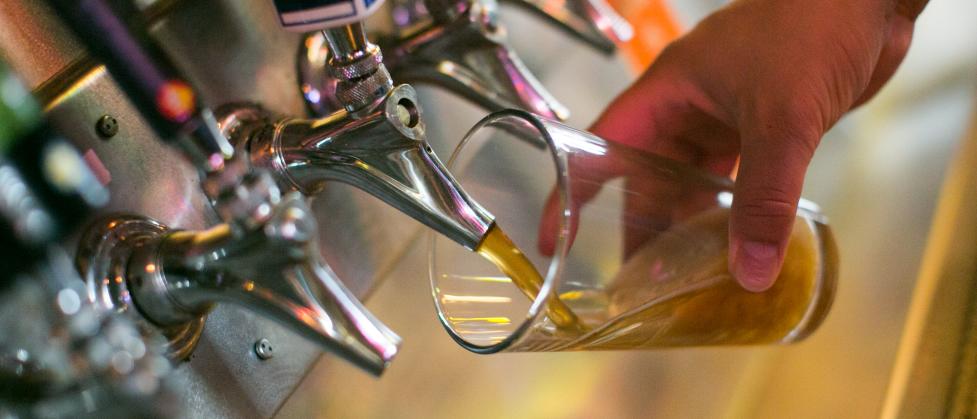 Kick your mass produced beer to the curb and savor a local IPA. A flagship brew of the craft beer industry, the India Pale Ale is known for its hops and bold flavor. No matter which local brewery you find, expect at least one IPA on the menu. With three main styles: American-Style IPA, English-Style IPA and Double or Imperial IPA, there is no shortage of this delicious craft beer in Greater Des Moines. Here are three spots to find your new favorite: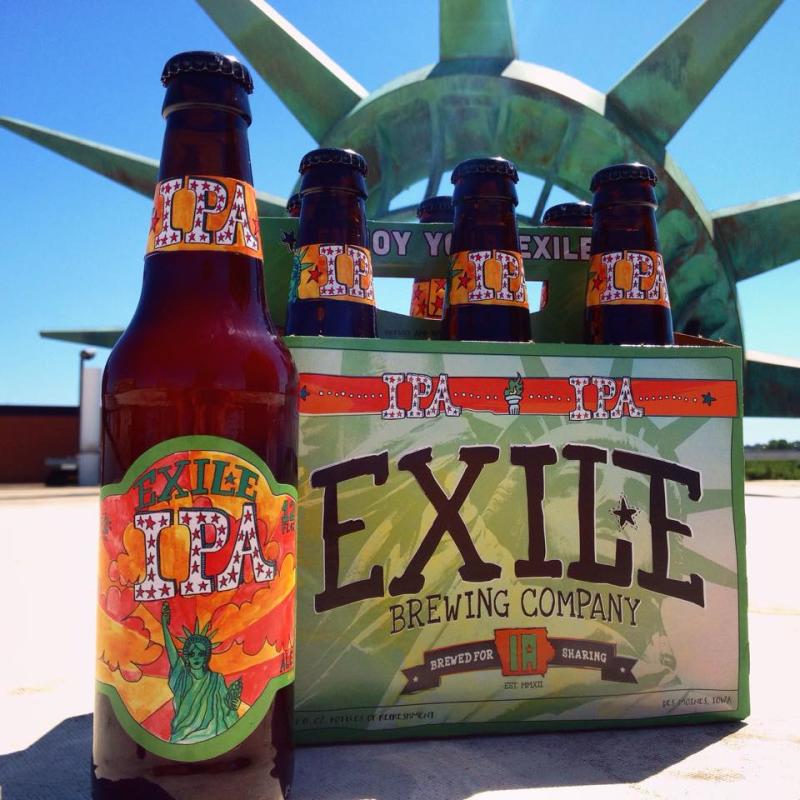 Exile knows a thing or two about IPAs. The brewery features ten throughout the year, all made with hops that you won't find in most breweries. The German Mandarina-Bavaria hops (which makes up the entirety of their dry-hop bill) provides patrons with a tropical/citrusy aroma and flavor, a canary color, light body and clean, dry finish. Pair it with a bite to eat inside the restaurant, take a tour of the brewery or buy some to go. Exile brews are sold locally across the Metro and you will quickly taste why there's a demand.
RELATED: Greater Des Moines Restaurants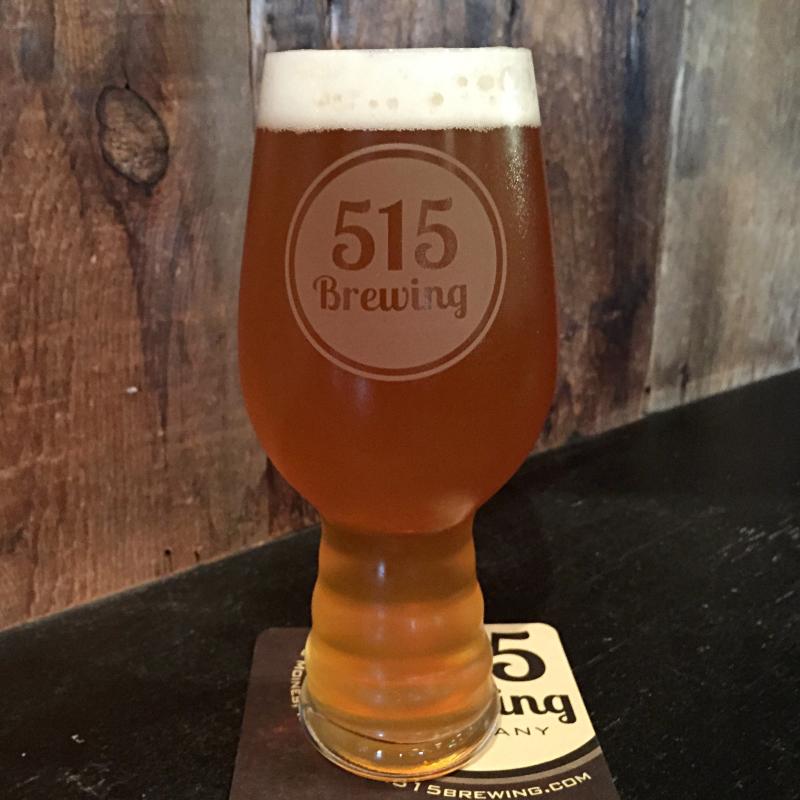 Savor the flavor at 515. A brewery dedicated to delighting palates with delicious beer. Experience their OJ IPA, one of the most popular beers on the menu. The well-balanced brew features a smooth citrus flavor and wonderful aroma. The difference? 515 uses wheat as its primary base malt, an uncommon approach to most IPAs. Expect less bitterness too, making it the perfect introduction for new IPA drinkers. 515 typically has at least three IPAs on tap at a time. Try one or try them all (we recommend the second option)!
RELATED: Greater Des Moines Breweries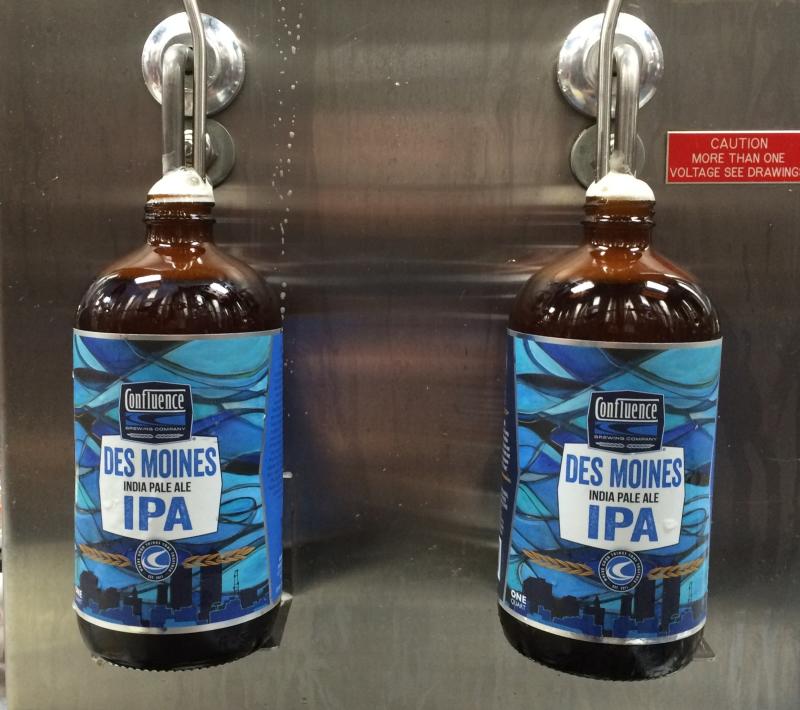 10,000 pints of Confluence's Des Moines IPA is enjoyed in Iowa every week! That's thanks to a malt bill that includes premium US and British base malts, crystal malt from Patagonia and a blend of five hops from the Pacific Northwest. It's the perfect mix to balance the bitterness with aromas and flavors of citrus, tropical fruit and a little pine. This beer is approachable for those new to IPAs but also enjoyable for seasoned IPA lovers. Pull up a seat and see why so many craft beer lovers find their desired flavor profile at Confluence.
RELATED: Discounts at Greater Des Moines Restaurants, Retailers & Attractions
After a few IPAs you may find yourself a bit hungry. No worries. Food trucks are frequenters of both Confluence and 515 Brewing. We challenge you to take on the IPA in Greater Des Moines. Sip your way through the city. Find a favorite…or find five favorites. Discover why Des Moines does IPAs perfectly.