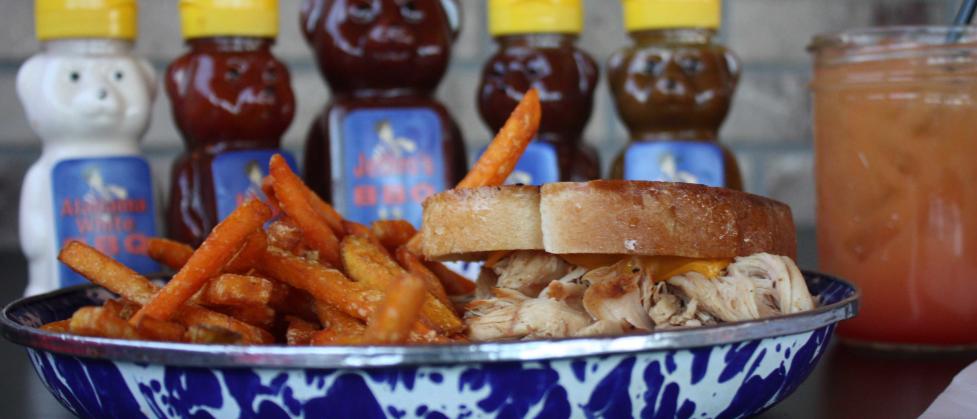 Wake up and smell the BBQ. In Greater Des Moines we smoke our meat for hours, make our own rubs and sauces and as a result deliver award-winning BBQ to hungry locals and visitors. Whether you like it piled high on a plate or squeezed between a bun, it's easy to get your BBQ fix in Greater Des Moines.
With six locations across the metro, this BBQ joint is known for its delicious menu and sports bar feel. Their success is thanks to a wood fire smoker and a special BBQ rub sauce. All of Jethro's recipes and side dishes are made from scratch daily, which is why patrons love every bite of the large portions they put on the table. Dip into sides such as mac and cheese or jalapeno cream corn. Their meat is slow smoked over oak and hickory chips, ensuring a smokey, juicy and tender result. Patrons rave about the ribs, wings and well…just about everything else.
RELATED: Greater Des Moines Restaurants
RELATED: Discounts at Greater Des Moines Restaurants, Retailers & Attractions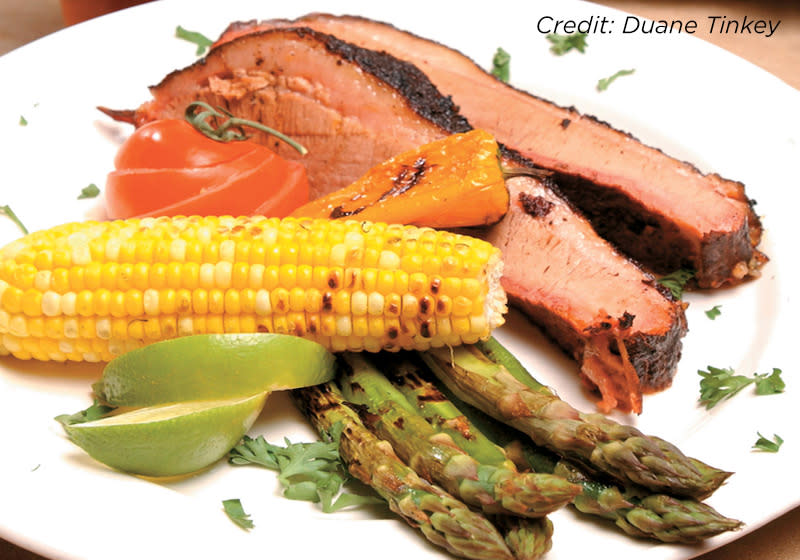 Flying Mango
Nestled in the Beaverdale neighborhood, Flying Mango developed its reputation because of its award-winning succulent southern barbeque and bold flavors of the Caribbean. Since 2003, this restaurant has garnered attention locally and nationally, including an appearance on Diners, Drive-Ins and Dives. People rave about their 24-hour cheery-wood smoked beef brisket. The crust on the brisket is cooked to perfection and some say it doesn't even need the house barbeque sauce! Patrons can add two side dishes with their meat including, but not limited to, grits, braised collard greens with bacon, cornbread with honey butter and oven-roasted spiced apples.  
RELATED: As Seen on TV Restaurants in Greater Des Moines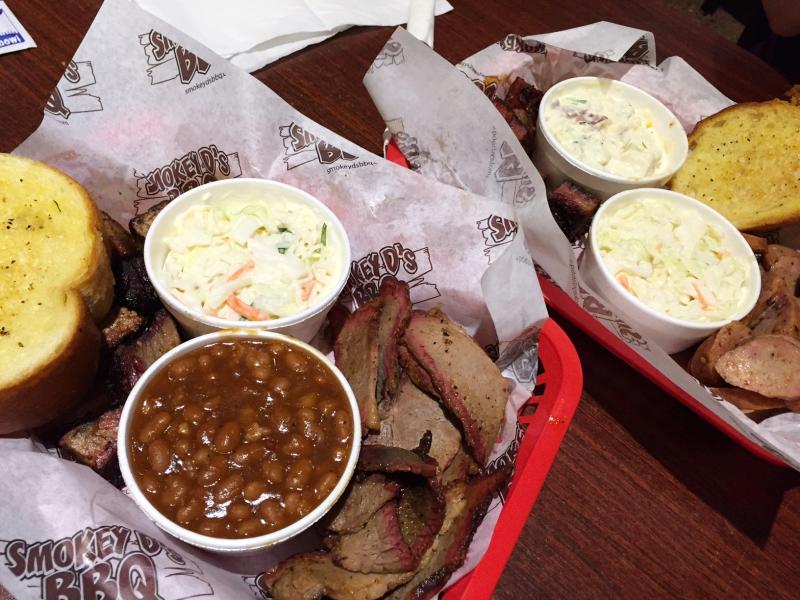 Smokey D's
If you want award-winning bbq, then look no further than Smokey D's. The owners have won more than 60 state BBQ Championships and more than 700 local, regional and national BBQ awards. Enjoy a classic bbq sandwich, ribs or their delicious burnt ends. The restaurant started as a food trailer and now has three locations across the metro, going through about 1,200 racks of ribs a week. Meals come with made-from-scratch sides such as their potato casserole and mac and cheese. Don't forget an apple dumpling dessert!