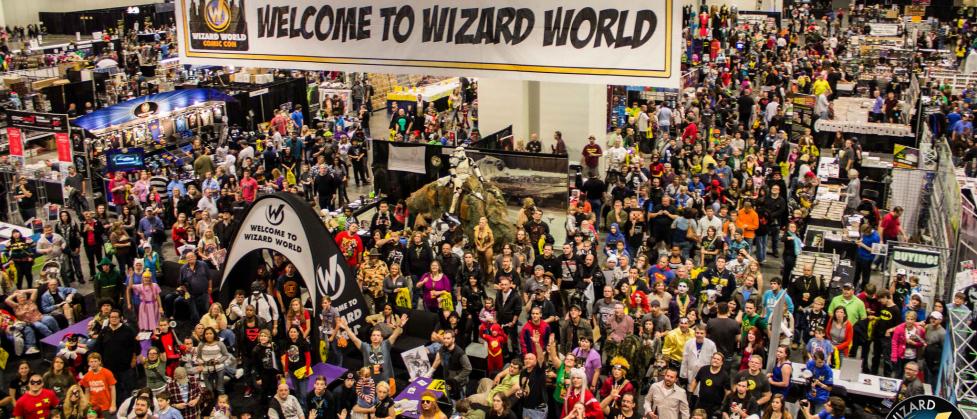 The word heroes as defined by the Merriam - Webster's dictionary is as follows:
"A person who is admired for great or brave acts or fine qualities or a person who is greatly admired".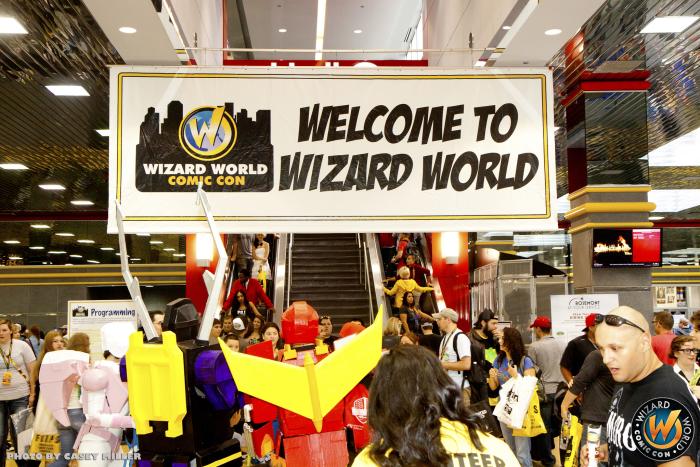 Photo Courtesy of Wizard World Comic Con
For me, heroes have been a part of my life starting as a kid playing superheroes with my brother Dan. We had them all, Batman & Robin, the Flash, Captain America and on it went. We would play endless hours trying to "save the city from destruction" or to right a wrong in the world that we had created in our playroom.
In school I was teased as a kid because I was "playing with dolls" or not playing real things such as sports or other afterschool activities. I was content to be with my heroes, as to me they were larger than life! They always strived to make the world a better place regardless of personal cost.
Fast forward 40 years and now the public spends so much money to see their heroes on the big screen. Whether it be Batman vs Superman or the Avengers, on-screen heroes have now fulfilled this desire that is in many of us! That's the desire to make a difference, to be there when no one else will, to do the right thing simply because it is the right thing to do.
These are just a few reasons why I can't wait for Wizard World Comic Con to return to Des Moines! Wizard World is a great avenue in which we get to meet those heroes that we watch on the big and small screen. To shake their hand, get an autograph and say "thank you" for the joy they bring and to imagine ourselves being the hero. For that brief moment, we are bigger than life imagining a world where anything is possible and seeing the possibilities in ourselves.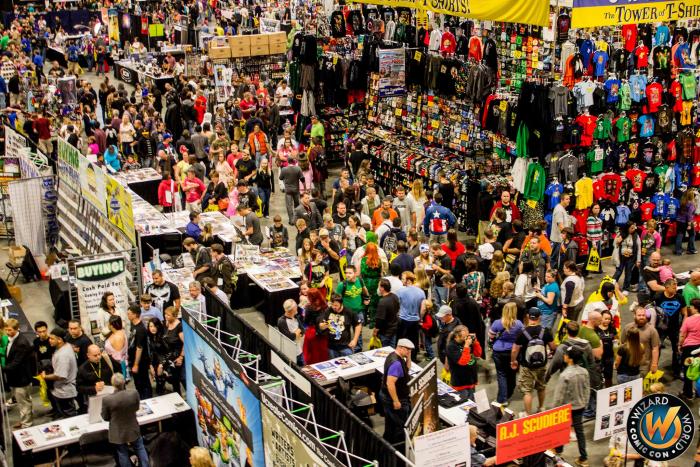 Photo Courtesy of Wizard World Comic Con
This year's celebrities include Austin Nichols from "The Walking Dead," Billy Boyd from "Lord of the Rings," WWE Superstar Sasha Banks and more! Even if you don't get to meet a celebrity, you can still enjoy all of the regular people who dress up like their favorite heroes and characters. Consider it an early Halloween costume party for sci-fi, pop culture and comic book enthusiasts!
Browse collectibles such as the super hero figurines you wanted or had as a child. Peek at old movie memorabilia and play board games with friends or strangers. Don't forget to stop and admire the work and talents of those still creating comic books and new super heroes for the generations to come!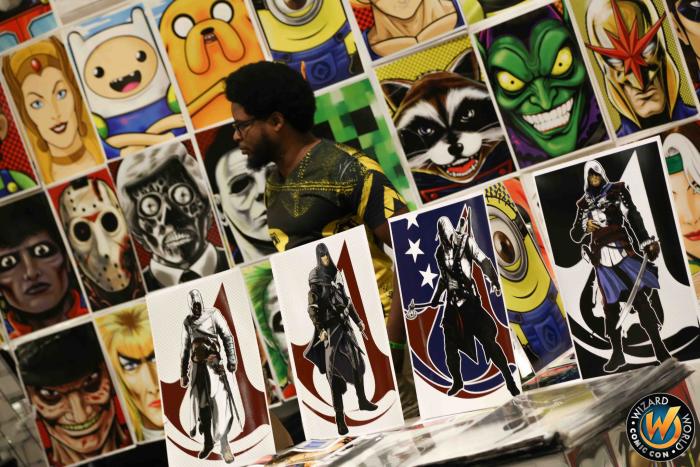 Photo Courtesy of Wizard World Comic Con
Today's on-screen heroes show us what we could be if we worked together, respected one another and fought for the common good of everyone…not just the one of us. To me, if we choose, our heroes can set the example that we so desperately need in a world that can use all the heroes it can get. As the father of two girls, I want a world that is better for them than the one we live in today. To have a world where they feel they can make that difference and be anything they choose to be, ultimately leaving it a better place than how they found it. To be smart, strong and brave when the world says no, they have the courage to say yes (just like my favorite super heroes).
Wizard World Comic Con will continue to be popular as is our desire to meet our favorite heroes and reminisce on the movies, books and toys of our youth! For me, it a fun escape from the world for the briefest of time. I can't wait to spend the weekend dreaming, smiling, laughing and imagining being the hero that I believe is in all of us. What heroes or stories from your childhood still bring you excitement and joy today? Share why you can't wait to explore Wizard World Comic Con in the comment section below.
-- MK