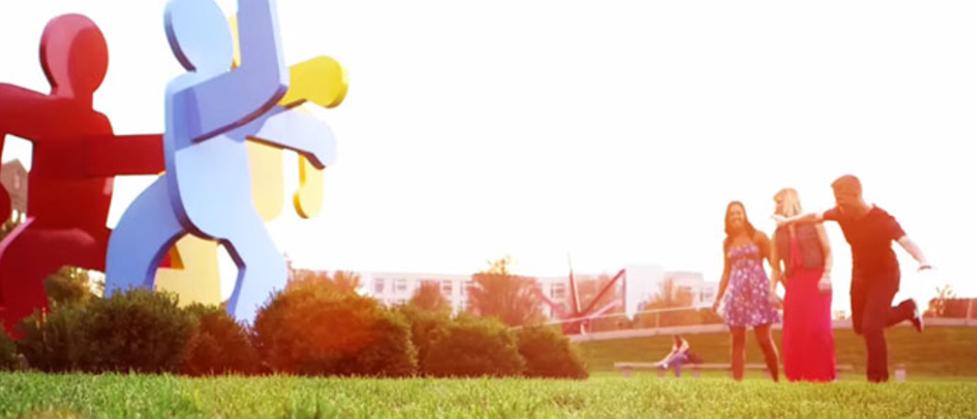 I was the last person in my group of friends to turn 21. I had a serious case of FOMO (fear of missing out) when I was stuck at home and they went out. The first half of this blog post is dedicated to my dear friends stuck in the last few months of your life as a 20-year-old. Next time your friends want to take a road trip or explore Des Moines, throw these ideas out there:
The High Trestle Trail
The High Trestle Trail is a really unique spot outside the city. Head to the trail at sunset and stay until the bridge lights up. You can access the trail from different locations, but depending on how far you feel like walking depends on where you should hop on! I recommend the Sheldahl entrance for the shortest walk to the bridge. More information about Greater Des Moines Trails.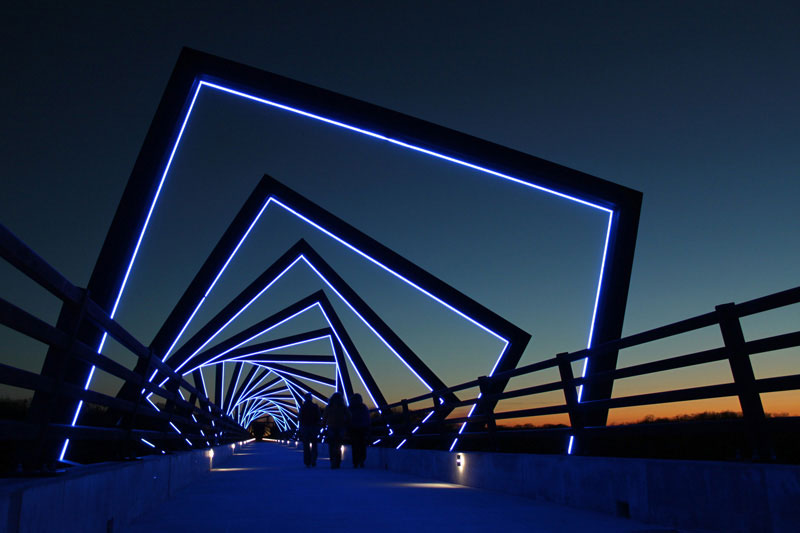 Greater Des Moines Botanical Garden 
The Greater Des Moines Botanical Garden was recently renovated and I highly recommend their restaurant, Trellis. It is open for lunch Tuesday - Sunday and is a great place for a girl's day out for a fancy lunch or wandering around the garden catching up.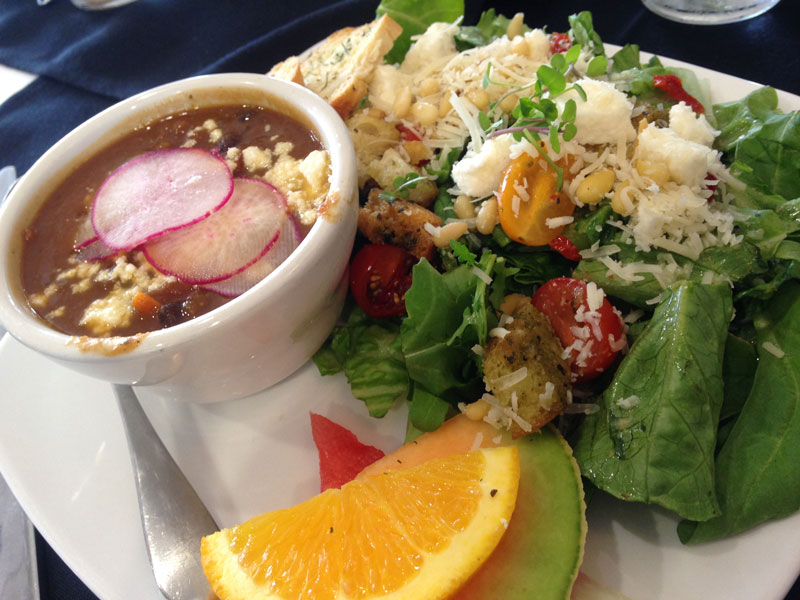 Iowa Cubs Game
The Iowa Cubs have home games all summer with different promotions at each game. Tickets are affordable and the games are a lot of fun to watch. Their upcoming game, July 21st, is dollar dogs night. $1 hot dogs and a night spent under the lights. Sounds like a great night to me! 

Downtown DM Farmers' Market
The Des Moines Farmers' Market is the perfect way to spend a Saturday morning. Stop at Java Joe's and grab a latte then start strolling up and down Court Avenue. You can buy local fruits, vegetables, herbs, along with home goods and different creative artwork. I love stopping at the jewelry stands to find unique pieces.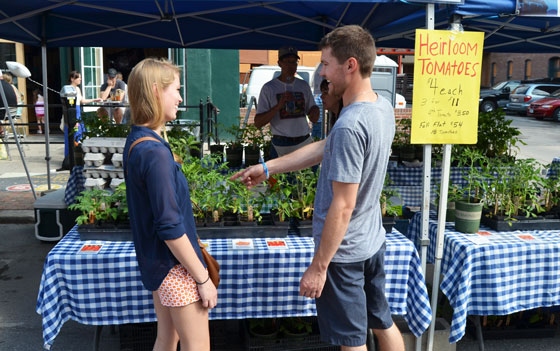 Gray's Lake Park
It's a perfect running place after a day at work and the lake makes for beautiful scenery. Gray's Lake rents out kayaks, sailboats, paddleboards and pedal boats if you're feeling adventurous. Find other Greater Des Moines Parks.

Once you turn 21, I highly recommend stopping at these five places:
Jasper Winery
Head to Jasper Winery on Thursday evenings for their Summer Concert Series. They have live music, wine, sangria, beer and a hot grill with burgers and brats.
El Bait Shop
El Bait Shop has the largest selection of American Craft Beers with 180 beers on tap. This was incredibly intimidating for someone who knows little about craft beer. However, it was fun to try a flight of beers and sample beer that I would never order normally.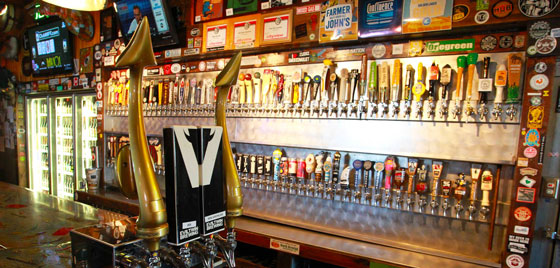 Zoo Brew
Zoo Brew happens every Wednesday night June-August at the Blank Park Zoo and is a fun way to spend the evening at the Zoo walking around with friends.
Hessen Haus
Hessen Haus is a German-inspired bar with a fun drinking game for a group of friends. The Passing of the Boot includes a 2-liter glass boot full of beer and specific rules on how to drink and pass Das Boot!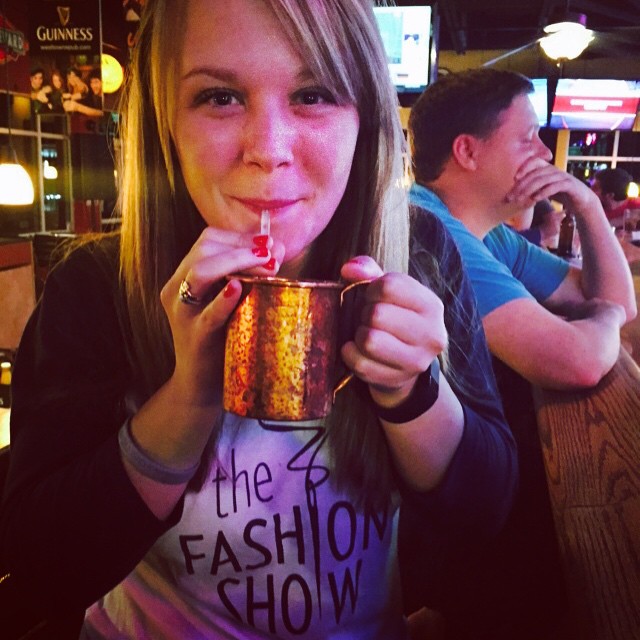 Blue Moon Dueling Piano Bar & Restaurant
If you're a music enthusiast like me, you'll enjoy a night at Blue Moon in West Glen listening to different bands play the night away. The bands take song requests and the atmosphere makes for a fun night!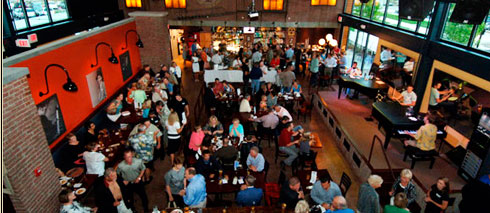 There are so many great spots to enjoy with friends. Where are your go-to favorites?