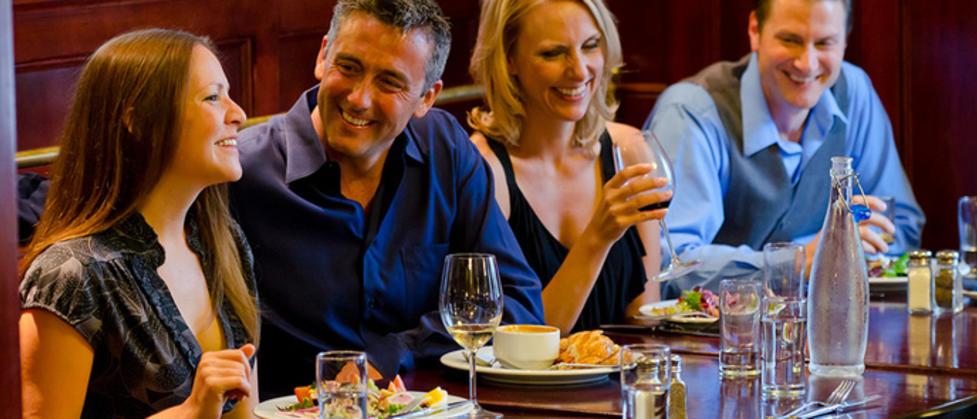 When people ask about my hobbies, I feel a little embarrassed. I mean, I volunteer my time and give back to my community, I read, I do a little biking and once in a while I even play a round of golf. But when it comes down to it I only have two hobbies: eating good food and enjoying good drinks. Here are my thoughts on how to enjoy the best food and drink in and around Des Moines!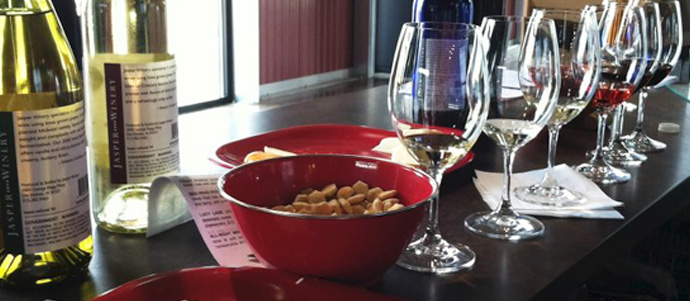 Working at a winery has definitely elevated my passion for learning about and enjoying wine. We're incredibly fortunate to have a hundred wineries within our state and more than a dozen right in the heart. A great way to spend the weekend (or even a quick afternoon!) is to hop in the car and make the rounds to the Greater Des Moines wineries. The wineries most centrally-located nearest the Des Moines Metro are members of the Heart of Iowa Wine Trail and are within a 90-minute drive (or less!) of Des Moines.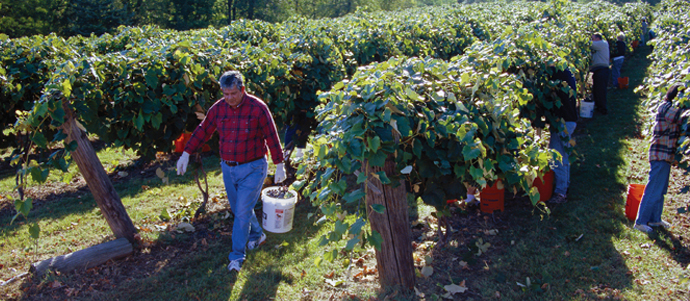 Pack some snacks and water, make sure you have a designated driver and head out to taste wines, talk to winemakers and see new areas of Iowa. Buy the bottles you love to enjoy in the future and maybe even hang out at a winery to sip some wine by the fireplace or, in the summer, on outdoor patios overlooking grapevines. After an adventurous day, grab your favorite bottles and enjoy dinner at one of the great local restaurants that waive their corkage fee. Restaurants often have a corkage fee of maybe $10-$20 that is charged if you bring in your own bottle to enjoy during dinner. But some places, like the ones listed below, allow you to bring in your own wine for no extra fee. Yep, you heard that right-the money saved means you're getting dessert!
    Django - Never a corkage fee
    Malo - Never a corkage fee
    Splash - Never a corkage fee
    Americana - No corkage fee on Sundays
    Centro - No corkage fee on Sundays
    HoQ - No corkage fee on Tuesdays
    Bistro Montage - No corkage fee on Thursdays
    Cafe di Scala - No corkage fee on Thursdays
    Le Jardin - No corkage fee on Thursdays; On Fridays and Saturdays, "Bring a bottle -- Buy a bottle"
                      promotion (buy a bottle off the wine list and corkage fee will be waived for the bottle you bring in)
At the restaurant, just remember to thank your server and maybe even share a little of your wine, if you'd like. And of course, make sure you eat dessert! Cheers!
--Katie Bradshaw