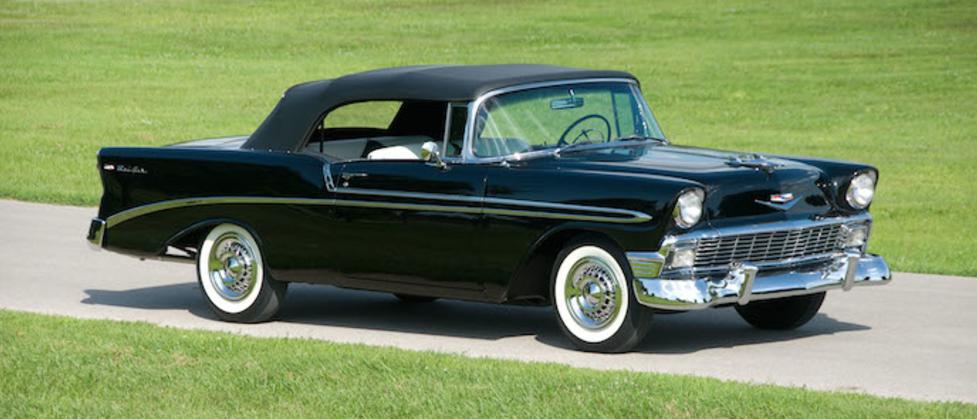 The Pappajohn Sculpture Park will add over 140 pieces of art for the day on Sunday, September 7th. The Des Moines Concours d'Elegance brings together 10 classes of the most beautiful automobiles and motorcycles from around the world. Charge your phone, and get your camera ready. Mustangs and Mopars, Rolls Royces and Auburns, Classics and Antiques will provide plenty to fill the senses, whether you're a car person, an art lover, enjoy history or just like to stroll Downtown Des Moines.
 
The Western Gateway location puts the Des Moines Concours among sites of significance in automotive history. Frederick and August Duesenberg got their start building beautifully fast cars in a shop on Grand Avenue. The current site of American Dream Machines once housed a Packard dealership. And Des Moines Public Schools' Central Campus (the one-time Tech High) was a Ford Model A plant.
The vehicles in exhibit will run the gamut from the earliest of powered vehicles to the latest exotic supercars. The Antique Class of cars includes those built before 1916, and will feature cars powered by electricity, steam and gasoline. Prewar classes show off the swooping fenders and long cowls of treasures like the 1927 Pierce Arrow Series 36. The Postwar classes highlight the streamlined cars that provided the rides to the suburbs and interstates.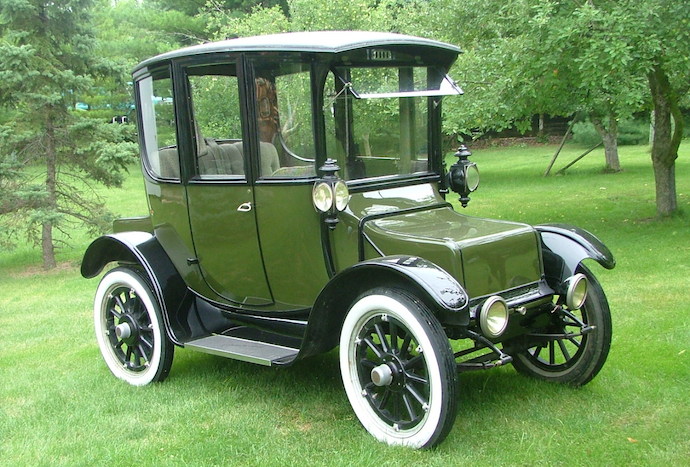 In the Mustang 50th Anniversary Class, you'll be able to catch a glimpse of more than a dozen vehicles. From is mid-1964 release through 1973, the first generation of this iconic American car went through many changes. Visitors will be able to compare examples side by side.
Indian. Harley. BSA. Triumph. Norton. If you fancy just two wheels, the Vintage Motorcycle Class includes almost 20 examples from these manufacturers and more from the US, England, Italy and Germany. 
Area car clubs will join the Des Moines Concours to show off their clubs and member cars.
Food and beverage vendors will be featured at the Des Moines Concours, as well. Flying Mango will offer selections from their menu for lunch. Chocolaterie Stam will tempt you with sweet offerings. And the Iowa Craft Brew Tent will be on hand to quench your thirst.
The Des Moines Concours d'Elegance is free to the public and will be open on Sunday, September 7 from 10 a.m. to 4 p.m. Awards will be given out from 2 p.m. to 4 p.m. in front of the Wellmark building. Programs with photos, descriptions of cars and "People's Choice" ballots will be sold for a dollar.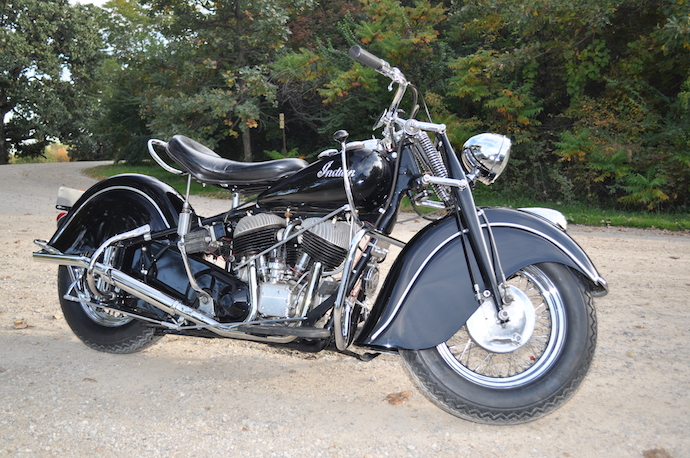 Can't make it Sunday? Check out the "Drive" Art Exhibit opening night on Friday at the Des Moines Social Club. The exhibit features 37 local artists who submitted more than 100 different works of art representing any and all visual interpretations of the word "Drive." All art in the exhibit is available for purchase.
Information and details can be found at desmoinesconcours.com, or on Facebook at facebook.com/desmoinesconcours.