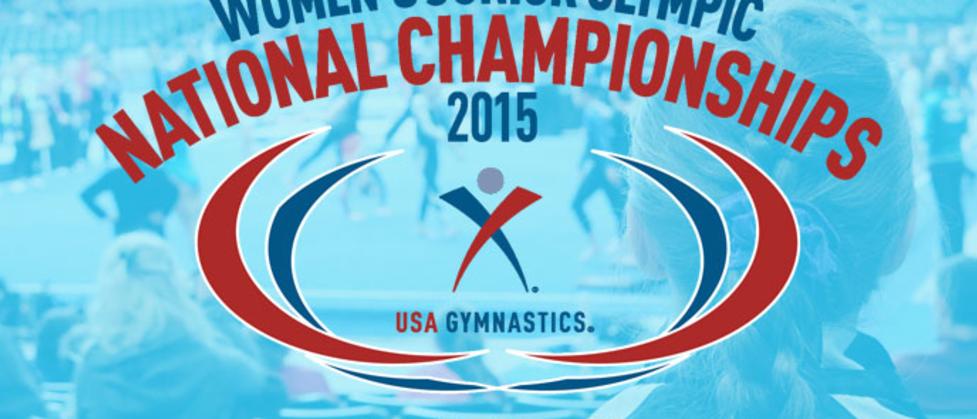 Of course you have heard of Gabby Douglas and Shawn Johnson... Now you have the opportunity to see who will follow in their footsteps right here in Greater Des Moines at the Junior Olympic Level 10 National Championships!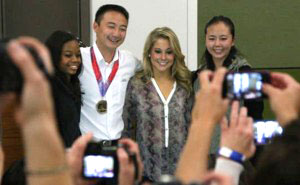 The Junior Olympic Level 10 National Championships is the culmination event for the competitive season. These gymnasts are vying to become Junior Olympic national champions in the all-around, as well as in all four events: vault, uneven bars, balance beam and floor exercise.
Here is what you need to know: 
• Catch the action on May 15-17 in HyVee Hall at the Iowa Events Center!

• Children 4 & Under are free. Additional ticket information: jonationals.com/info

• The event is expected to attract 500 gymnasts

• Top contenders for the 2020 U.S. Olympic team should be participating

• Shawn Johnson, Jordyn Wieber, Kyla Ross, among other gymnasts, used this event as stepping stone!

• Liang Chow, co-owner of Chow's Gymnastics, head coach of the 2008 U.S. Olympic team and an assistant coach at the 2012 Games in London shares the importance of the event: "You can see the prospects for 2020, it's very, very competitive. All of the top people will be there." 
Who will be competing for the USA in the 2020 Games? 
Don't miss your chance to see some of those young athletes in person this May 15-17 in Des Moines.
-- KF