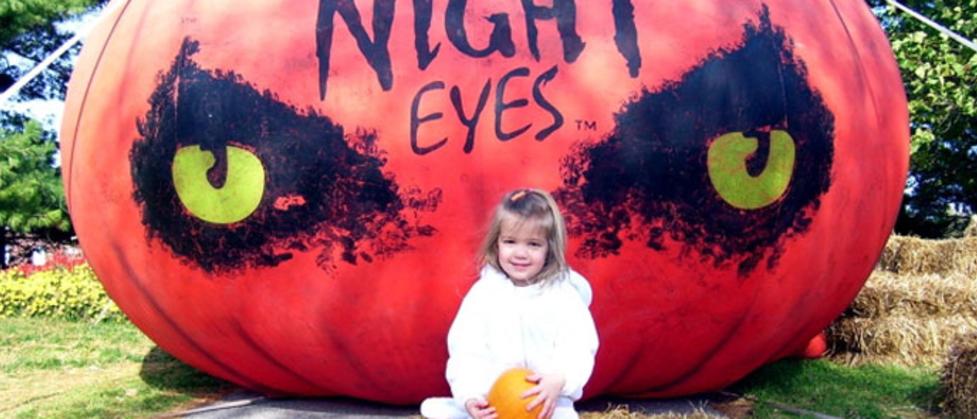 It's that time of year to start thinking about Halloween! The holiday where we spend time and money to make our kids' costumes perfect, only to cover them up with a winter coat on Beggar's Night. Regardless, Halloween is one of my favorites—so many memories of the characters I became and the process of sorting candy at the end of the evening. Of course back then it was done with makeup and oversized clothes. So, while I could live without the after effects of sugar, I like to maximize Halloween for my kids. Here are five spots to get the most out of your Halloween costume:
1. Living History Farms Family Halloween:
Take your kids (12 and under) trick or treating through the buildings in town. Then go on a horse-drawn wagon ride, enjoy popcorn and pop, and play games in the barn. The event takes place over several nights so you can easily plan around weather and other activities. We spend more than two hours at LHF with all the things to do! Dates are October 20-23 and 27-30 from 5:30- 8:30 p.m. Cost is $6.75 ($5 for LHF members).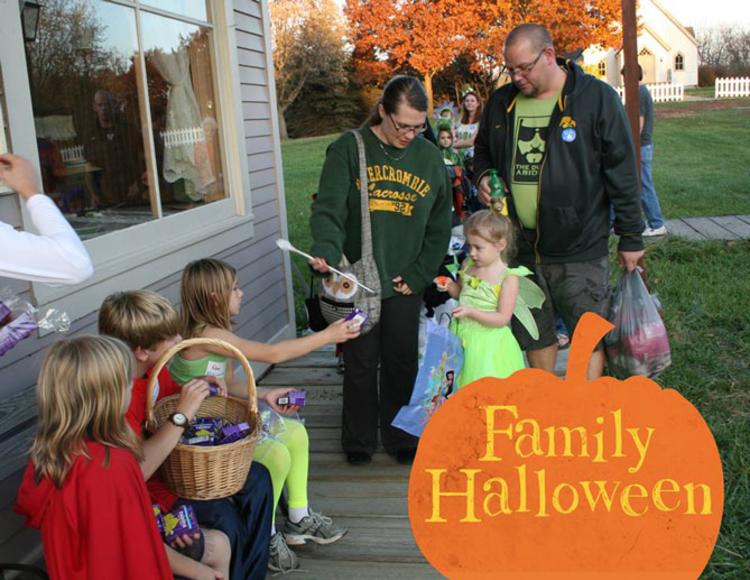 2. Blank Park Zoo | Night Eyes:
This is one of the most popular Halloween traditions in Central Iowa. Kids can wear their costumes and trek along the treat path that winds through the zoo. While animals are difficult to see during Night Eyes, each day offers other special guests like Curious George, Clifford, princesses and Star Wars characters. Train rides and a fun zone are also available. Dates are October 20-23 and 27-30. Hours are 5:30- 8:00 p.m. on Thursday and Friday and 1- 8 p.m. Tickets are $6 ($5 for zoo members).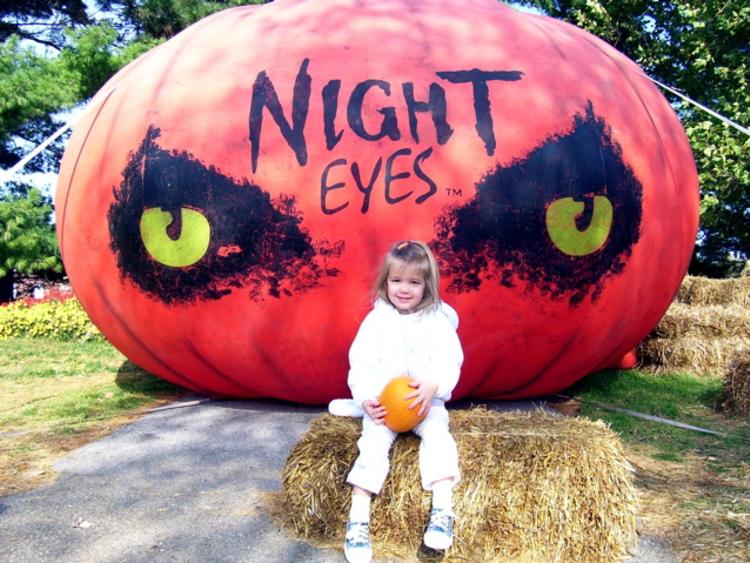 3. Trick-or-Treat Night at Homemakers:
This indoor event is the BEST! It is such a fun excuse to wander Homemakers with you kids enjoying the experience. Tons of goodies and they won't even have to wear their coats. It's free and from 5 - 7 p.m. on Thursday, October 27.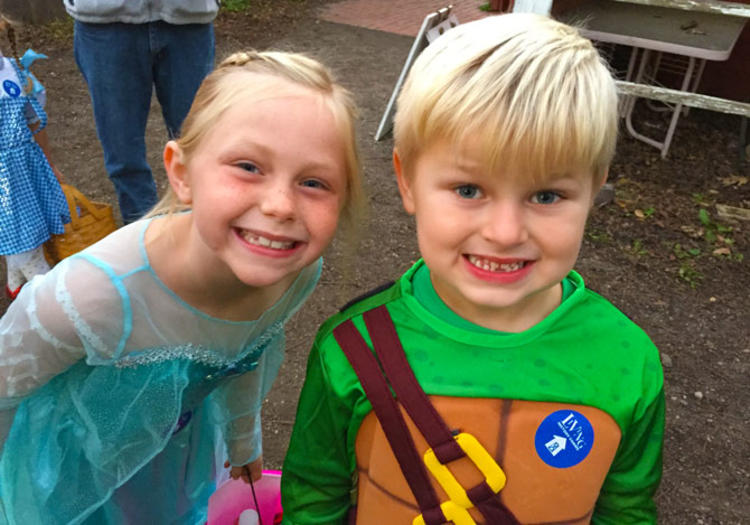 4. Trick-or-Treat Night at Valley West Mall:
It's a double dose of fun at Valley West Mall because they are combining their Family Night with trick-or-treating. The monthly Family Night includes inflatables, balloons, crafts and prizes, but in October, kids will be able to wear their costumes and trick-or-treat from store to store. While the trip to the mall might cost you (because there will surely be something you need), the event on Tuesday, October 25 is free from 6 - 8 p.m.
5. Many of the metro cities offer Halloween activities. Check out our events calendar to find them all!
What is your favorite way to celebrate Halloween?
--TF