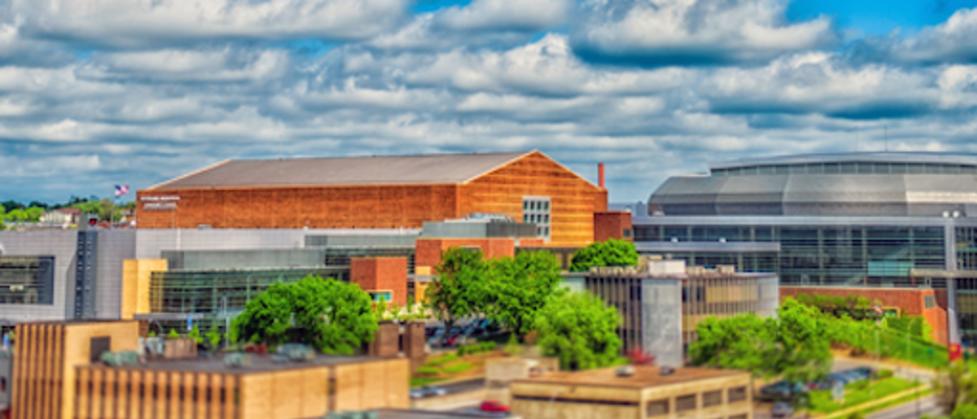 You win, Iowa Events Center. You always do! With your stellar line-up of family-friendly shows and events this fall and winter, you get VIP access to our bank account. Believe me though, it will be money well-spent. My girls are going to make memories galore.
| | | |
| --- | --- | --- |
| First up is the Ringling Bros. and Barnum and Bailey Super Circus Heroes. As if a circus isn't enough, they added a superhero twist this time. My girls were both Bat Girl last Halloween and their love for superheroes has continued to grow, along with every other kid out there. Throw in some elephants, horses, acrobats and clowns and you'll have some very entertained kids! The coolest part may happen before the show though. There's going to be an All-Access Super Hero Party Pre-Show for no additional cost.  The League of Super Circus Heroes will teach kids some of their super human skills. The kids can try on capes and other cool costumes and then take pictures with the performers. So cool! There's six shows from October 10-12 and tickets start at just $15. If you go, take a picture of your favorite part of the circus and tag #CATCHdsm on Twitter or Instagram. |   | |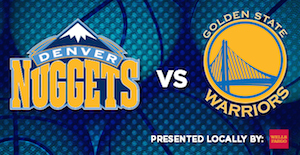 Next up is something for all you sports fans. The NBA is coming to Des Moines. To Wells Fargo Arena! The Denver Nuggets and Golden State Warriors will play a full pre-season game right here in our city. One of the coolest things is Ames, Iowa native, Harrison Barnes, will take the court playing for Golden State. Break out the team colors and bring the family to cheer on these professional basketball players. The Iowa Events Center has previously hosted a few pre-season games including an appearance by Michael Jordan when the Chicago Bulls took on the Milwaukee Bucks in 1985. If you were at that game, I'm pretty jealous! Just think, you may be taking your kids to watch the next big NBA star! The game is October 16 at 7 p.m.  
| | | |
| --- | --- | --- |
| Finally, is our family's yearly tradition…Disney on Ice.  This will mark our fourth year going to the show the Wednesday before Thanksgiving. I'm quite excited to take my youngest for the first time. My oldest is a seasoned veteran but they change up the show every year so she loves it every time. This year the show will feature the characters from Cars, The Little Mermaid, Tinker Bell and Toy Story. Something for all the girls and all the boys! This show can get quite pricey if you decide to buy Disney souvenirs and snacks. But we always come prepared with full tummies and a game plan for toy requests. With eight performances over five days, there's plenty of time to catch this magical adventure on ice. |   | |
On top of these three events we will be attending, there's SO much more going on this fall and winter at the Iowa Events Center.  Iowa Wild hockey. Iowa Energy basketball. The Big Four Classic. Monster Jam. The list goes on and on.  See you at the Iowa Events Center!
--JL