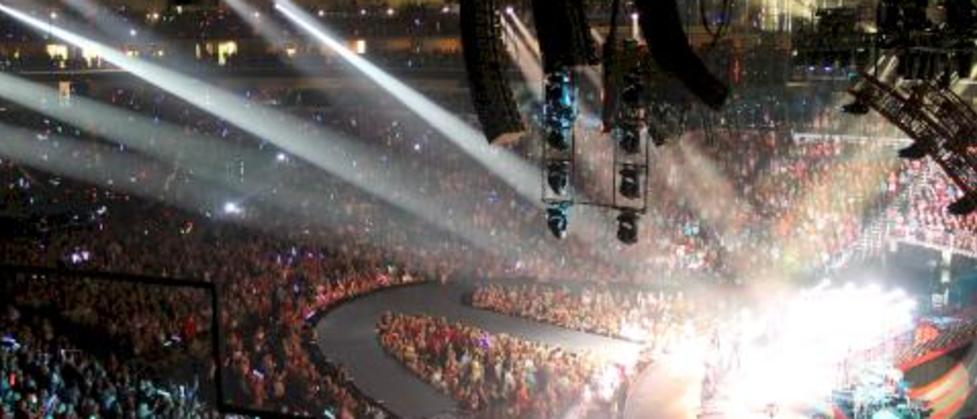 It's a big country-filled weekend for Greater Des Moines! This guy by the name of Garth Brooks will be here…you may have heard of him. He's a country music legend who brings young and old country music fans together. He will play 6 sold-out shows in Greater Des Moines over 6 days and roughly 90,000 fans will experience it. Didn't get a ticket? No worries! There are several places to still enjoy country music (and a few beers) this weekend!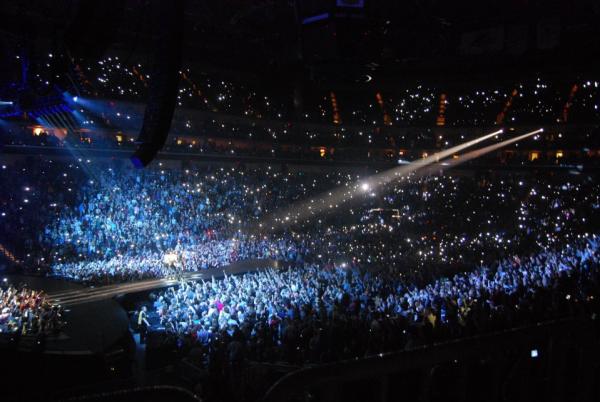 Kacey Musgraves
Grammy award-winning artist Kacey Musgraves will play at Hoyt Sherman Place on Friday night and tickets are still available! Fans can check out the singer-songwriter for just $37.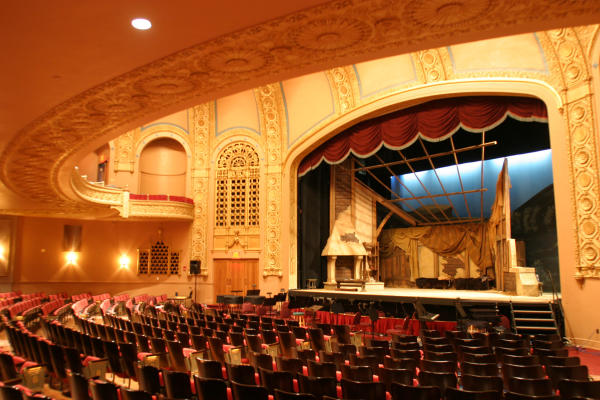 Hoyt Sherman Place
Boots & Brew
Similar to the Hoops & Hops event on Cowles Commons for the NCAA tournament, this will feature the Iowa Craft beer tent, food trucks and live music from country artists Rebyl Road and Cody Hicks. The event kicks off at Noon on Friday & Saturday and lasts until 11 p.m. both nights. Hang outside with your fellow country music lovers and enjoy a delicious Iowa craft beer!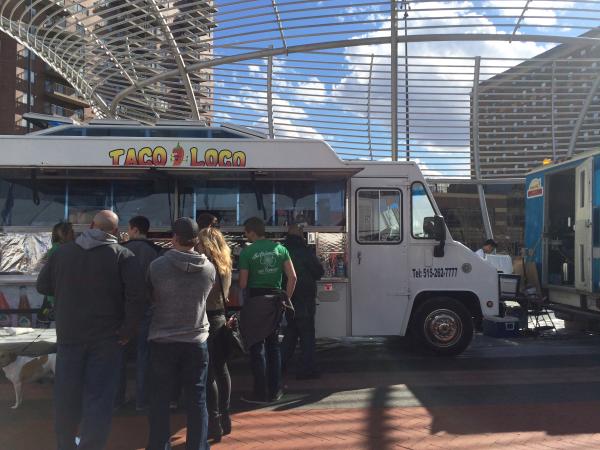 Food Trucks at Cowles Commons
The Honky Tonk Tailgate party is happening before every Garth concert. Weather permitting, you can find a parking lot party out back of Buzzard Billy's. If not, attendees can grab a quick bite and check out the beverage stations inside on the lower level. Attendees get a shot at winning the following:
Free beer for a year

Garth tickets for Tuesday's show

80/35 music festival tickets

515 Alive music festival tickets

Hinterland music festival tickets

Zoo brew tickets
The tailgate runs Friday and Saturday from 4–10 p.m. and Sunday and Tuesday from 3–7 p.m.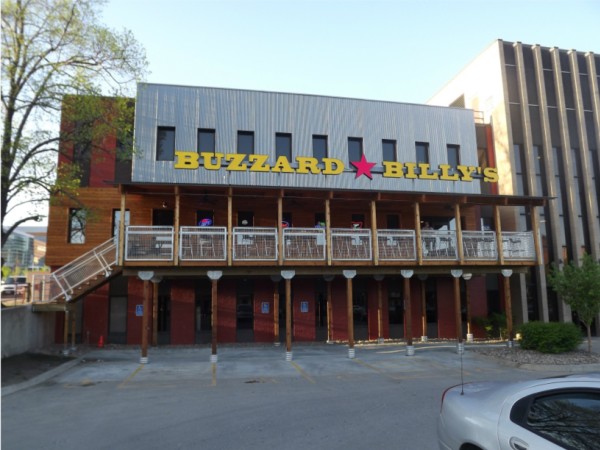 Beer Can Alley
This country music spot is located on Court Avenue in Downtown Des Moines. On Friday night, you can catch country duo, Walker McGuire. In honor of the Garth Brooks concerts this weekend, they are offering endless mug refills on Bud Family draws for just $25. Arrive early if you want to get a spot to sit, otherwise bring your dancing shoes…
American Outlaws Bar
Also located in downtown Des Moines, this bar will be playing country music tunes all night and offering $4 jack n' cokes and $4 tall boys. The best part for those going to Garth? They will be providing a FREE shuttle to and from the concert.
If you are planning to park downtown or if you have tickets to Garth, check out information for the Iowa Events Center. Get your boots on and get ready for a fun weekend in Greater Des Moines! What's your favorite spot to enjoy country music in the metro?
-AB