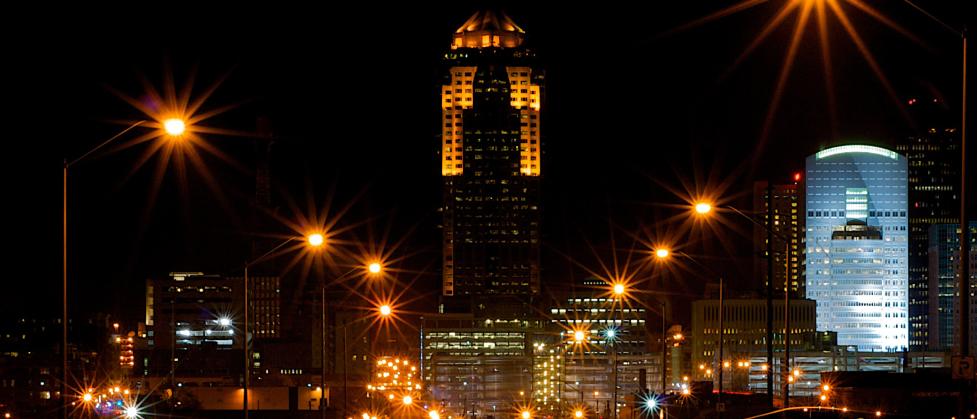 January in Des Moines might be cold but that doesn't mean you can't enjoy everything the city has to offer! Winter is a great time to bring the entire family for a weekend getaway to enjoy indoor attractions, outdoor ice skating and delicious food. Here's a quick list of 5 great family-friendly events happening in January.
#1. "The Miraculous Journey of Edward Tulane"
January 18-20, 2019
Des Moines Community Playhouse
Enjoy the story of Edward Tulane's journey of discovery at the Des Moines Community Playhouse each Friday through Jan. 20. Edward Tulane is a very happy and self-centered toy rabbit. After accidentally being tossed from a boat, Edward goes on a journey of discovery, meeting many characters including a hobo, fisherman and a four-year-old girl with tuberculosis. Tickets start at $19 you can view a complete list of show dates HERE.
#2. Kidsfest
January 18-19, 2019
Iowa State Fairgrounds
Join the fun as Iowa's largest children's festival comes to the Iowa State Fairgrounds Jan. 18-19. Kidsfest offers free entertainment, costume characters, games, bounce houses, make-and-take activities, exhibits and more. Don't forget to visit the petting zoo and grab a bucket of cookies on the way out! Tickets are $7.50 each day.
#3. "Harry Potter and the Chamber of Secrets" in Concert
January 25-26, 2019
Des Moines Civic Center
Listen as the Des Moines Symphony performs the music of "Harry Potter and the Chamber of Secrets" at the Des Moines Civic Center. Cars fly, trees fight back and monsters are on the loose in Harry's second year at Hogwarts School of Witchcraft and Wizardry. Performances run Jan. 25-26; tickets start at $35. Get your tickets HERE.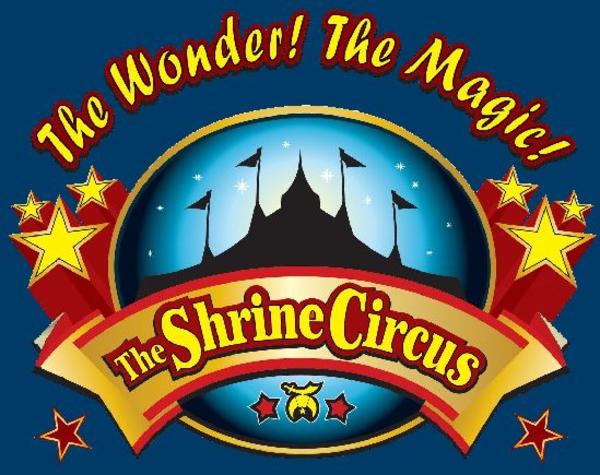 #4. Za-Ga-Zig Shrine Circus
January 25-27, 2019
Iowa State Fairgrounds, Richard O. Jacobson Exhibition Center
The Za-Ga-Zig Shrine Circus is at the Iowa State Fairgrounds Jan. 25-27. Witness live animal acts, a human cannonball and new acts that were formerly with the Barnum and Bailey Circus. Tickets are available at all Hy-Vee and Fairway Stores, $8 for kids and $16 for adults.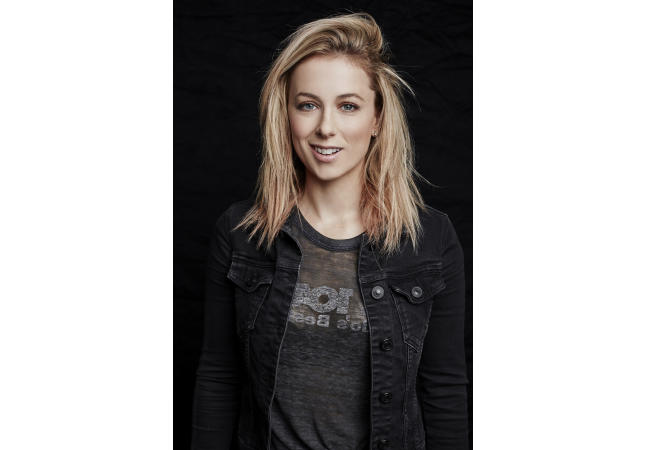 #5. Iliza: Elder Millenial Tour
January 31, 2019
Hoyt Sherman Place
Catch a laugh as one of today's leading comedians comes to Hoyt Sherman Place. You might have seen Iliza Shlesinger on Netflix in "Iliza Shlesinger: Elder Millennial," read her book "Girl Logic" or seen her in the new Paramount Pictures movie "Instant Family," starring Mark Wahlberg and Rose Byrne. Tickets start at $38 for this one night engagement on Jan. 31.
There are many more great events including Iowa Wild hockey, which have several homes games in January at Wells Fargo Arena, Little River Band at Hoyt Sherman Place and The Hot Sardines at The Temple Theater. Check out the entire list of events happening in January HERE.