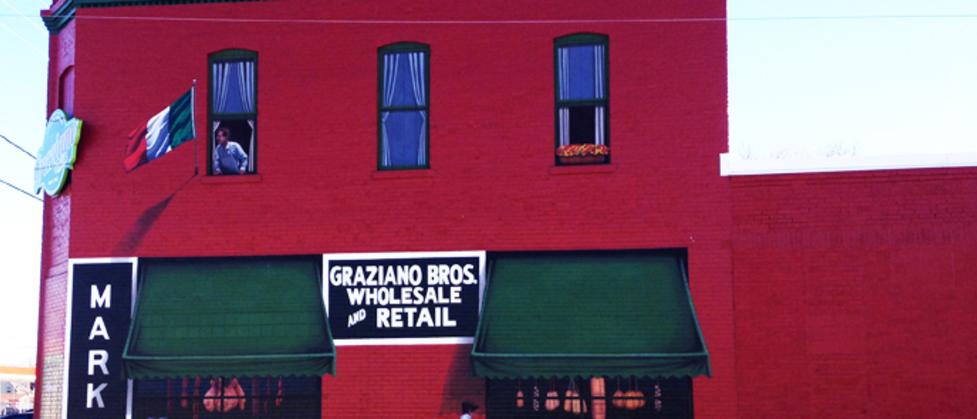 If you are familiar with my blog, you know I love to shop and I love to eat. Thus one of my favorite places is Graziano Brother's Italian Foods. This colorful store is a Des Moines landmark. When you walk inside, prepare for sensory overload. The pungent smell of spices, the array of canned tomato sauces and the selection of pastas is almost overwhelming...but in a good way!


Be sure to visit the back of the store for the deli case that includes meats, their famous Graziano Sausage, cheeses and their 'fixed olives'. These green jewels are coated in something magical. No, I'm serious. They are delicious on their own but if you are feeling especially decadent, stuff them with blue cheese. 

Considering a recipe that calls for specialized ingredients? This may be your place. Want to make your own muffuletta?
This is your place.
Don't forget about the freezer at the front of the store for Graziano's meatballs and stuffed shells. They also offer breads, sparkling beverages and Jordan almonds. This place is cozy and comforting.  You won't leave empty handed or disappointed!  
--MAM