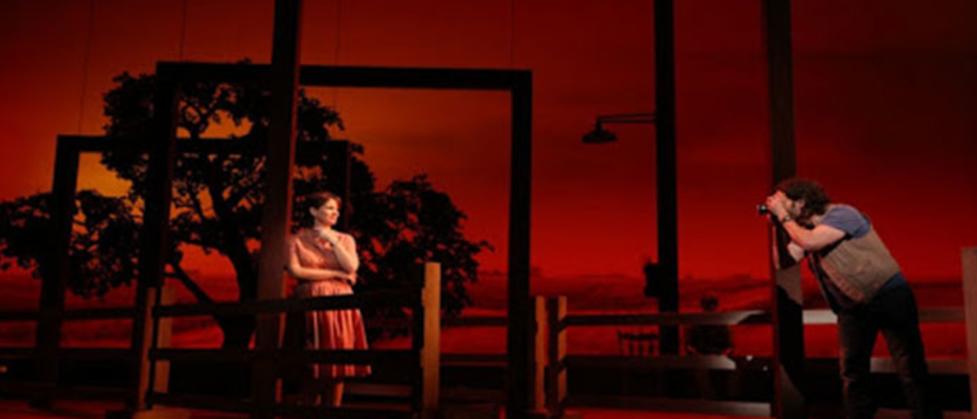 Thanksgiving has become an assortment of our traditions and beliefs. For some, that includes traveling to visit family, feasting for days, time off work, parades and football games. A vast majority also indulge in shopping over the long holiday weekend but not everyone wants to deal with the crowds. For those that enjoy anything but shopping over the holiday, I have a list for you!
Yes, Des Moines has shopping districts, major chains and local markets to satisfy the shopping desire, but take a look at this list of Top Events to Catch in Des Moines for the Non-Shopper:
 
 

November, 24 at 7:05 p.m.
Drake Women's Basketball vs. Creighton
Knapp Center

Witness the leadership of Coach Jennie Baranczyk and an excited young team take on Creighton. 

 
 
 
 
 
 

November 24- January 1
Jolly Holiday Lights
Water Works Park

A holiday tradition standing 20 years! You'll enjoy the 3.5 mile ride through more than 90 light displays and BONUS all admission fees go directly to Make-A-Wish® Iowa!

 
 
 
 
 
 

November 25- 29
Festival of Trees & Lights
HyVee Hall/Community Choice Credit Union Convention Center

Kick off the holiday spirit with one of central Iowa's traditions. Enjoy decorated trees, kid friendly activities, food and entertainment.

 
 
 
 
 
 

November 25-29
Disney on Ice: Dare to Dream
Wells Fargo Arena

A princess packed adventure where all of your little one's dream can come true! 

 
 
 
 
 
 

November 26
Des Moines Turkey Trot
Downtown Des Moines

Make room for the feast and invite the family to enjoy the trot through downtown Des Moines.

 
 
 
 
 
 

November, 28 at 2 p.m.
Drake Men's Basketball vs. UIC
Knapp Center


With the addition of the Shivers Practice Facility, this team is ready for a great season! With one win under their belt, they're ready to show you more.

 
 
 
 
 
 

November 28- December 5
Bridges of Madison County
Des Moines Civic Center

A 2014 Tony Award winner, this Broadway musical is a romantics must see. Plus, Des Moines is the 1st stop on their national Broadway tour! 

Enjoy the holiday and remember to give thanks!
 - KF