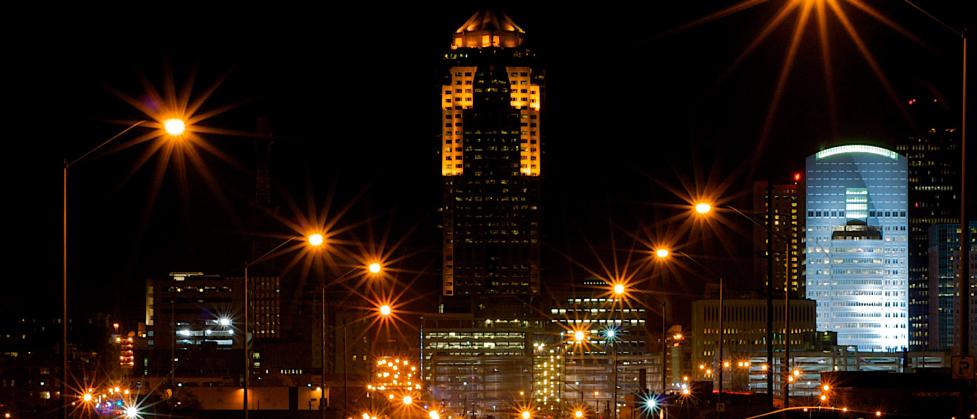 January in Des Moines might be cold but that doesn't mean you can't enjoy everything the city has to offer! Winter is a great time to bring the entire family for a weekend getaway enjoying indoor attractions, outdoor ice skating, and delicious food. Here's a quick list of 7 great family-friendly events happening in January.
#1. Elephant & Piggie's "We Are in A Play"
January 5 – 21, 2018
Des Moines Community Playhouse
Experience this kid-friendly musical event based off the pages of Mo Willems' award-winning, best-selling children's books! Join in the fun as an elephant named Gerald and a pig named Piggie take the stage at the Des Moines Community Playhouse. This is a great show to introduce your young one to the magic of the theatre. Tickets start at $19 and you can view a complete list of show dates and times here.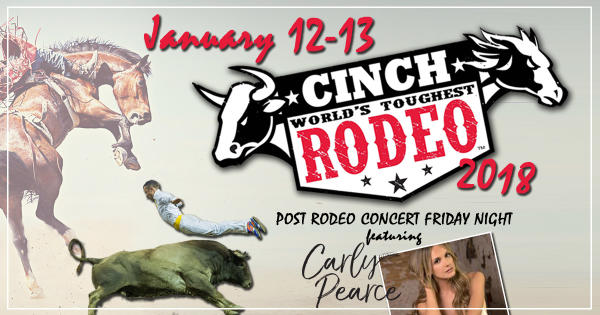 #2. Cinch – World's Toughest Rodeo 2018
January 12 – 13, 2018
Wells Fargo Arena at Iowa Events Center
Round up the family and put on those cowboy boots, the rodeo is coming to town! Witness the action of Bareback Riding, Saddle Bronc Riding, and Bull Riding as well as the world famous Professional Bull Jumper Manu Lataste! Catch a post rodeo concert on Friday, January 12 with up-and-coming country artist Carly Pearce. Be sure to come early for pony rides, cowboy meet and greets, and photo ops. Tickets start at just $20, get yours here.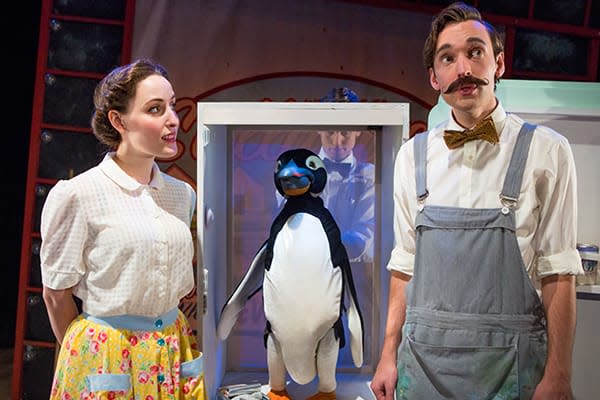 #3. Mr. Popper's Penguins
January 13, 2018
Des Moines Civic Center
Painter and decorator by day, Mr. Popper spends his time dreaming of Antarctic adventures. One day, much to his surprise, a packing crate arrives to his front door and a penguin waddles out! Join Mr. Popper at the Des Moines Civic Center, January 13, for a delightful musical adaptation of Richard and Florence Atwater's popular book. Tickets start at $12, show at 1 p.m. Get yours here.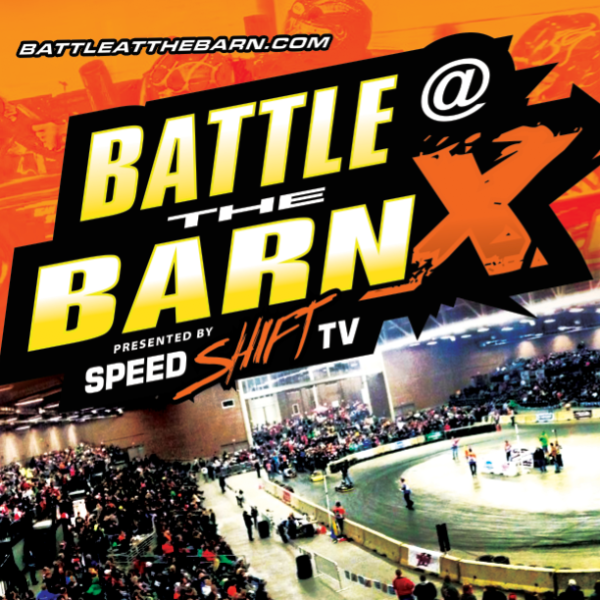 #4 Battle at the Barn
January 19 -20, 2018
Iowa State Fairgrounds, Richard O. Jacobson Exhibition Center
This event is for race fans! Be thrilled by Go-Karts, Four Wheelers, Outlaw Three Wheelers, Outlaw Cage Carts, Motorcycles, and Outlaw Lawnmowers races in 28 different classes. A Two-Day Pit Pass is just $40 or $25 for each day. Grandstand Admission: Friday $8; Saturday $15. 

#5. Iowa Wild vs. Milwaukee Admirals + Post-Game concert with Cassadee Pope
January 20, 2018
Wells Fargo Arena at Iowa Events Center
Purchasing a ticket to the Iowa Wild game on January 20 also scores you a free concert from The Voice Season Three winner, Cassadee Pope. Families can cheer on the Iowa Wild as they take the ice at 7 p.m. to face the Milwaukee Admirals. After the game, you can remain in your seats and watch Grammy nominated country artist Cassadee Pope perform hits such as "Think of You" & "Wasting All These Tears." Fans must have a ticket to the game to attend the concert. Tickets start at $16. Meet and greets will be available via VIP package.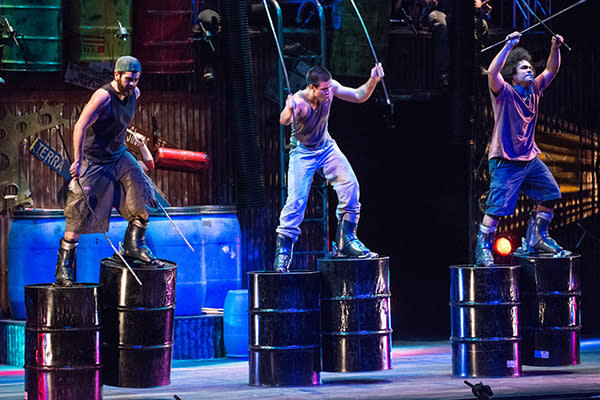 #6. STOMP
January 26 – 28, 2018
Des Moines Civic Center
See what all the noise is about! Stomp will be in Des Moines. Watch as the eight-member troupe uses garbage cans, brooms, hubcaps and other unconventional percussion instruments in this international music sensation. Children must be 5 and over to be allowed into the theater for this production. Tickets start at $30.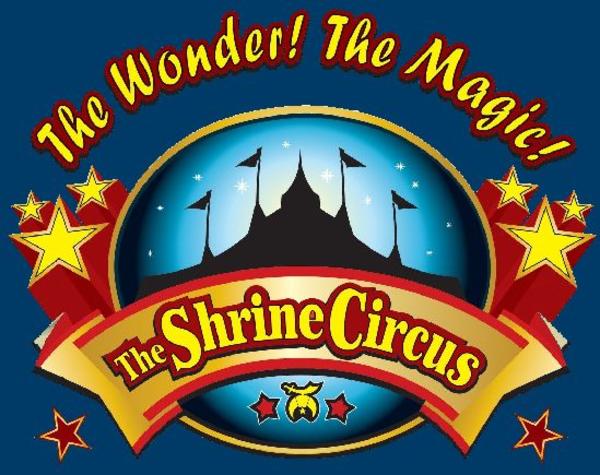 #7. ZA-GA-ZIG SHRINE CIRCUS
January 26 - 28, 2018
Iowa State Fairgrounds, Richard O. Jacobson Exhibition Center
The Za-Ga-Zig Shrine Circus is here again! Head to the Iowa State Fairgrounds for live animal acts, a human cannonball, and new acts that were formerly with the Barnum and Bailey Circus. Tickets are available at all Hy-Vee and Fairway Stores.
There are many more great events including Iowa Wolves basketball, which have several home games in January, Winter Jam Tour Spectacular at Wells Fargo Arena, and the Tyrannosaurs Meet the Family Exhibit at the Science Center of Iowa. Just to name a few! Check out a long list of events happening in January here.