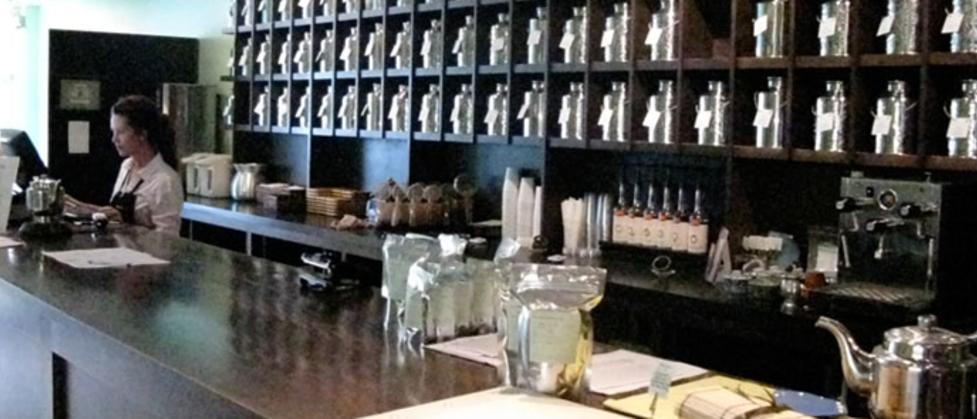 Finding the perfect gift for someone is an art. Whether it's a hostess gift or a souvenir from your travels. This is your guide to the best local gifts from Greater Des Moines, Iowa for your shopping pleasure! 
1. Gong Fu Tea: 
For your zen friends or for those who are new to tea, be sure to stop by Gong Fu. Their wall of tea choices seems daunting at first, but their friendly staff will guide you to the perfect gift.
I recommend their bamboo tea sampler for just $30.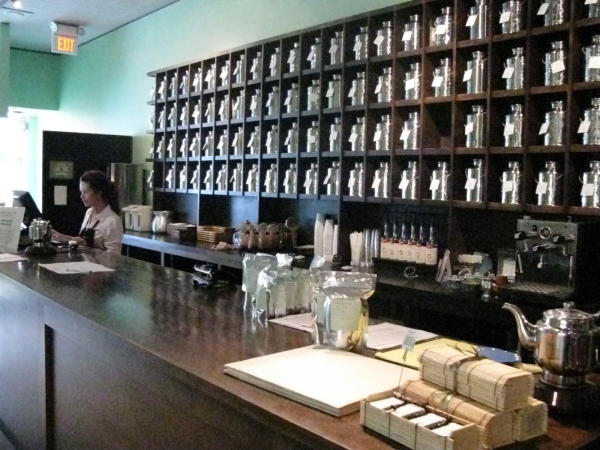 2. Bannor Toys: 
A local gem I just discovered with handmade toys stamped with "Made in Des Moines, Iowa."
Due to a recent baby boom in my circle of friends I've stocked up on the adorable Iowa state wooden baby rattles. 100% organic, made of hardwood cherry and finished with locally grown beeswax. You can even customize colors and names for your rattles.
My go-to for hostess gifts. Highlights include their gourmet cotton candy in flavors such as beer, candy apple, merlot, bacon, margarita and more. If that doesn't have you sold, their decadent chocolate covered bacon will! A hit at any party.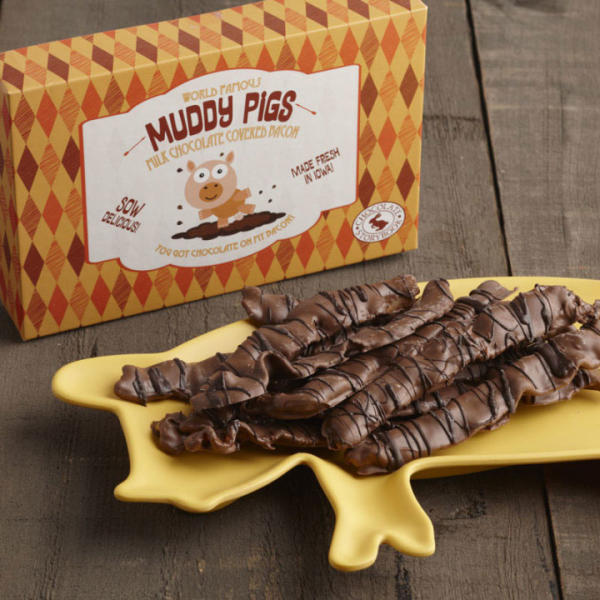 4. Johnston Alternative Gift Market:  November 21, 10 a.m. - 3 p.m.
"Because he doesn't need another sweater" is their tagline.Unique gifts can include a polio vaccine, meals for the homeless or vet care for a local pup in need. Meaningful gifts that support local charities such as Animal Rescue League, ChildServe, Salvation Army and Central Iowa Shelter and Services.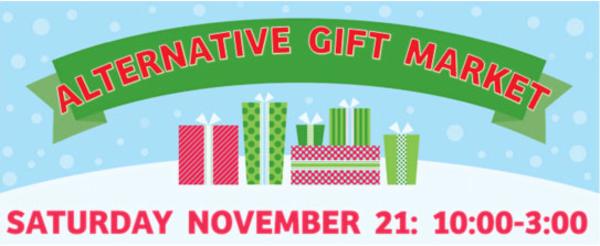 5. Beaverdale Confections: 
Have you ever wondered what a cloud tasted like? It's at Beaverdale Confections where you can buy their pillowy, dreamy and delightful gourmet marshmallows. Flavors include toasted coconut, banana, vanilla bean, peppermint and more. Share a taste of heaven for your next gift.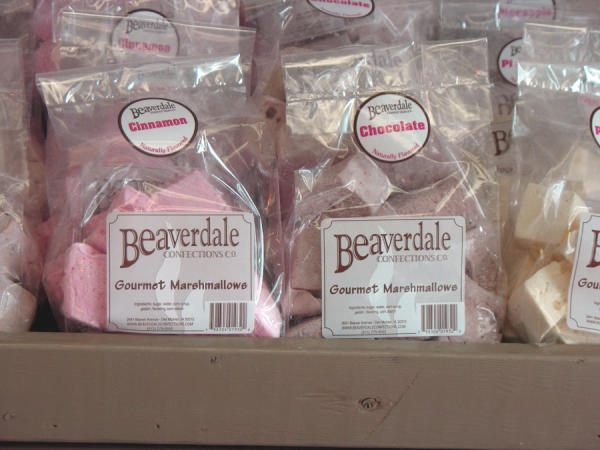 Shopping local is easy to do in Greater Des Moines. Be sure to catch Valley Junction or the East Village for lots of additional gift ideas from right here in Iowa. I'd love to hear your go-to gifts in the comments below.
Happy shopping!

--LS