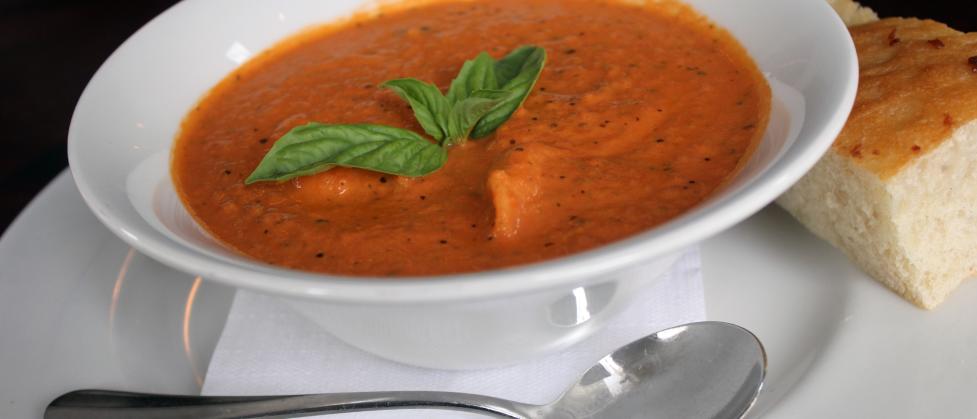 I'm a soup addict. I will fully admit there is something magical about these one-pot wonders that warm your soul. And in the winter, I am always on the lookout for the best of the best. Thankfully the Metro has no shortage of fabulous soups. Catch my top five favorites:
1. Palmer's Deli & Market - Cheeseburger Soup
How this local deli manages to turn a cheeseburger into a soup is beyond my reasoning. But there is no doubt they've nailed it. With pickles, onions, tomatoes and perfectly seasoned ground beef, this is the hearty bowl you've been waiting for.
2. Guru BBQ – Chocolate Bacon Bacon Chili
Be sure to catch the latest hot spot on the culinary scene. Guru BBQ has a chili that will rewrite all of your perceptions of this cold-weather favorite. Imagine salty, smoky bacon balanced with subtle chocolate undertones. This is a bowl you can't leave Des Moines without trying.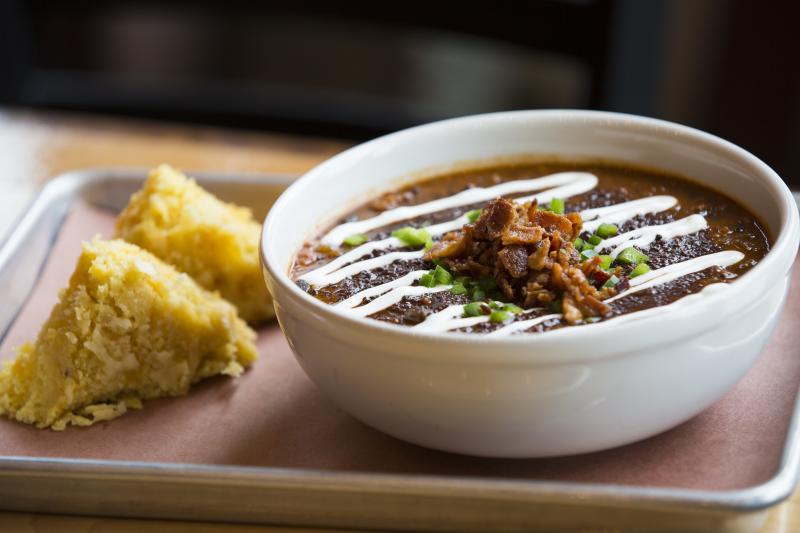 3. HoQ - Butternut Squash
It doesn't get much more local than this ingredient list: garlic from Black Cat Acres, Carrots from Grinnell Heritage Farm, apples from Timeless Prairie and sage from Mariposa Farm. Visit soon for this velvety, rich specialty because the soups change as the weather changes. Regardless of the season, they are all fresh, local and delicious!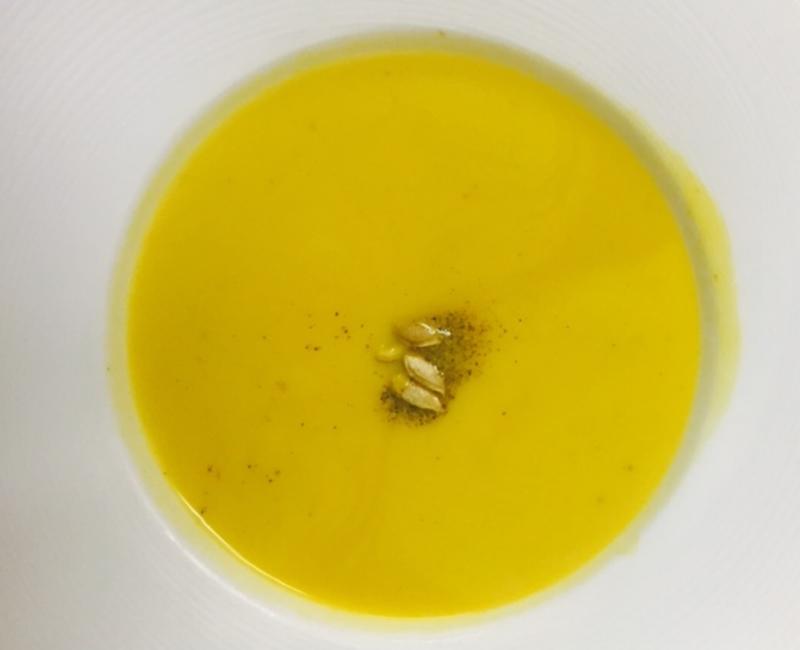 4. Johnny's Italian Steakhouse - French Onion Soup
There's something iconic about a French onion soup. And when a restaurant does it justice, it must be recognized! Picture melty Gruyere cheese mounded over savory caramelized onions in an endless bowl of goodness. Definitely worth the trip!
5. Centro - Tomato, Basil & Tortellini Soup
A true Des Moines classic. This tomato, basil and tortellini soup has been a metro staple for as long as I've lived here. I'll be candid, I've never really liked tortellini until I had it in this soup. The cheesy-filled pasta pairs perfectly with a hearty blend of tomatoes and basil. Consistency is key to this soup's success and the warm, homemade focaccia bread dipper is a bonus!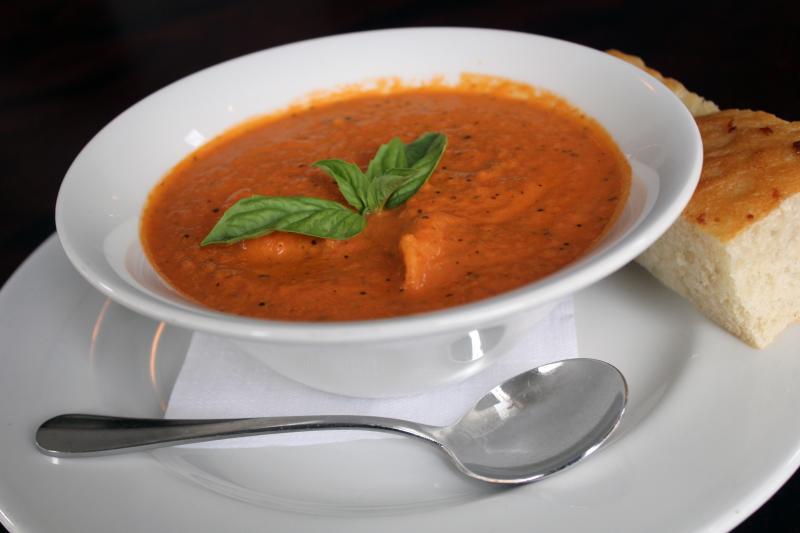 It may be cold outside, but the soup selection is HOT. Warm up to these must-try soup staples next time you're in Greater Des Moines!
-- LS