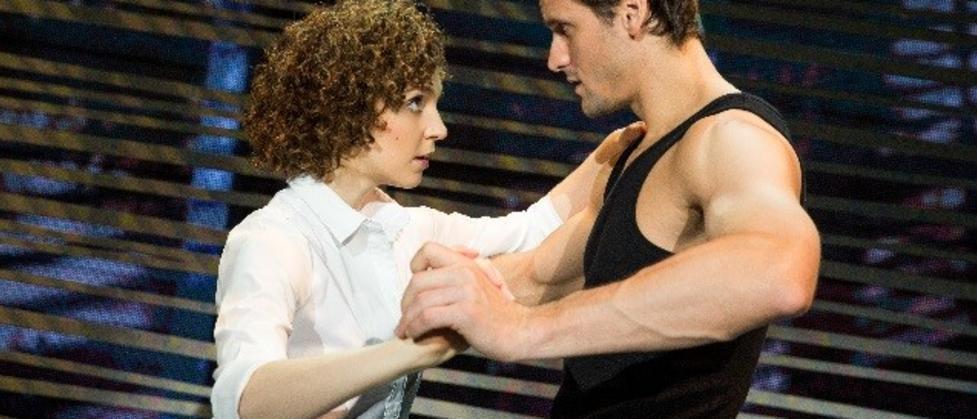 Do you ever catch a word or phrase that just takes you back in time? Perhaps it reminds you of your youth or a specific time of your life. Well, September has a few events that took me down memory lane and I'm guessing they will for most of you too! It's time to throw it back with these three September events:
There was nothing quite like getting a bucket of five hundred little LEGO® pieces for Christmas. My sister and I couldn't wait to see what we could build. To this day, I still remember the pain of stepping on a LEGO that didn't make it back in the bucket (which seemed to happen more often than not). None the less, for the first time ever LEGO is bringing their Creativity Tour to Des Moines and it will be AWESOME. Imagine the Iowa Events Center filled with LEGO's. Lots and lots of LEGO's! Both children and adults can build and create fun or participate in special challenges. The event offers multiple sessions Friday, September 18 through Sunday, September 20. Take the kiddos and give yourself an excuse to relive your childhood (just watch your step)!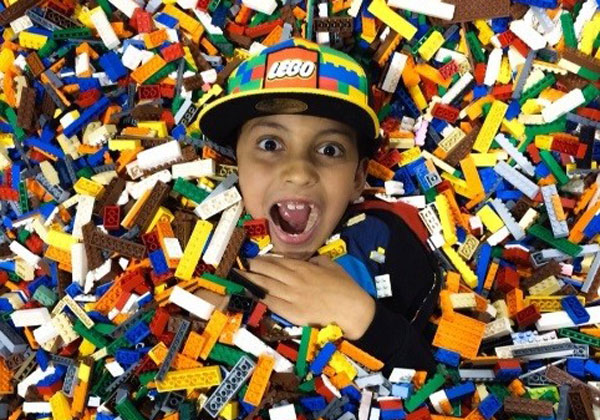 Sing it with me now... "I've had the time of my liiiiifffffeeee."
If you are like me, that song has you envisioning Jennifer Grey running and jumping into Patrick Swayze's arms. The 1987 movie, turned musical, is coming to Des Moines and you can bet it will not disappoint. With classic tunes like "Hungry Eyes" and "Do You Love Me?" paired with high-energy dancing, it's sure to excite Dirty Dancing fans of all generations. Round up your girlfriends, grab a bite to eat at RoCA and go enjoy the show! The Des Moines Civic Center offers a great view no matter what ticket price point you land on.
Tickets are already on sale and going quickly. Don't put this baby in the corner!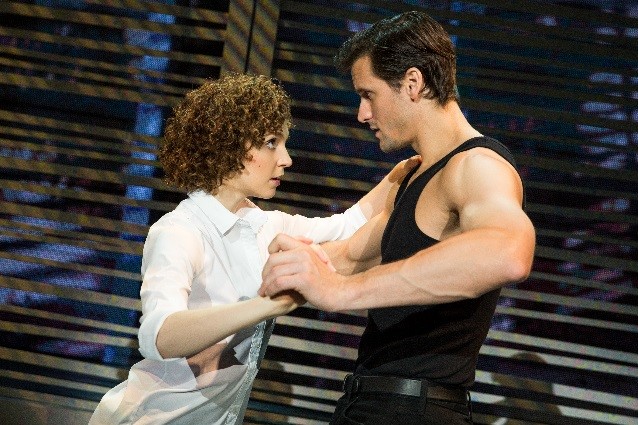 Pumpkin Patches
Local pumpkin patches and orchards start opening up in September, so find your inner child and get excited. Mazes, hayrack rides and finding the perfect plump pumpkin are just as fun at 26 or 42 as they were at 12. Make a day out of it at Geisler Farms or Center Grove Orchard. Both locations offer activities, snacks and more. Check out the pictures below of Geisler Farms' Maze and Center Grove's delicious caramel apples. (Did I mention they also have apple cider donuts?) One will satisfy your adventurous side and the other will satisfy your stomach. If you are anything like me, it will take you at least 20 minutes to pick out a pumpkin and you will leave frustrated that it took you so long to get through a maze made of corn. Good luck! =)
What events will have you reminiscing this September? If it's not one of these, I hope you find something else that will take you down memory lane.
Check out our entire list of upcoming events and see what you can find!
Cheers to a #TBS (Throwback September).
-- AB