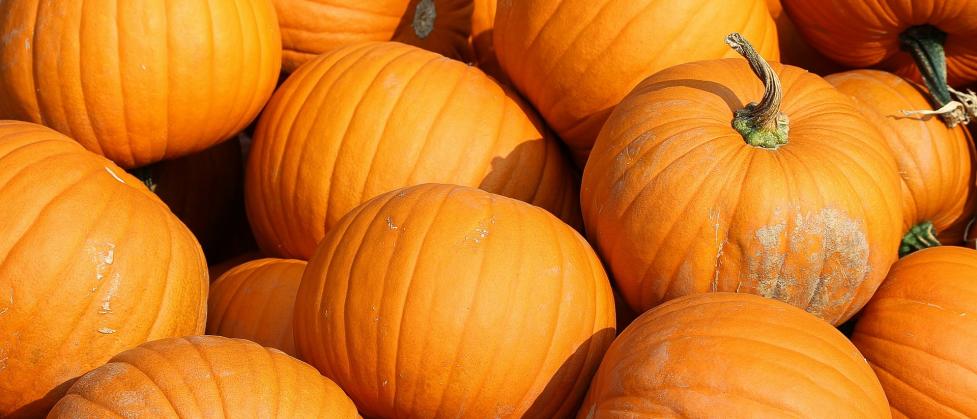 Very soon costumed-kiddos will be ringing your doorbell and sharing a classic knock-knock joke in the hopes of scoring the coveted full-size candy bar. Be prepared with the goods and perhaps this year's trendiest Halloween décor item: the candy chute!  
For trick-or-treaters: many communities ask that you remember to wear a face mask and social distance.  
Where and when to Trick-or-Treat in Greater Des Moines: 
Beggar's Night (learn the history of this Greater Des Moines-specific ritual here) Friday, October 30, from 6-8 p.m. 
Altoona 

Ankeny 

Bondurant 

Clive* 
Des Moines 

Indianola 

Johnston 

Perry 

Pleasant Hill 
Polk City 

Urbandale 

West Des Moines 

Windsor Heights 
*Get the most milage out of your costume in Clive, where kids get an extra hour to collect treats from 5:30-8:30 p.m. 
 
Bucking the customary Greater Des Moines Beggar's night holiday, the city of Grimes hosts Trick-or-Treaters on the traditional Halloween night, Saturday, October 31st from 6 – 8 p.m.