REQUEST CATCH DES MOINES GUIDE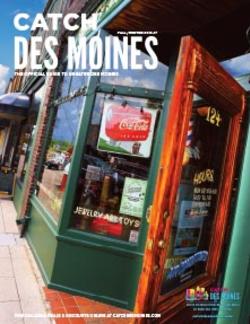 Des Moines is shopping bliss. Free art fairs. And contemporary coffee houses. Catch Des Moines offers the latest information on all things Des Moines. Whether a visitor or local, catch up on the city with this extensive guide.

Download the most current issue of the visitors guide or request a hard copy by filling out the form below.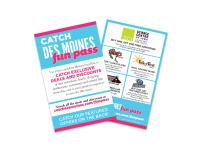 Each Visitors Guide comes with a Fun Pass!