RELOCATING TO GREATER DES MOINES
Looking to relocate to Greater Des Moines? We're ready for you! As you plan your move, utilize the tools and resources below to make it an easy process. From maps to realtors and banks, you can find it all here. Once you arrive, start exploring! Or come visit before you move and see what Greater Des Moines is all about.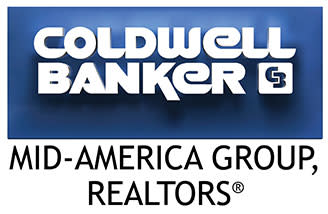 For more information on relocating to Greater Des Moines, also check out The Greater Des Moines Partnership!
Midwest Clothiers 
Exceptional service and a level of quality men's clothing not found anywhere else in Central Iowa for more then 40 years.
Unmatched on-site tailoring. Outstanding customer service.
Quality men's designer fashion clothing. Experience one of our 3 locations in the Des Moines Area.